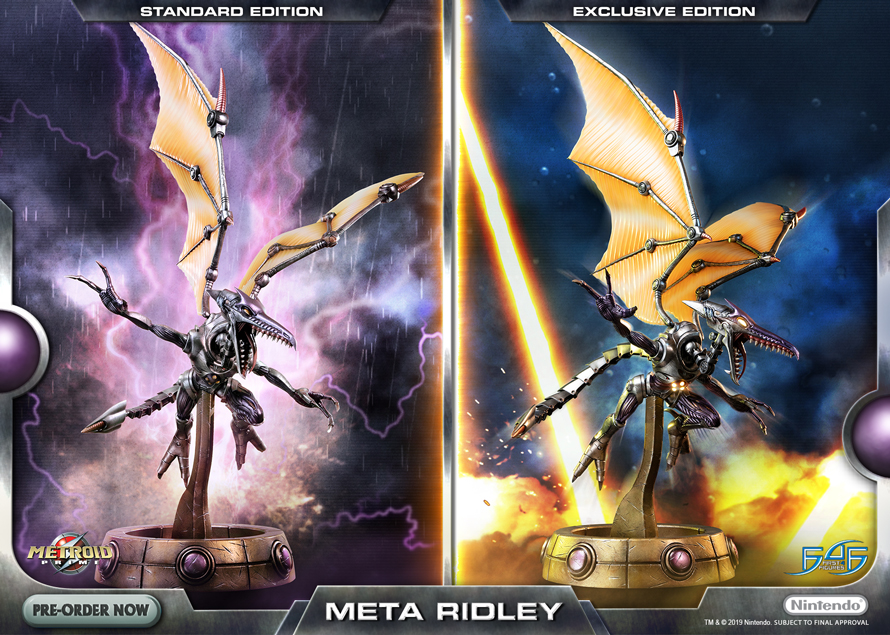 First teased last week, pre-orders have opened for the Meta Ridley statue from First 4 Figures. More information about the product has released as well.
Here's what's inside as well as product dimensions: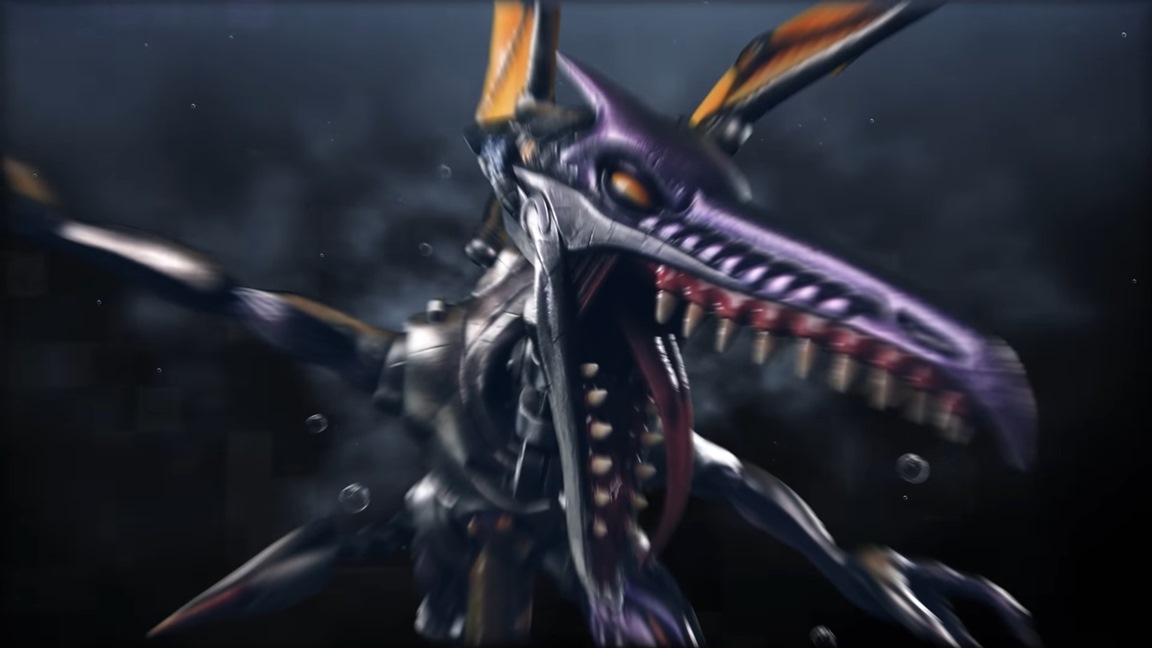 We finally have an update on the Meta Ridley statue from First 4 Figures, which was last mentioned a year ago. First 4 Figures has put out a teaser, which we have below. It shows off the near-final look of the statue.
Usually these teasers are soon accompanied by pre-orders. If we had to guess, reservations will go live next Friday. We'll be sure to give you a heads up when that happens.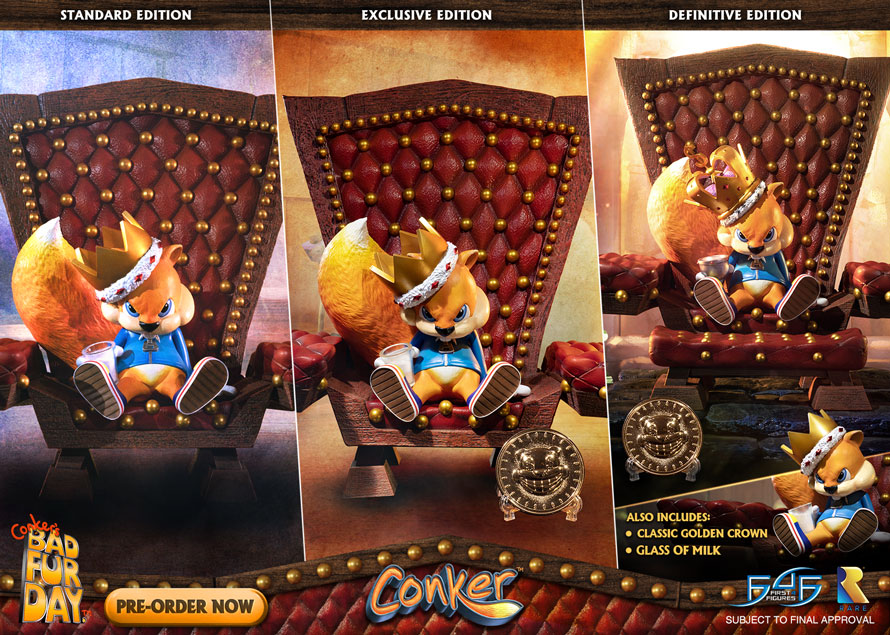 It's a blast from the past with First 4 Figures' latest statue. Straight out of the N64 era, the company is preparing a new product for Conker based on his appearance from the N64 game Conker's Bad Fur Day.
Here's a rundown of the different editions: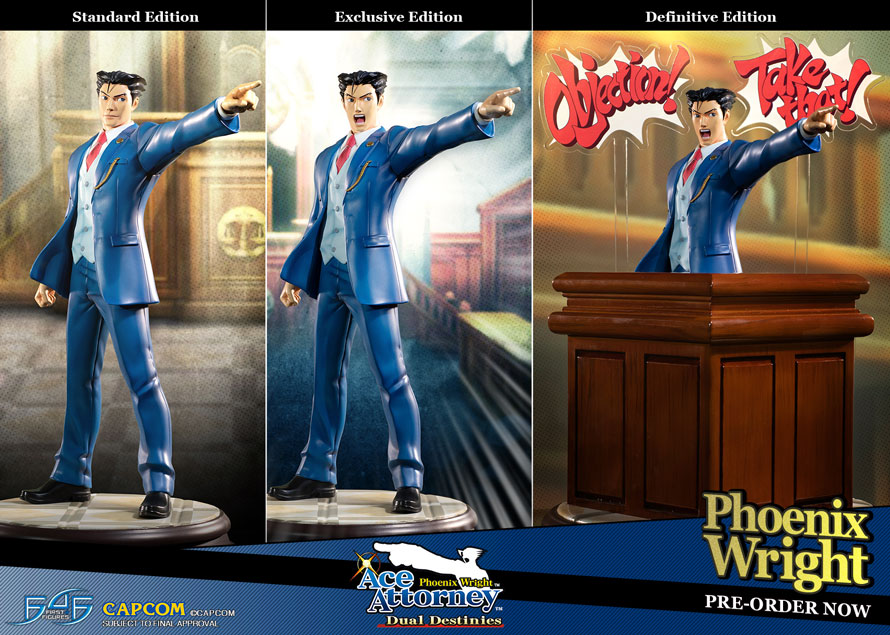 First 4 Figures has opened pre-orders for the new Phoenix Wright statue, which was first announced last week. Three different versions are in the works: standard, exclusive, and definitive.
Standard and exclusive are mostly the same, with the latter one including two interchangeable head sculpts. The definitive version includes an additional large base featuring the defense bench as well as two acrylic speech bubbles from the game.
You can pre-order the statue on First 4 Figures' website here. It'll set you back $230 or $300.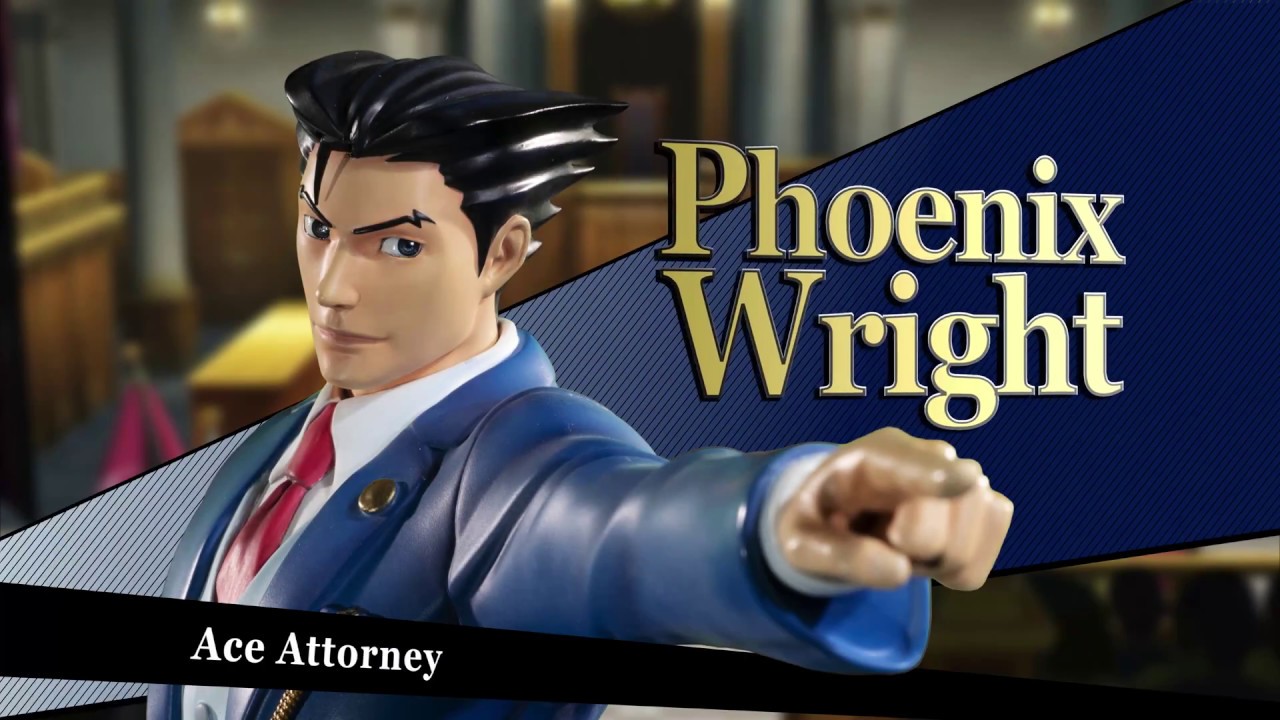 First 4 Figures has given a first look at a new Phoenix Wright statue based on the character's appearance in Ace Attorney – Dual Destinies. Check it out in the video below.
The Phoenix Wright statue goes up for pre-order on November 23. We'll update this post when reservations go live.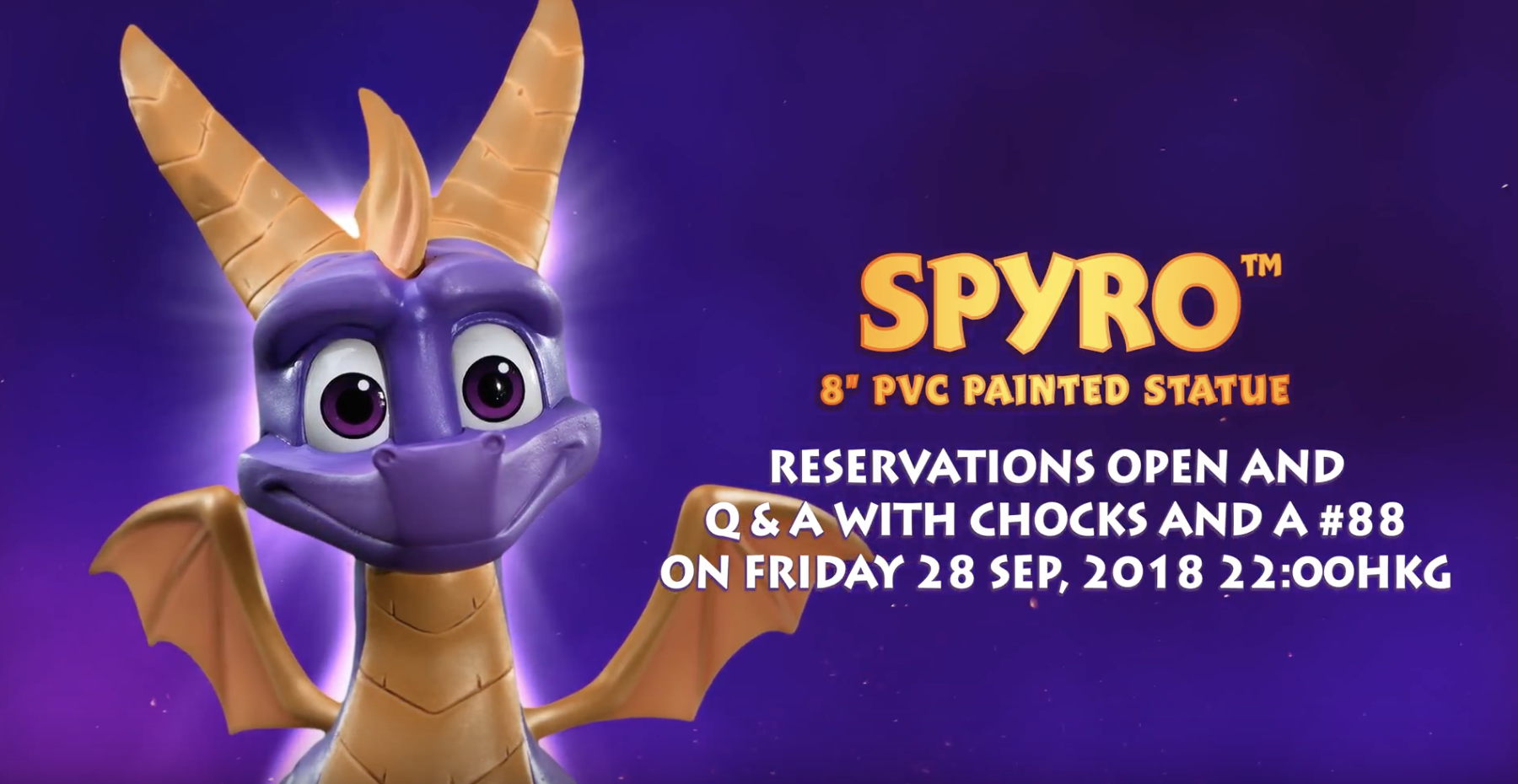 First 4 Figures released a short trailer announcing the upcoming release of a Spyro figure ahead of the Spyro: Reignited Trilogy coming to Switch. Reservations open on Friday, September 28 at 10:00 a.m. EST. You can view the teaser trailer below.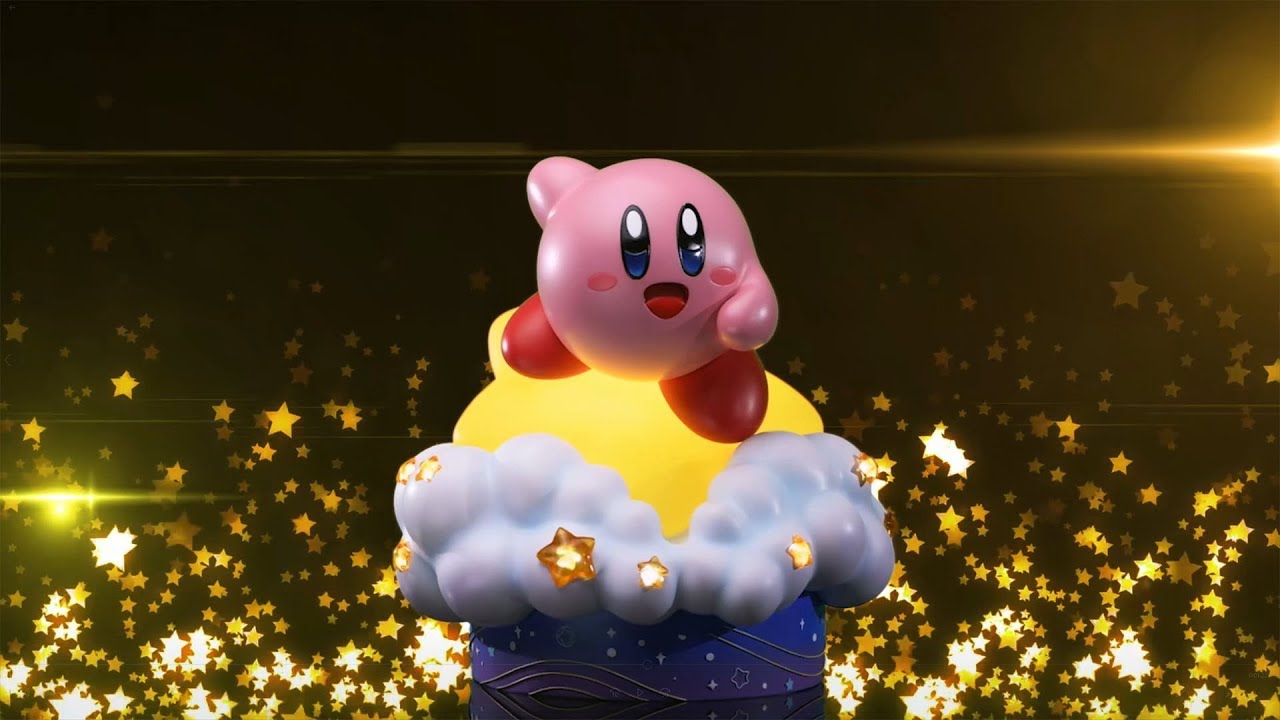 Last week, First 4 Figures teased a new Warp Star Kirby statue. The company has now fully unveiled the product and opened pre-orders as well.
First 4 Figures will offer the two statues in regular and exclusive editions. We've included information about each below, along with product size and videos.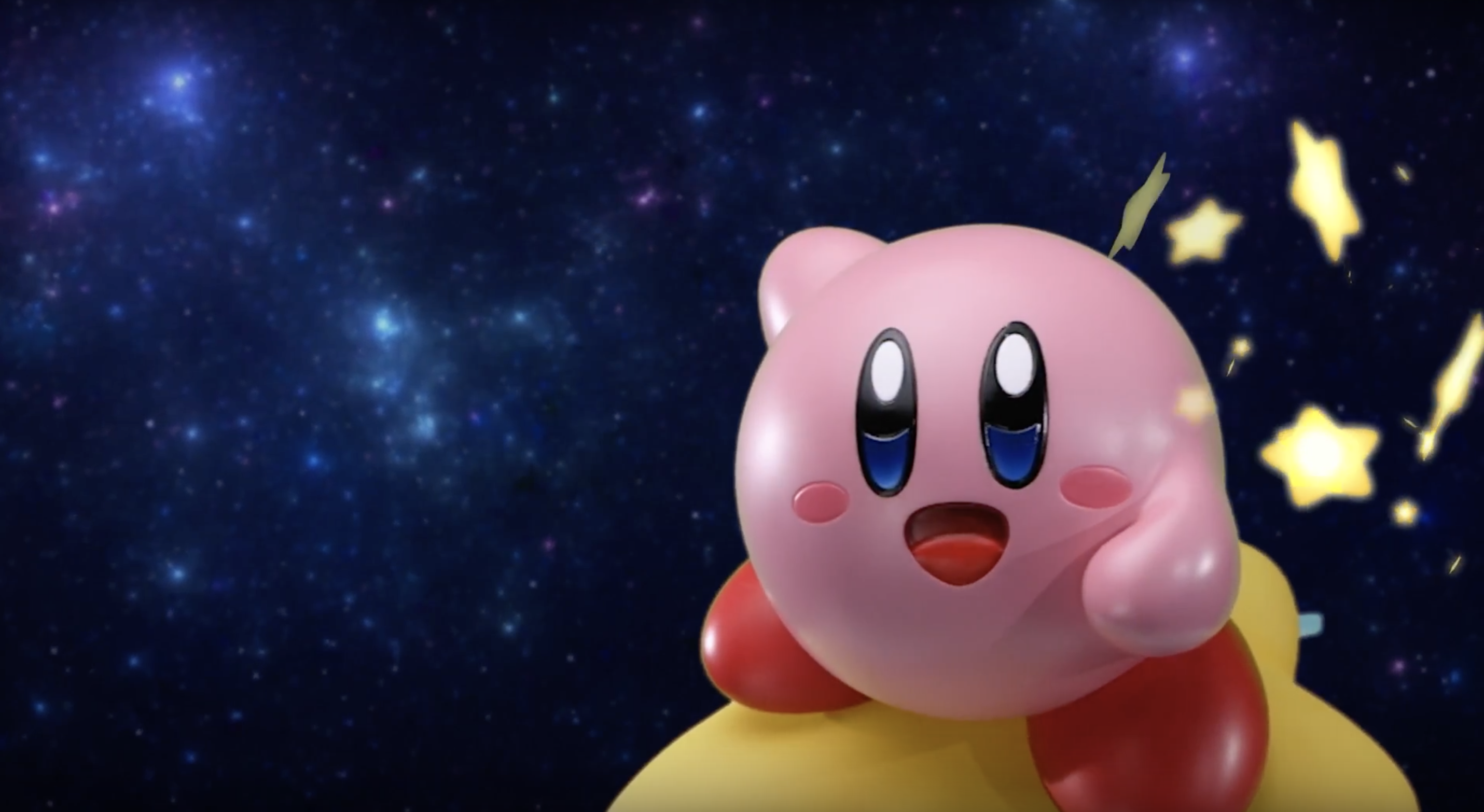 First 4 Figures is making a statue of Kirby on his trademark Warp Star. Reservations open on Friday, August 3 at 10:00 a.m. EST. Check out the teaser trailer for the figure below.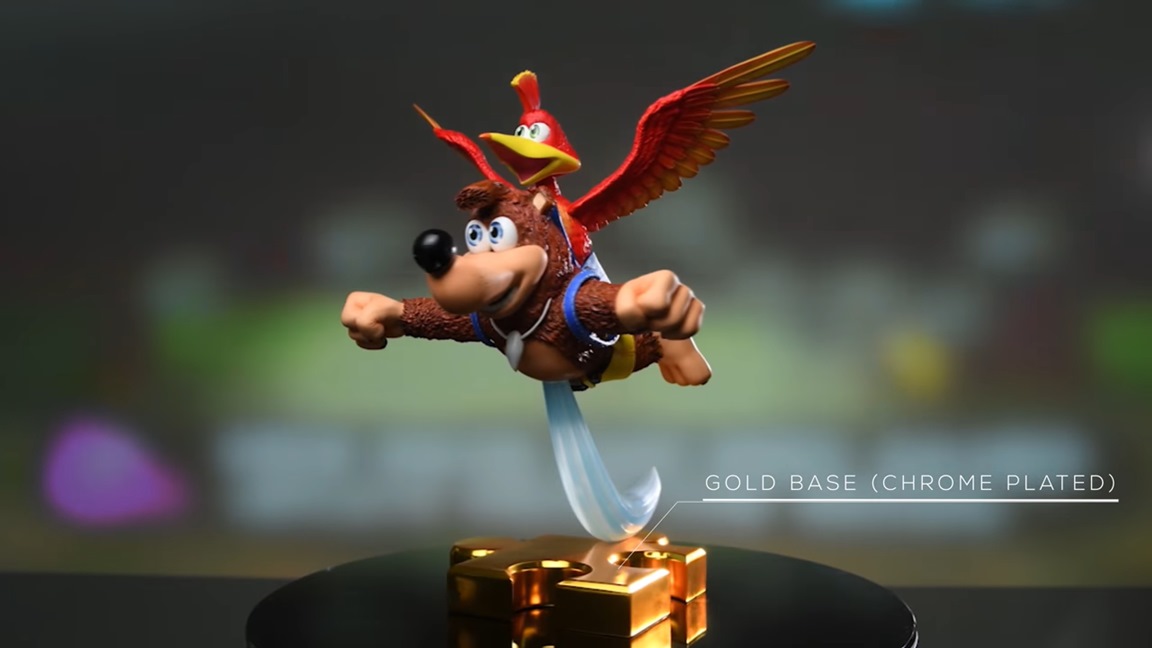 There isn't a whole lot of Banjo-Kazooie merchandise floating around, but First 4 Figures is looking to remedy that. Revealed today is a brand new statue featuring the classic N64 characters.
Two different versions of the statue will be sold. Fans can either go with the regular version, or pick up the exclusive release.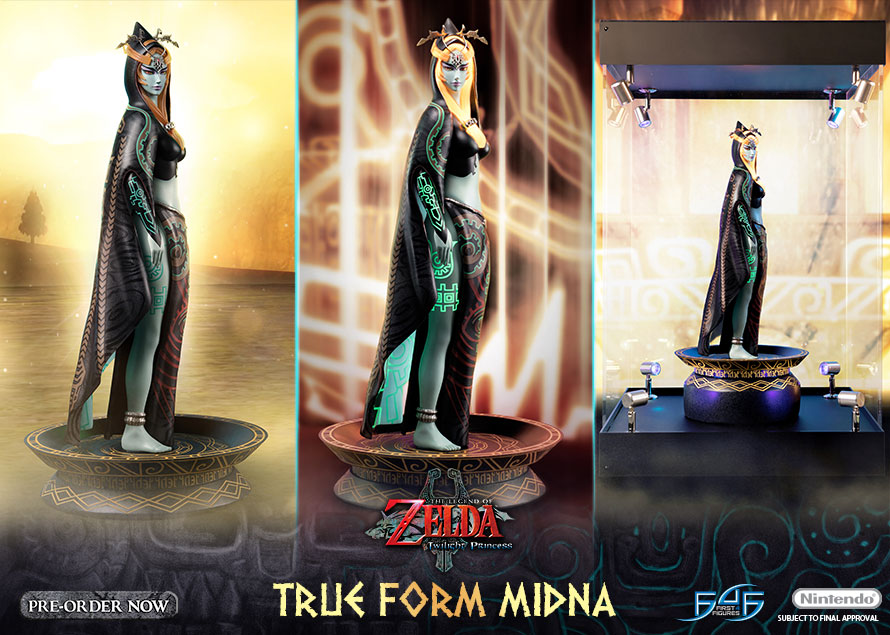 After it was teased last week, pre-orders for the Zelda: Twilight Princess True Form Midna statue have gone live.
Similar to past First 4 Figures offerings, a few different options are up for grabs. Regular, exclusive, and definitive editions are all live on the company's website.
Their contents are as follows: