First 4 Figures making new Zelda statue based on Breath of the Wild appearance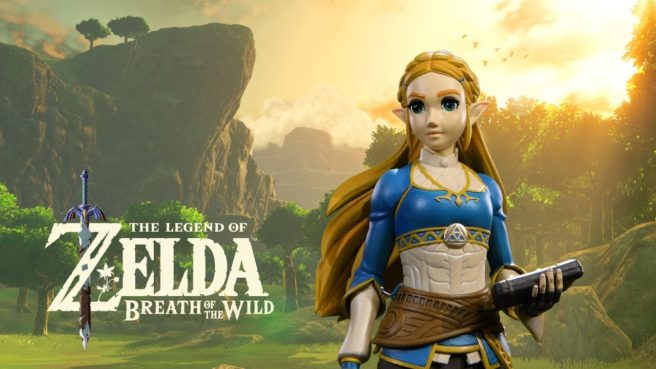 First 4 Figures has announced that it is creating a new statue for Zelda based on her appearance in Breath of the Wild. We don't have all of the details just yet, but a teaser video has been published.
Here's a look:
More information is expected when pre-orders open soon.
Leave a Reply