First bit of footage emerges showing new Mega Man animated series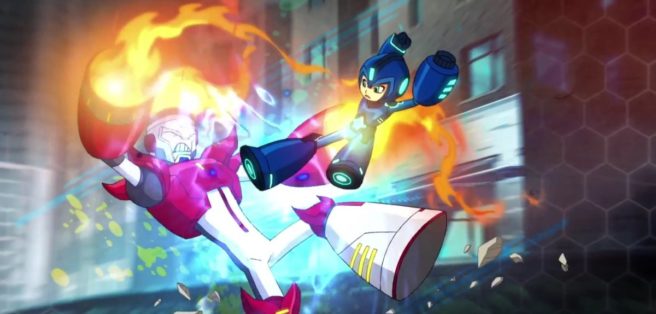 At some point this year, a new animated series based on Mega Man will be debuting on Disney XD from Dentsu Entertainment USA and DHX Media. We hadn't seen it until motion – until today that is.
A reel from Film Roman posted in November has a few seconds showing the Mega Man cartoon. It was originally uploaded at the very end of November, but fans came across the clip today. Take a look at the footage below.
Leave a Reply