First image of the new Samus figma (Metroid Prime 3: Corruption)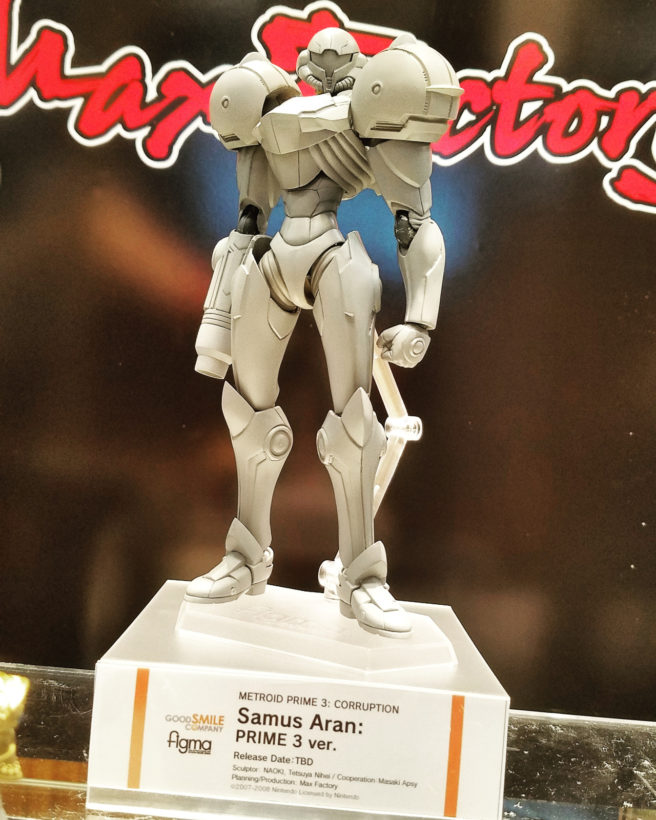 At Wonder Festival this past summer, we heard about a new Samus figma from Good Smile and Max Factory. It's based on the character's appearance in Metroid Prime 3: Corruption.
When news about the figure initially surfaced, we only had a generic stock image to go off. Now, however, we have a look at the actual design. That's because Good Smile is now showing off the prototype at New York Comic Con. We've attached a photo from Good Smile above.
Leave a Reply