First look at Minecraft's big Bedrock update running on Switch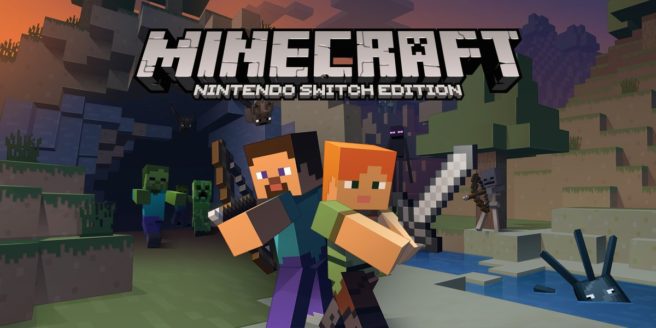 First footage is in showing Minecraft's upcoming Bedrock update running on Switch. This will introduce new features and allows for the different versions of Minecraft to be united with cross-platform play and more.
One aspect shown off in the footage is that it seems as though Minecraft can now render up to 14 chunks on Switch when undocked. That's a notable increase from the current amount of 7 chunks in handheld mode and 10 chunks in docked mode.
Here's the full video:
Leave a Reply