First look at the Mario Sports Superstars amiibo cards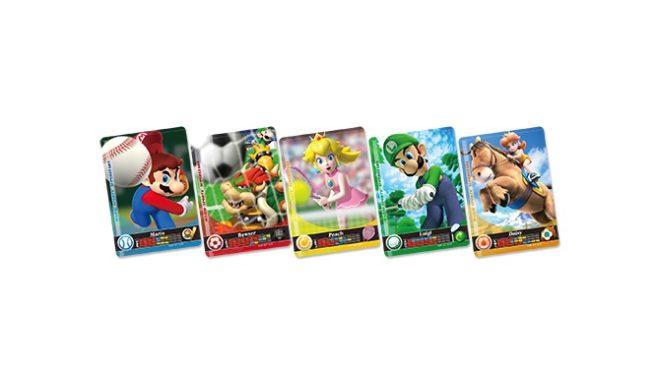 Earlier today, Nintendo made several announcements about 3DS, including new amiibo cards for Mario Sports Superstars. One card will be included with the game itself. Additionally, blind packs of five will be sold beginning on March 24.
The North American amiibo site has now updated with a first look at the new cards as shown above. We also have an image of the packaging image below.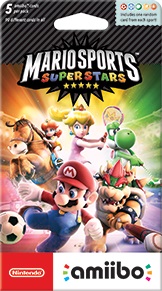 Leave a Reply