First look at the Smash Bros. Ultimate Wolf amiibo, original Smash Bros. figures to be re-released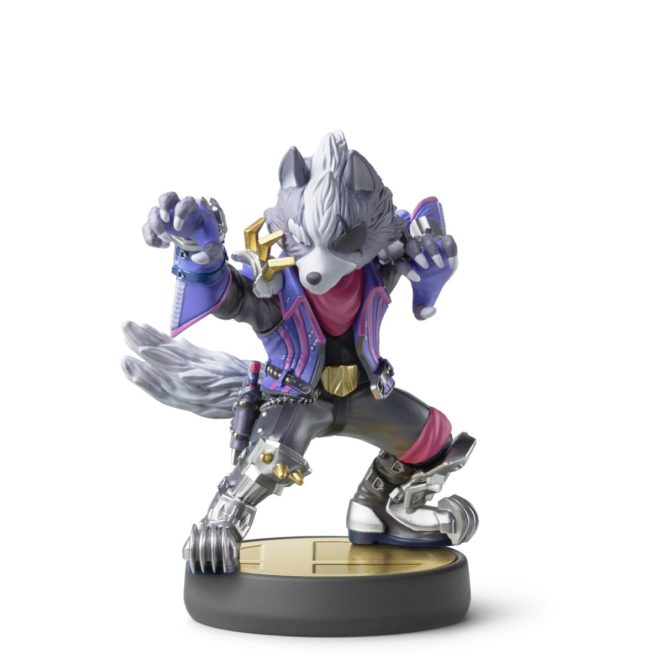 Nintendo has provided a first look at the brand new Wolf amiibo that will be sold for Smash Bros. Ultimate. Wolf, in addition to Ridley and Inkling, will launch on December 7. Pricing is set at $15.99.
Nintendo has also announced that "many" of the original Smash Bros. amiibo will be re-released later this year. They'll be sold for $12.99 each.
Leave a Reply