First week sales for Disgaea 5 Complete, I Am Setsuna in Japan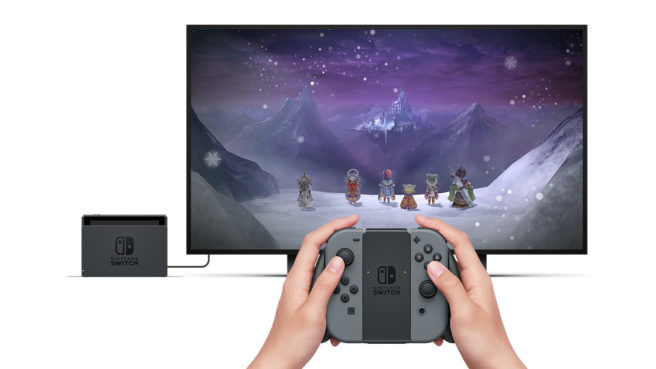 Some third-party Switch games are off to pretty decent starts in Japan. On the other end of the spectrum, Disgaea 5 Complete and I Am Setsuna have started off slowly.
It was a bit worrying when both titles missed Media Create's initial software chart for the week of February 27. When the expanded chart came in, we saw that I Am Setsuna and Disgaea 5 Complete were positioned at the 22nd and 26th spots respectively.
Famitsu shares numbers for both games. Disgaea 5 Complete sold around 5,065 copies while I Am Setsuna is at roughly 4,625 units. Also, they sold through 20 to 40 percent of their initial shipments. Digital sales are naturally not included.
To be fair, neither of these games were huge sellers when they initially came out on other platforms. Disgaea 5's original release on PlayStation 4 saw nearly 43,000 copies sold in its first week while I Am Setsuna was at a combined 61,623 units on the PS4 and PS Vita. Switch's currently small userbase may come into play, while the games have also been out on other platforms for some time.
Leave a Reply