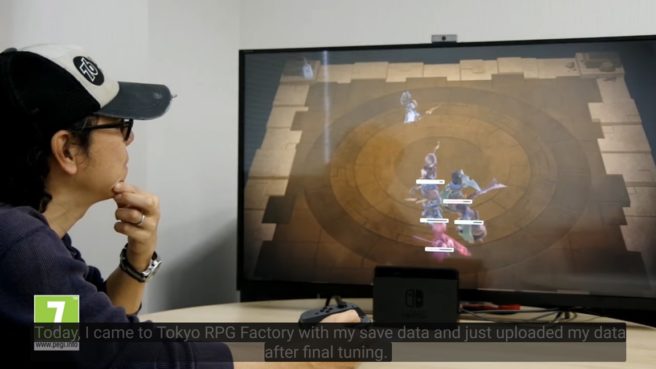 A little while back, Square Enix prepared a new update for I Am Setsuna on Switch that added the Temporal Battle Arena. Players can upload their battle data here for others to download and battle.
Chrono Trigger director Takashi Tokita, who also worked on classics such as Final Fantasy IV and Final Fantasy VII, shared a short message this week and offered up his own user code for the Temporal Battle Arena. View the video below for his full message and the code (make sure you have captions enabled).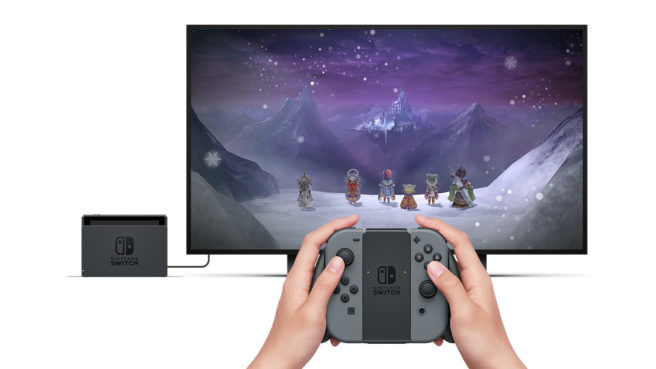 You may have seen a little bit of sales news tucked away in today's Nintendo Download report. That's right: I Am Setsuna has received its first eShop sale on Switch.
I Am Setsuna can be purchased for $26.79, where it was $39.99 originally. The game has also been discounted to €26.79 / £20.09 from €39.99 / £29.99 in Europe.
This sale lasts until August 10.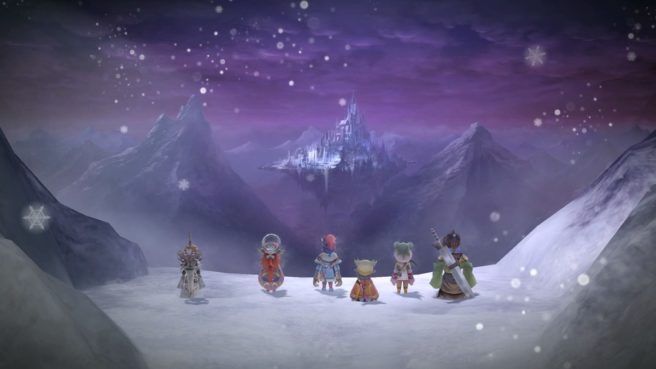 I Am Setsuna received the Temporal Battle Arena today as free DLC. Check out some footage of the update below.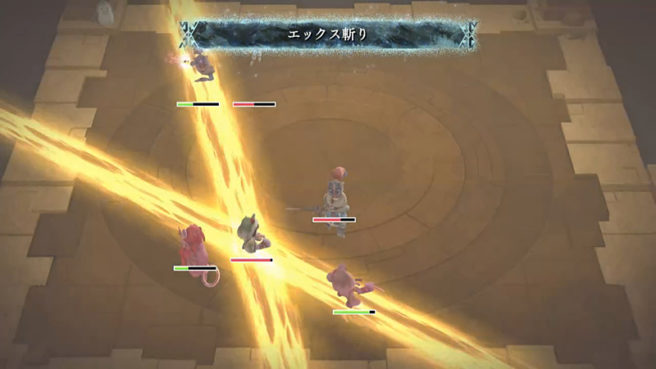 Switch is receiving some exclusive, free DLC tomorrow. Square Enix will be updating the RPG to add in the Temporal Battle Arena.
Additional information was shared today about the DLC, including how you can actually access it. Square Enix passed along the following overview:
The Temporal Battle Arena introduces a new way to play against friends in thrilling turn-based battles. It will enable players to upload and download parties for battle, allowing them to create their perfect character set-up for battle against random parties of various skill levels, or to battle against a friend's party data by entering their player ID.

To access the Temporal Battle Arena, Nintendo Switch players will need to have downloaded the latest patch update and have completed the game. They can then revisit the Frozen Lands and gain access to the Arena after encountering "Togi".
Source: Square Enix PR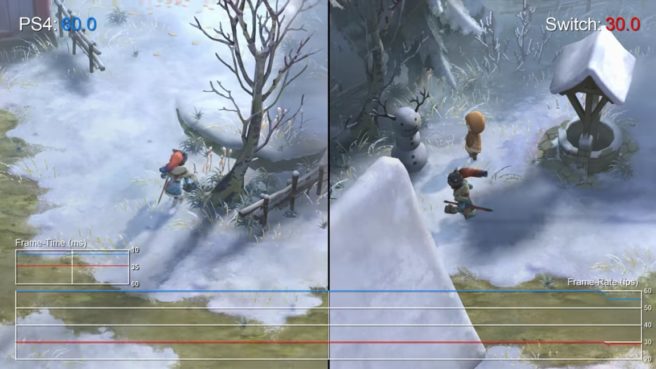 Digital Foundry once again has a technical analysis of a Switch game. Square Enix's RPG I Am Setsuna is the focus this time.
In its analysis, Digital Foundry points out how the visuals of I Am Setsuna are very comparable on Switch and PlayStation 4. The PS4 version has some extra lighting, but that's pretty much it.
The main difference between the two versions is frame rate. It's 60 frames per second on PS4, whereas the Switch edition is 30 frames per second – but it's not a huge downgrade due to the nature of the game (being a turn-based RPG). Switch holds its frame rate well aside from a few rare instances.
View Digital Foundry's full analysis below.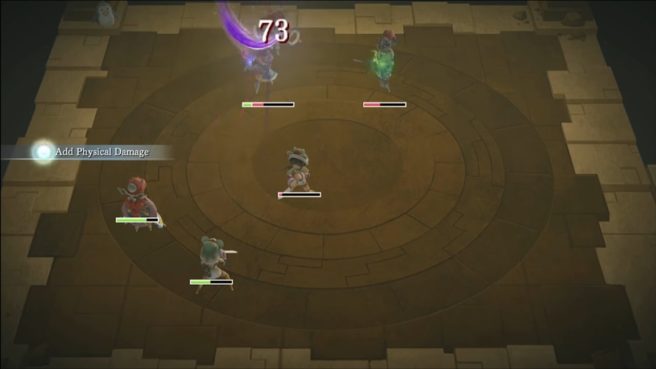 Square Enix has come out with a trailer for I Am Setsuna's Temporal Battle Arena DLC. The content will add a new party on party colosseum battle mode. For today's video, continue on below.