Full comments from Pokemon's president on the Let's Go games and 2019 entries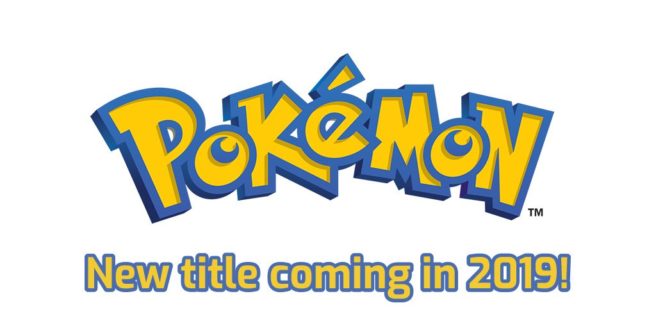 Earlier today, some comments leaked out from the latest issue of Famitsu from an interview with Pokemon president Tsunekazu Ishihara. In addition to speaking broadly about what's planned for the 2019 games on Switch, he also touched on Pokemon: Let's Go, Pikachu / Eevee.
We've now translated a more complete version of the original comments posted online. Read up on what Ishihara had to say below.
Pokemon: Let's Go, Pikachu / Eevee
– The reason we can release a game on Switch is that we have been working on it since the console launched. We feel strongly that our games have the capability to give traction to a platform.
– "The process and tempo of catching Pokemon in Pokemon: Let's Go is very different. Amongst other things, you can throw a Poke Ball by swinging the Joy-Con."
– "In two-player mode, another character will appear and can help you catch Pokemon."
– "We consider the game as a remake of Pokemon Yellow, but we intend to not only update the play style and appearance, but also add an element of Pokemon you can see for the first time."
Pokemon 2019
– "The release in the second half of 2019 is a completely different game. This will not be an entry point into the series, but rather something that we want people who have been enjoying Pokemon games for a long time to look forward to."
– "The game will be released for the Switch, but we have kept in mind the 'hands on' approach that we've had so far. We have also polished the graphics."
– "The game will make it easy to see the way in which Game Freak has continued to evolve and succeed the tradition of Pokemon."
– "We want to deliver a product with lots of experiences where we can say 'We did this for the Pokemon fans' and where you can meet a lot of new Pokemon. A so called 'completely new product'."
Leave a Reply