Furukawa on Switch's momentum, China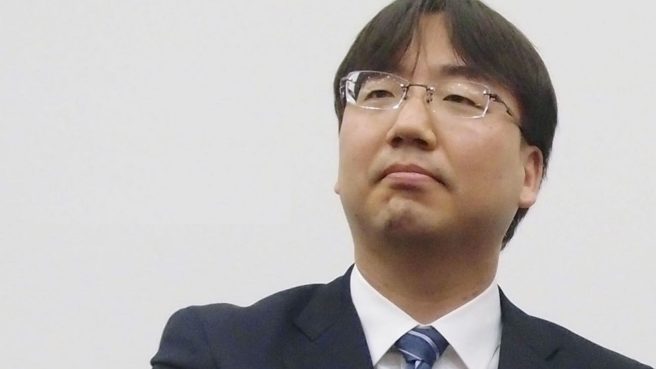 During a financial results briefing today, Nintendo president Shuntaro Furukawa commented on a couple of topics. Along with discussing Switch's momentum, he also discussed plans for entering China.
Here's the roundup:
On Switch's momentum…
"We believe the Switch's sales momentum remains very fast-paced. Two years have passed since its launch, and we will continue to attract more consumers to buy Switch consoles by offering a wide variety of attractive games."
On China..
"Our current applications are just for the hardware, but we'll also need inspections of our software. We will need many more applications to the government and others, so from that perspective the launch period is still unknown."
"Tencent controls the biggest foundation in both China's markets for net communications and games. We can maximize our business expansion in China by working with them. But as we haven't announced a launch date, we are not including it in our forecasts."
Leave a Reply