GAME apologizes, gives out £10 gift card for Super Mario Maker pre-order woes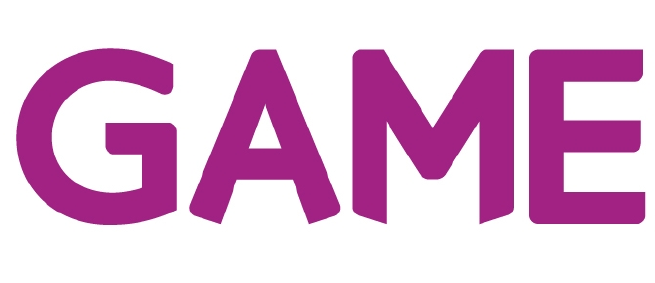 A number of GAME customers went through a whole bunch of issues if they pre-ordered Super Mario Maker from the retailer. Most notably, some saw charges in their bank accounts up to seven times, and it wasn't until a few days later that these problems were ironed out.
GAME is at least attempting to provide some compensation for troubling consumers. Along with sending out a formal apology, many are also being given letters with a £10 gift card.
Here's a look at the letter:
"As you have been affected by some billing issues on Mario, we wanted to get in tough to say sorry and that we made a mistake. We know this was wrong and have been working to ensure things go smoothly in future.

We wanted to send you this goodwill voucher of £10 which you can redeem either in store or online. We know you love gaming or were buying Mario as a gift. We're sorry if we caused you any inconvenience and please accept our sincere apologies."
Leave a Reply