Update: GAME customers pre-ordering Super Mario Maker have accidentally been charged multiple times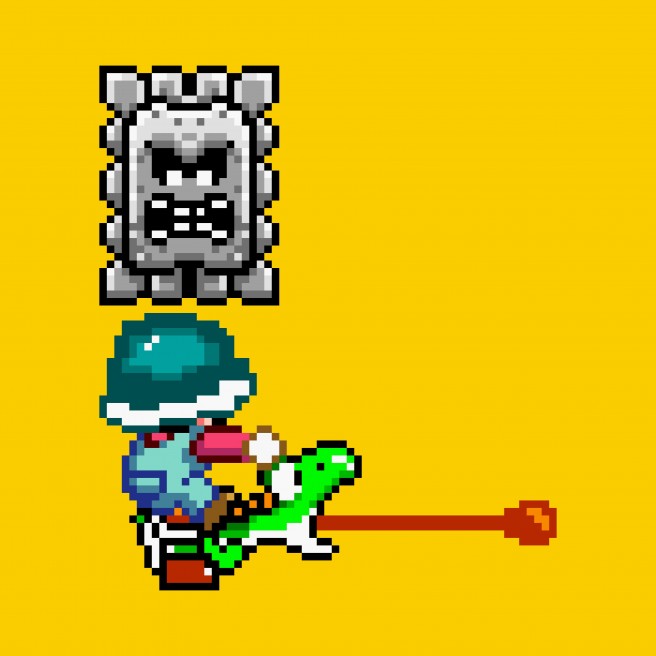 Update (9/9): Bumped to the top. A GAME customer service representative has apologized for the issue, and promises a refund soon.
On Monday we became aware of an issue with some isolated orders. This has impacted a number of customers who pre-ordered the Wii U exclusive, Super Mario Maker. We have been working through crediting any pending transactions with our banking partners as a top priority. You should see these appear on your account over the next couple of days as we resolve everything ready for the product release on Friday.

Our warehouse are working hard and are packing everyone's order ready for Friday. Please keep an eye out for your shipment confirmation email.

If you have any questions please contact our customer service team on this dedicated hotline number 01256 784400 or email us at [email protected]. We will also be posting updates on our @GAMEHelps twitter page.

Thank you for your patience and we apologise for any inconvenience caused.
Catherine Wilson

Head of Customer Services
---
Original (9/8): Several people who have pre-ordered Super Mario Maker from UK store GAME have apparently had their bank accounts / credit cards charged multiple times. There are multiple reports on Twitter about people being charged around £235 yesterday (five times the game's price) despite ordering only one copy. GAME responded quickly on Twitter and said that customers affected by this would get  a refund within 24 hours.
However, it seems like the issue was not fully resolved as this morning, at least one person claims to have been charged an additional two times, for a total of seven times the game's original price.
Leave a Reply