Game Freak issues statement on not being able to transfer all Pokemon to Pokemon Sword and Shield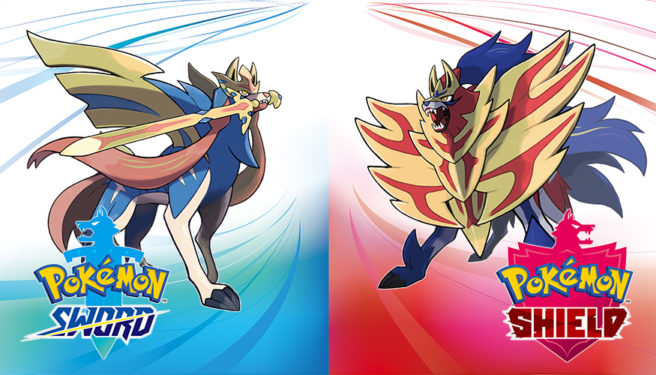 Earlier this month, it was revealed that Pokemon Sword and Pokemon Shield will have a limit on the Pokemon that can be brought into the games from past titles. If a creature isn't included in the Galar Pokedex, it can't be transferred.
After the news was shared, many fans have made their disappointment known. This has now prompted Game Freak to issue an official statement. The developer's Junichi Masuda called the move "a very difficult decision", but says Pokemon that aren't available in Pokemon Sword/Shield could return in future titles.
Here's the full statement:
Thank you to all of our fans for caring so deeply about Pokémon. Recently, I shared the news that some Pokémon cannot be transferred to Pokémon Sword and Pokémon Shield. I've read all your comments and appreciate your love and passion for Pokémon.

Just like all of you, we are passionate about Pokémon and each and every one of them is very important to us. After so many years of developing the Pokémon video games, this was a very difficult decision for me. I'd like to make one thing clear: even if a specific Pokémon is not available in Pokémon Sword and Pokémon Shield, that does not mean it will not appear in future games.

The world of Pokémon continues to evolve. The Galar region offers new Pokémon to encounter, Trainers to battle, and adventures to embark on. We are pouring our hearts into these games, and we hope you will look forward to joining us on this new journey.
Leave a Reply