GameFly lists Terraria for Wii U and 3DS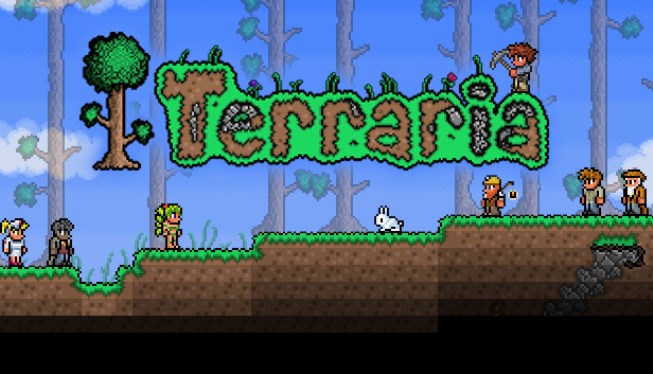 505 Games appears to be bringing Terraria to Nintendo platforms, based on GameFly listings. The retailer has Terraria listed for both Wii U and 3DS.
GameFly lists an October 31 release date for both versions. However, this is likely a placeholder.
Terraria was once thought to be out of the question for Wii U and 3DS. I wonder what changed!
Leave a Reply