GameStop: Switch provided dramatic lift with in-store traffic, potential to attract wider audience is Wii-like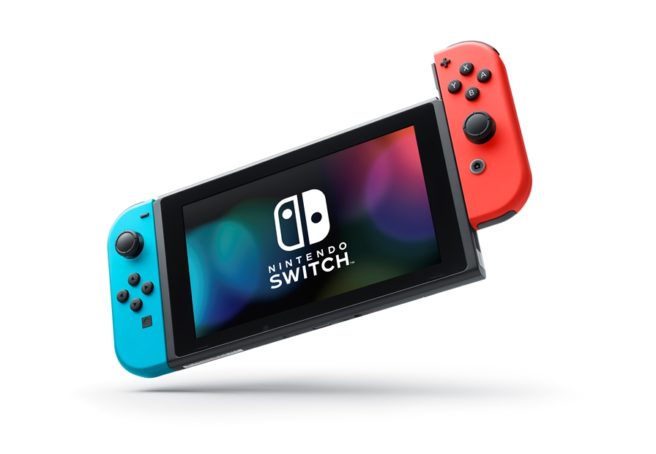 In the latest of several positive comments about the Switch, GameStop CEO Paul Raines spoke about the positive influence that the release of the Nintendo Switch had on GameStop, and its potential to recapture the wider audience that Nintendo had during the Wii era.
"Purchase intent for Switch and Scorpio is at PS4 levels or higher. Just a note on the Switch launch: We have had a very successful launch so far, with high attach rates of software, particularly Zelda and related addons. The Switch has provided a dramatic lift in traffic in-store, and has real potential to be Wii-like in its potential to expand the gaming category from core to broad audiences."
It seems that GameStop is very pleased with the success of Nintendo's newest console. While only time will tell if the Switch remains as successful as it is now, comments like these certainly paint an optimistic picture.
Leave a Reply