Ghostrunner details future content in development roadmap as 505 Games acquires IP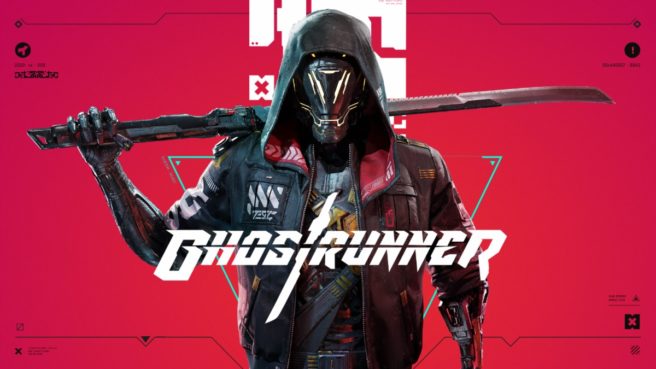 There's more to come for Ghostrunner following its launch last year. 505 Games announced acquisition of the IP this week while the current title will be receiving additional content in the months ahead.
This spring, the first-person cyberpunk action-slasher game will be receiving two new game modes. First up is Kill Run Mode, "a challenging mode where players have limited time to complete levels". A Photo Mode will be added as well following player feedback. Premium cosmetic DLC is additionally scheduled for this spring, with even more content to come leading into the fall.
Here's the full roadmap:
Source: 505 Games PR
Leave a Reply