GoldenEye 007 no longer "banned" in Germany following Nintendo request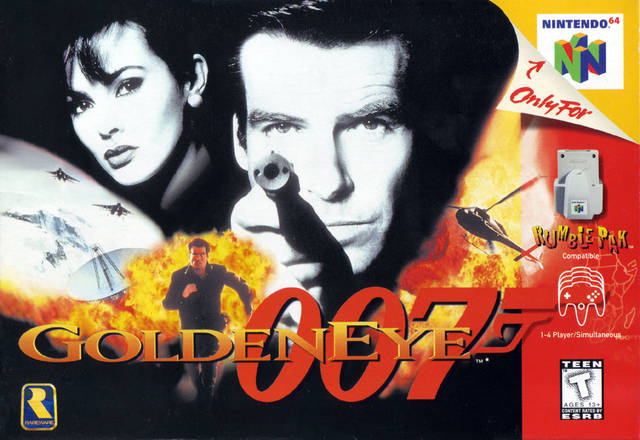 More than two decades after its original release on N64, GoldenEye 007 is no longer "banned" in Germany.
As explained by Mental Floss, the German federal agency Bundesprüfstelle für jugendgefährdende Medien (Federal Department for Media Harmful to Young Persons) set up an index in the 1980s in which a piece of media could be included if it were deemed harmful to young people. GoldenEye was one such title that was added – way back in 1998 – due to its death scenes and perceived glorification of violence. Being included on the list can significant hinder sales.
Items on the index are automatically reviewed after 25 years. GoldenEye is nearly there, but hasn't hit the market just yet. However, one of Nintendo's European partners actively requested a review, and after consideration, GoldenEye 007 for the N64 is no longer "banned".
The question is, what does this mean? It's certainly possible that nothing noteworthy will come from the new ruling. On the other hand, some are speculating that something could be in the works such as GoldenEye 007 ended up on the Nintendo Switch Online + Expansion Pass service. If Nintendo didn't have active plans for the game, it wouldn't make much sense for the company to make this kind of push here.
Leave a Reply