Golf Story listed for September 28 on the European Switch eShop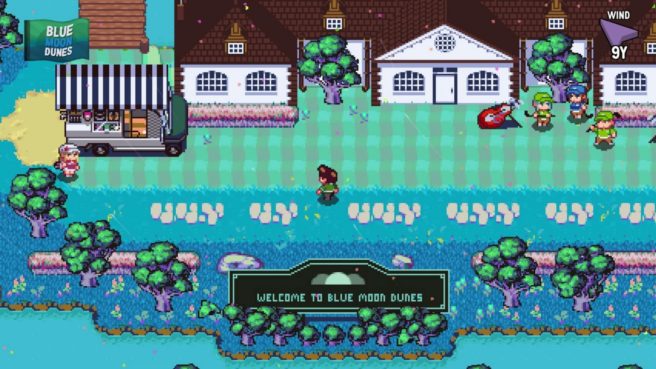 Golf Story will release this week on Switch, according to a listing included on the European eShop. The game is currently on track for September 28.
Here's the listing in question: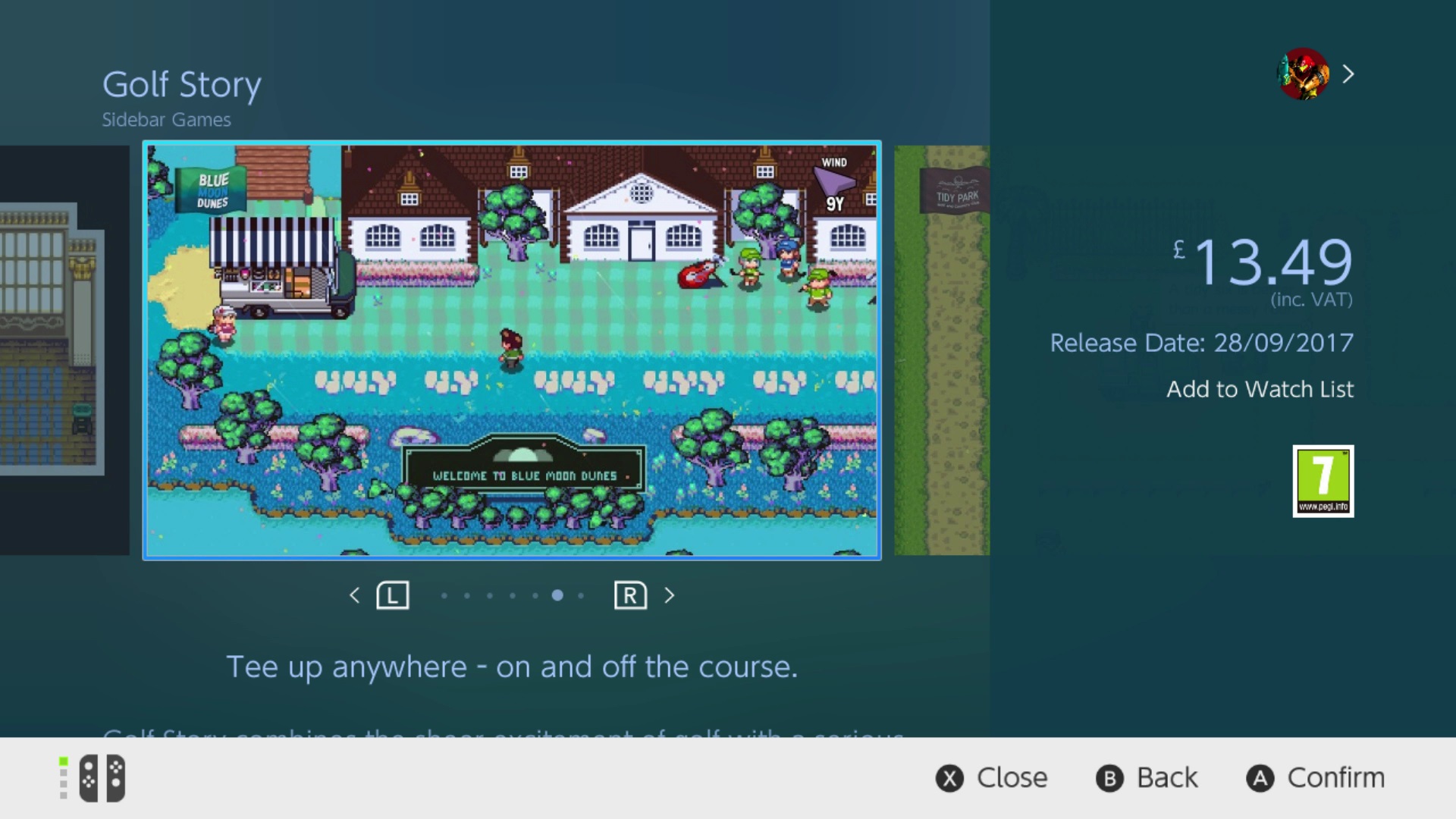 We'll follow up with Sidebar Games to confirm the eShop's listing accuracy, as well as confirmation regarding the North American date.
Thanks to Shonenfan for the tip.
Source: Switch eShop
Leave a Reply