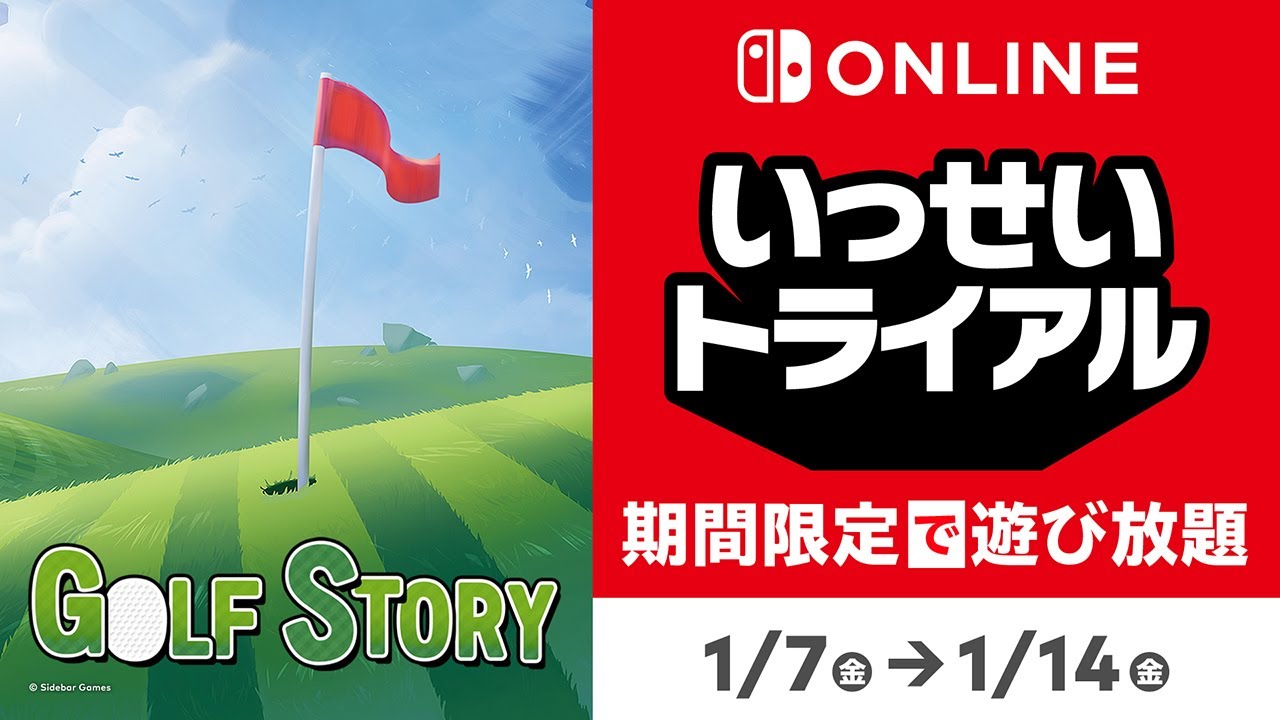 The Nintendo Switch Online Game Trial program is still going strong, and Nintendo has announced that Golf Story is the next featured game in Japan. It can be played entirely for free between January 7 and January 14. Additionally, all progress carries over to the full version.
A sale is planned as well. Golf Story will be available at a 33 percent discount between January 7 and January 23.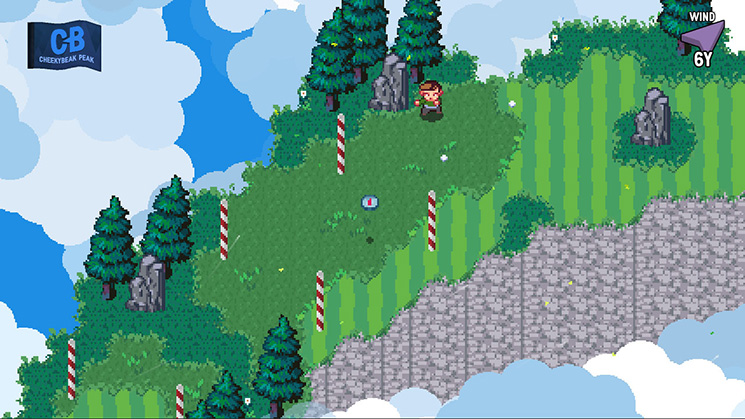 Nintendo published a new interview this week with Andrew Newey, the designer of Golf Story. Newey spoke about a few topics, including why the decision was made to create a game based around golf, how certain aspects came together at the very last minute, and more.
Here's a full transcript of the interview: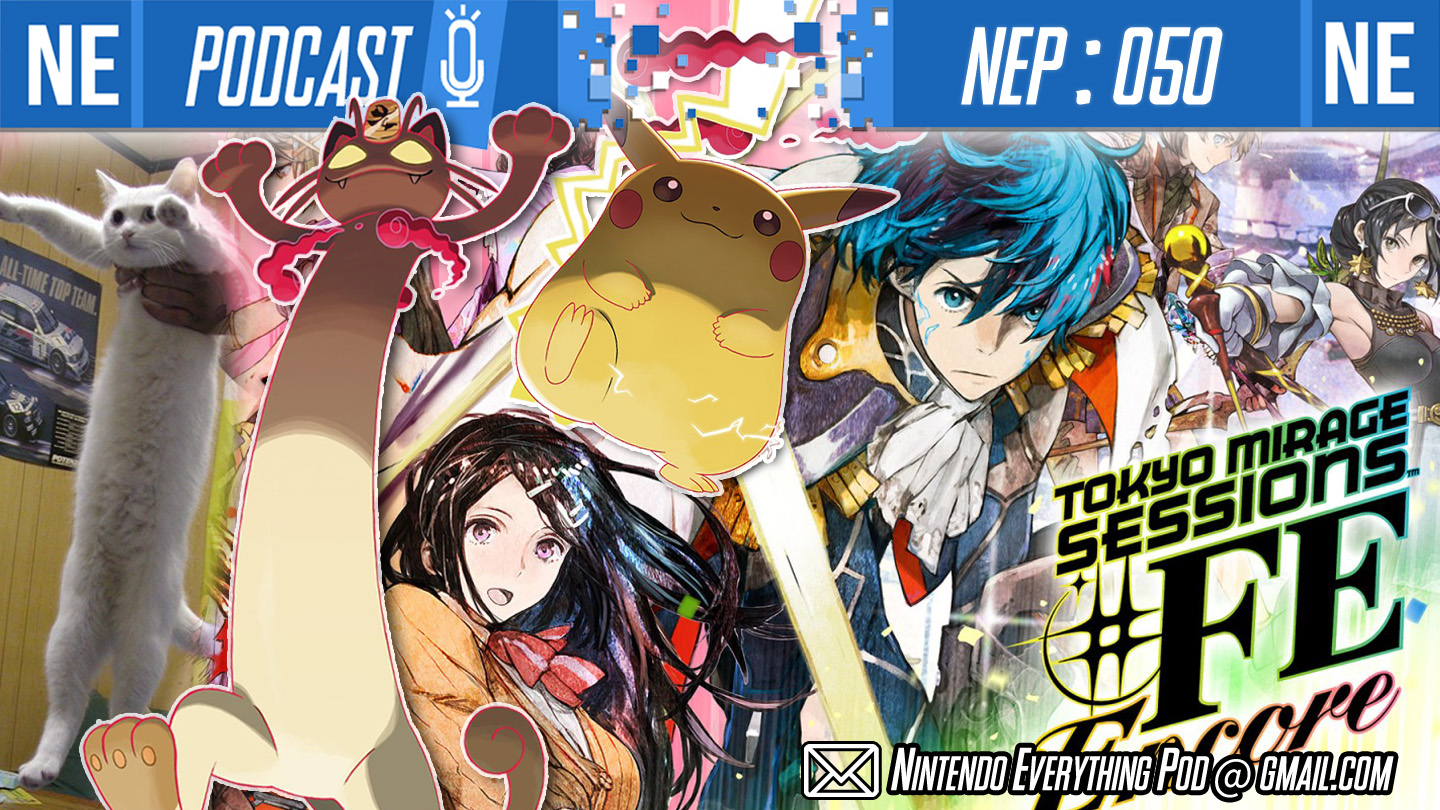 Hello, my pop stars and mirages! This week on NEP, it's nonstop controversy. Tokyo Mirage Sessions #FE Encore is going to be censored in all regions, including Japan. What does that mean? What really happened? There's a lot of misinformation out there, so let us break it down for you. Same thing with Activision-Blizzard recently. Overwatch came out on the Switch this past week—did you notice? We do our best to inform you on what's going on. And we lighten things up with some heavy, chonky Pokemon announcements. Longcat Meowth is a good boy. Plus, our ideal Pokemon catching tutorial stories. We tidy things up with a chat about Xenoblade Definitive Edition thanks to our lovely listener mail.
If you're enjoying NEP, please consider giving us a 5 star review on Apple Podcasts, aka new iTunes. It's incredibly helpful in getting us exposed to new listeners through algorithms, so we would greatly appreciate your help. Thank you for listening!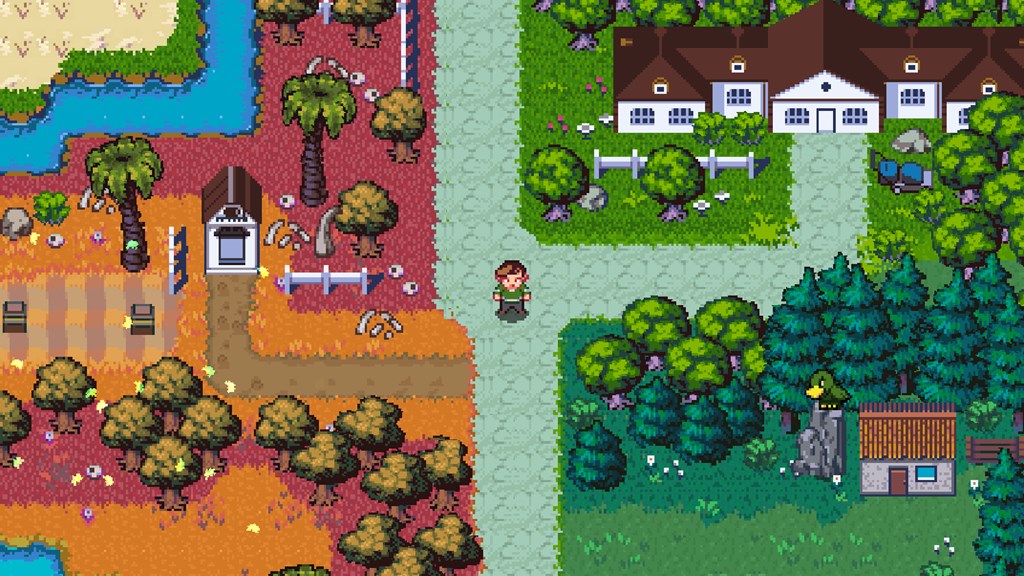 It was nearly a year ago that Golf Story debuted on Switch. With that in mind, we recently caught up with Sidebar Games about the well-regarded title.
We chatted with the studio's Andrew Newey about a number of topics, including Golf Story's Wii U origins and plans when it was in development for the older console. Newey also discussed some scrapped ideas (including DLC that never materialized), and we also had to ask about Sidebar's next game – though he was understandably quiet on that front.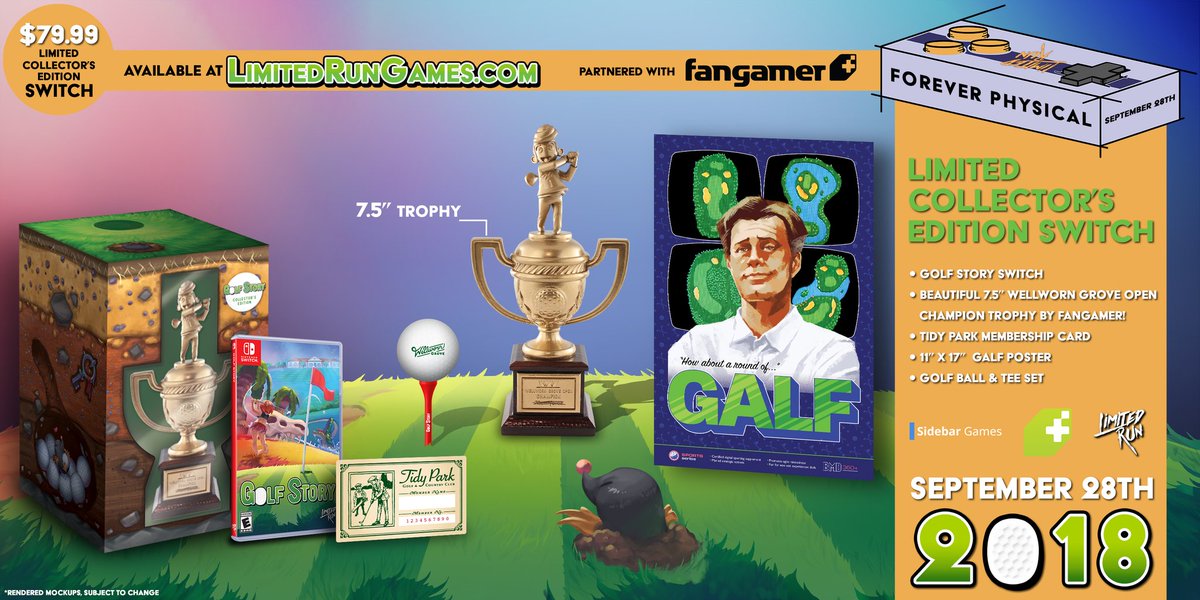 Limited Run Games has opened pre-orders for the physical version of Golf Story. A number of different options are available, including a standard copy and collector's edition.
The collector's edition contains: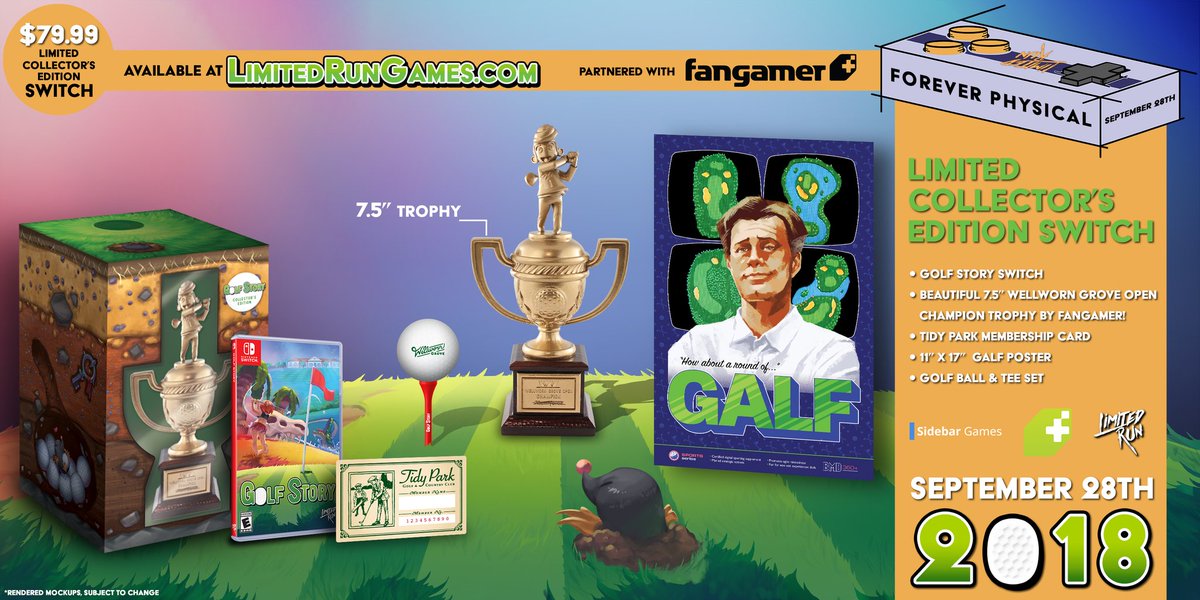 Limited Run Games has announced that pre-orders for the physical version of Golf Story open next week. Fans will be able to reserve a standard copy or collector's edition starting September 28. We have a look at the collector's edition above.
Limited Run says it already has the first 10,000 copies available. While the collector's edition won't ship until later, you'll be able to have the game shipped separately from the rest of the CE.
Lastly, Spoony Bard Productions has been brought in to make a functional version of GALF for the NES. It'll be released on cartridge for the NES "or favorite clone console."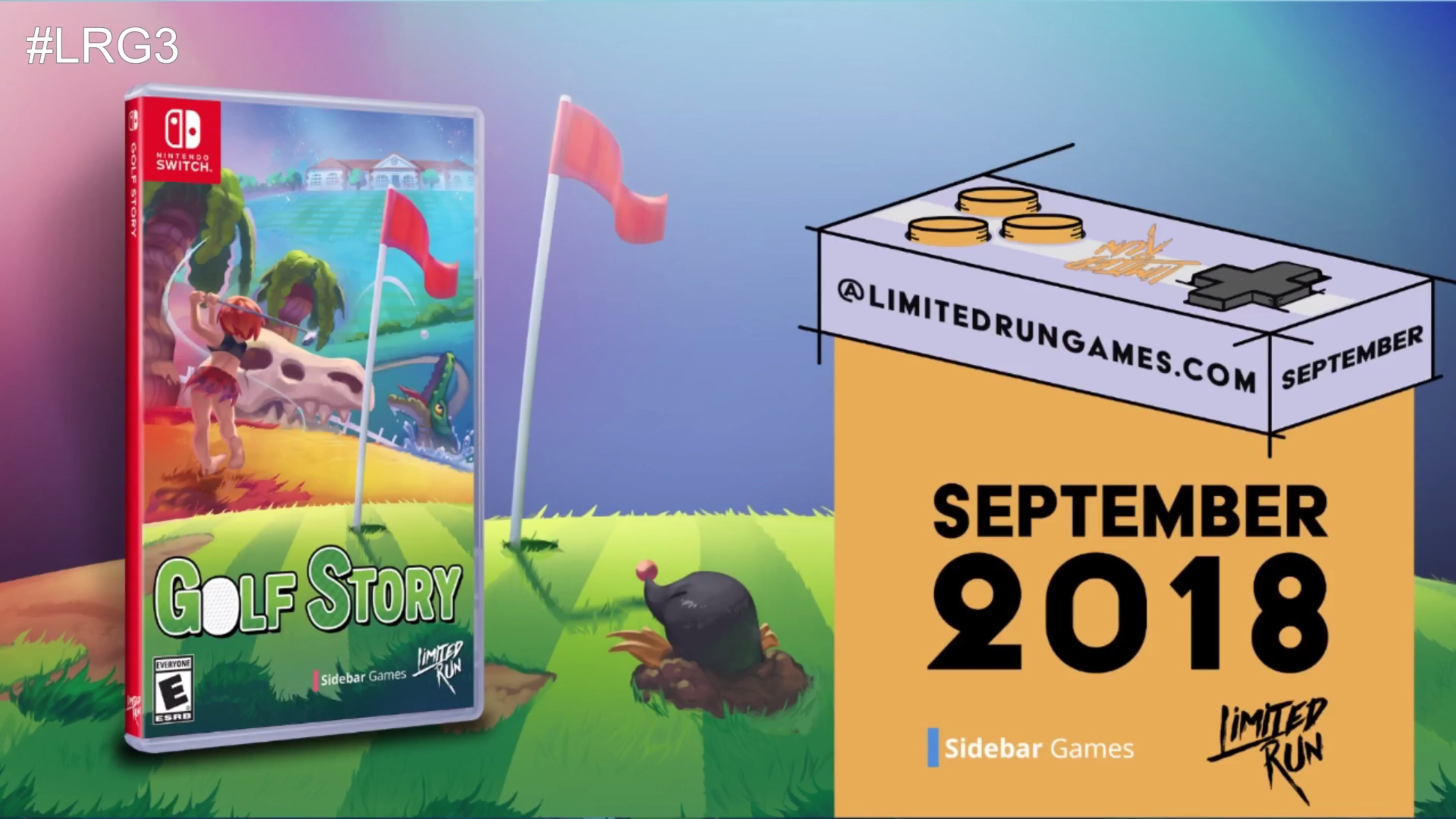 Golf Story is officially getting a physical release. Announced during the Limited Run Games press conference, it's slated for September.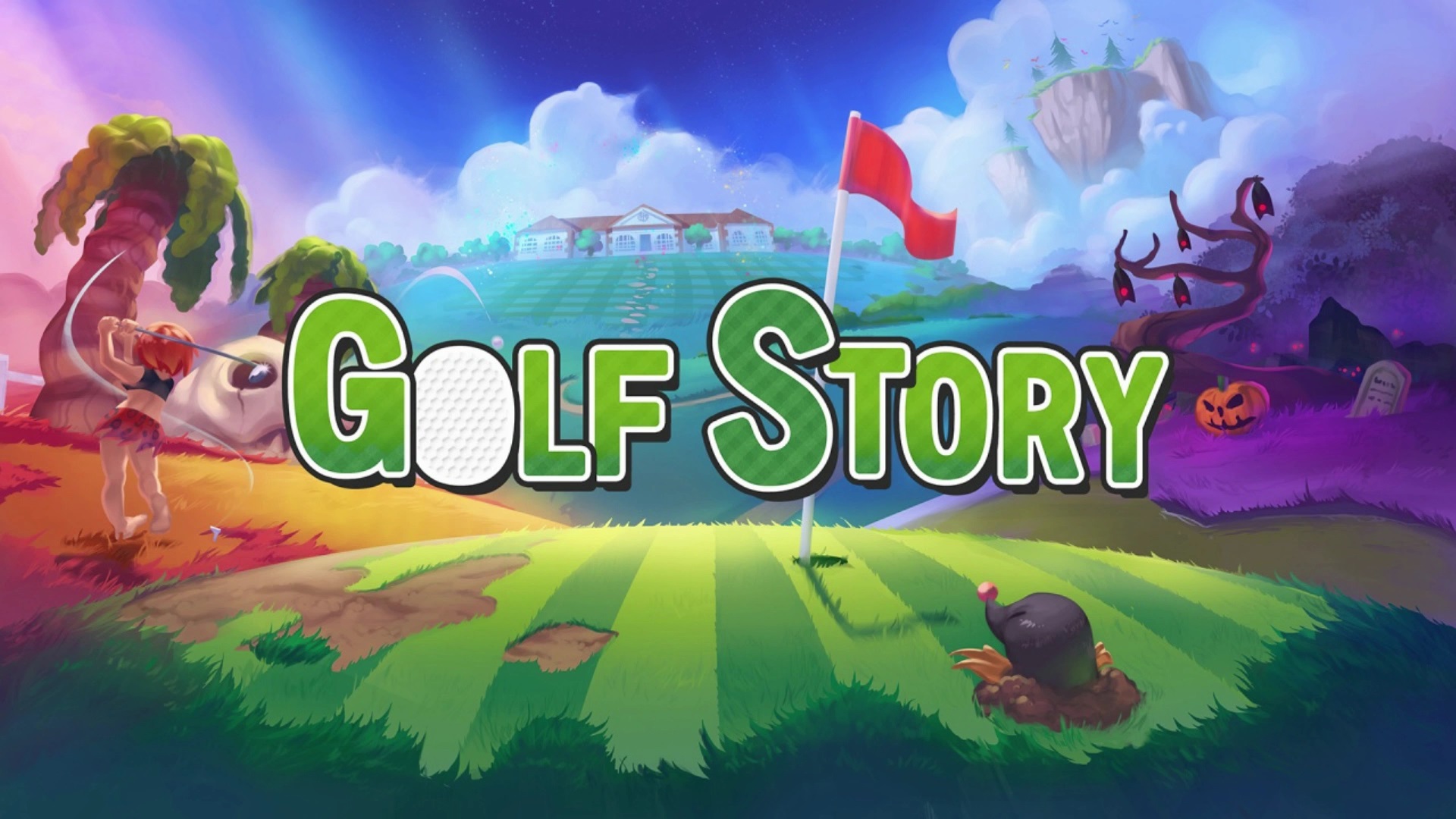 Golf Story originally made it to Switch at the end of September 2017. Since then, the game has only been available digitally on the eShop. That could be changing soon.
Toady, the ESRB added in a rating for Golf Story on Switch. The classification is suspicious given how it's been months since the title originally debuted. It could be a sign of an upcoming physical version, though we'll need to wait on an actual announcement before we can say that it's happening.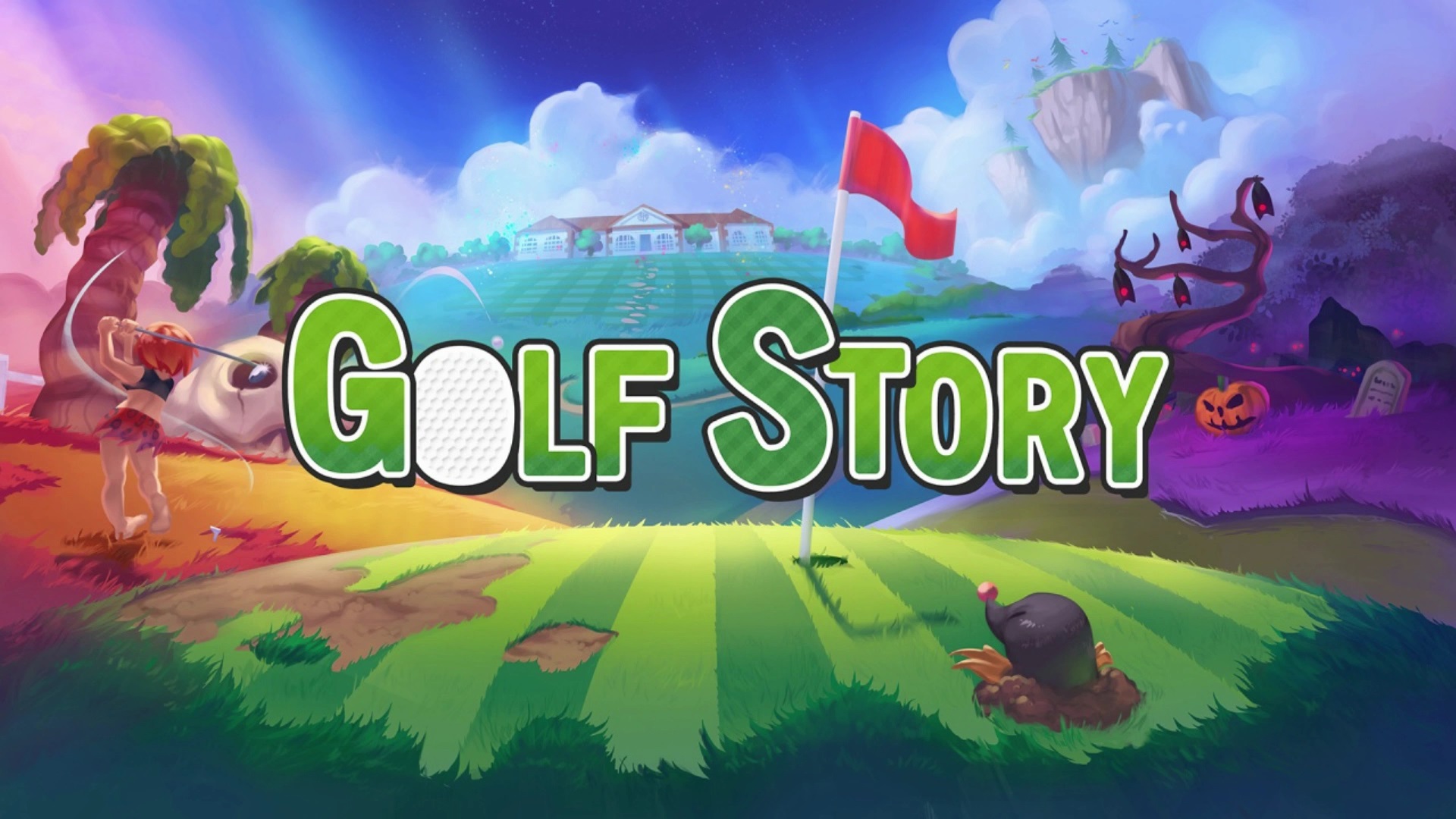 Golf Story, released on Switch last September, now has a discount on the eShop. The game is currently 20% off.
You can purchase Golf Story for $11.99 / €11.99 / £10.79. Originally, the price was set at $14.99 / €14.99 / £13.49.
The sale lasts until February 15.
Source: Switch eShop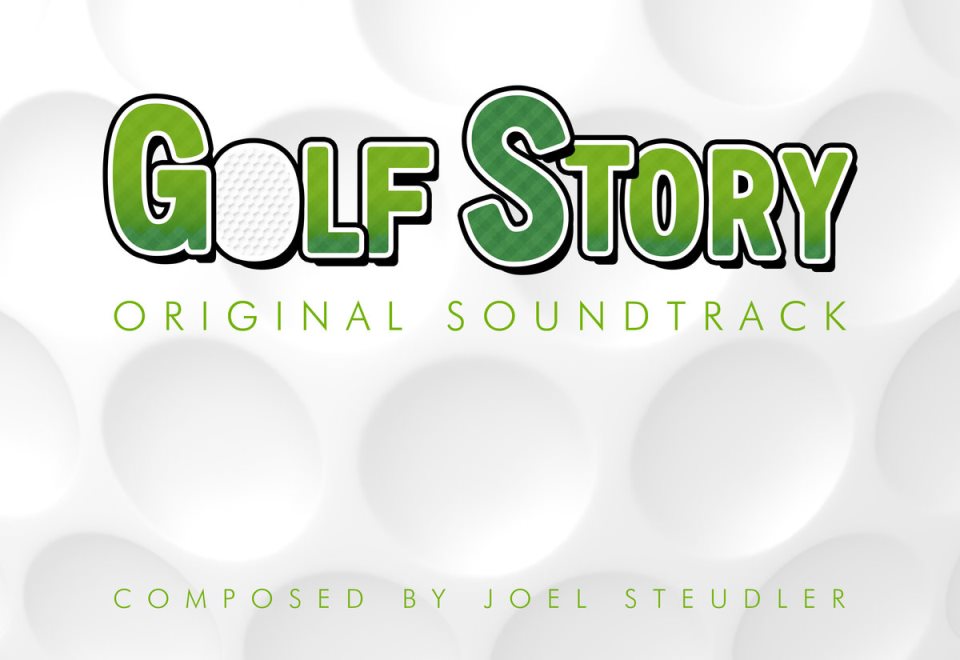 If you find yourself wanting to listen to Golf Story's soundtrack, you can now purchase it entirely. The full OST was officially released today.
The Golf Story soundtrack is available here. 17 pieces of music are included starting at $5. Buying the soundtrack provides streaming via the free Bandcamp app, plus high-quality download in MP3, FLAC and more.