Grant Kirkhope would "love" to work on a Zelda game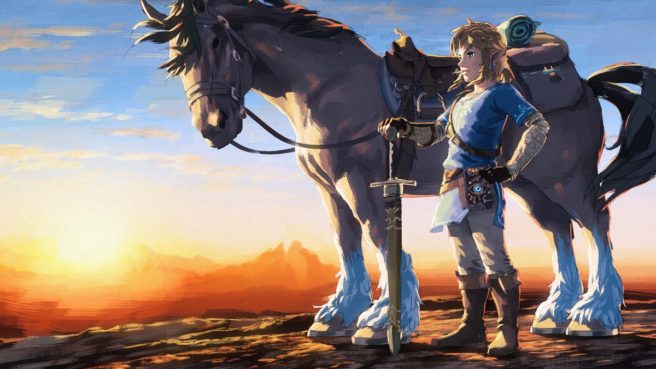 Grant Kirkhope just wrapped up his work on Mario + Rabbids Kingdom Battle as the game's composer. But Mario isn't the only Nintendo franchise Kirkhope is interested in contributing to.
Speaking with GamesMaster this month, Kirkhope spoke about really wanting "to get on to Zelda". Part of this is due to Zelda: A Link to the Past being his favorite game of all time, and having a great deal of respect for the soundtrack.
Kirkhope also thinks highly of Zelda's main theme. While he isn't sure if he'll ever get a chance to create music for a Zelda game, it "would be amazing."
Kirkhope said:
I'd love to get on to Zelda, I think. I've got to get to touch Zelda somehow. And I can't imagine it would ever happen, but I would love to mess around with that… my favorite game of all time is Zelda: Link To The Past on the Super NES, that's without a doubt my favorite game… the soundtrack to that is awesome. That little dungeon tune you have in there, it's only like a 30-second loop, but you never get tired of hearing it, it's just so fantastic. And the main theme is just the best in the world, right? It's just like, I'd love to, that's never going to happen, right? But Zelda would be awesome. To get to touch something like Zelda would be amazing.
Leave a Reply