Grezzo, the studio behind recent Zelda titles and Ever Oasis, hiring for new "medieval" and "stylish" project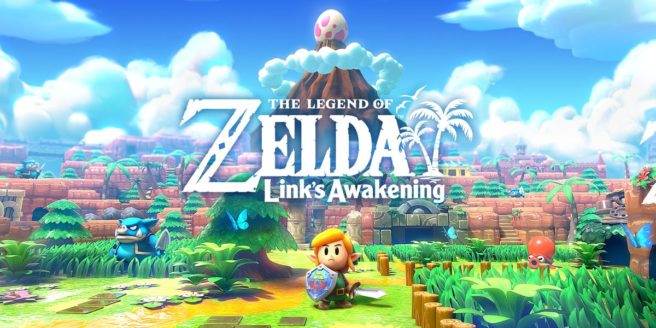 Grezzo has worked on a few different Zelda games in recent years, including the Switch remake of Link's Awakening. The developer is now hiring for a new project that is described as "medieval" and "stylish".
In a job listing for one programmer, it's indicated that the game will use Unity, VisualStudio, git, redmine, and jenkins. The staffer would be involved from the ground floor with the planning team (so it's more than just programming). Grezzo is looking for someone with experience in Unity with C#, someone who likes games, and can great things with the player mindset.
There are also job listings for an effects designer and one UI designer. The approach to the game's design will be "medieval" and "stylish." It won't be photorealistic, but takes elements from reality and puts a design twist on them. The UI designer will be for HUD, menus, and such.
Aside from Zelda: Link's Awakening, Grezzo also developed Ocarina of Time 3D, Majora's Mask 3D, Tri Force Heroes, and Four Swords Anniversary Edition for 3DS. Nintendo published an entirely original game from the company, Ever Oasis, in 2017.
Grezzo's relationship with Nintendo goes back to 2010 with the Japan-exclusive WiiWare game Line Attack Heroes. However, we should point out that the company's work isn't exclusive to just the Big N. While most projects involve Nintendo, Grezzo has worked with other publishers such as FuRyu on The Alliance Alive.

---
Bryce explores Grezzo's new job listings further in the video below.
---
Thanks to Oni Dino and Jarop for contributing to this post.
Leave a Reply