Grezzo working on the Luigi's Mansion 3DS remake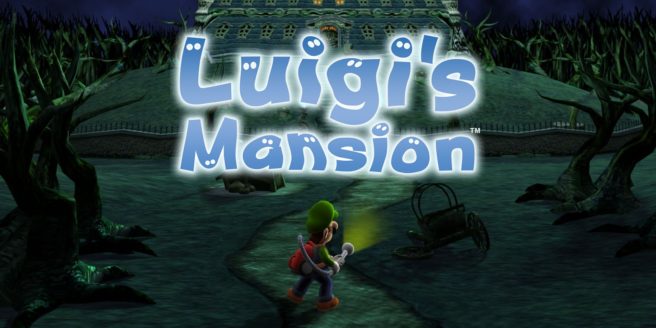 Grezzo is developing the 3DS remake of Luigi's Mansion, according to a new classification from Australia.
The remake was announced during the last Nintendo Direct in March. At the time, many assumed that Next Level Games was leading the project since it looks to be using the same engine as Luigi's Mansion: Dark Moon. While the studio could still be involved in some capacity, the Australian rating indicates that Grezzo is in charge.
Grezzo is well known for its work on The Legend of Zelda: Ocarina of Time 3D and Majora's Mask 3D. The company also worked on The Legend of Zelda: Tri Force Heroes. Last year, Grezzo produced its original title Ever Oasis for 3DS.
Luigi's Mansion arrives on 3DS later this year.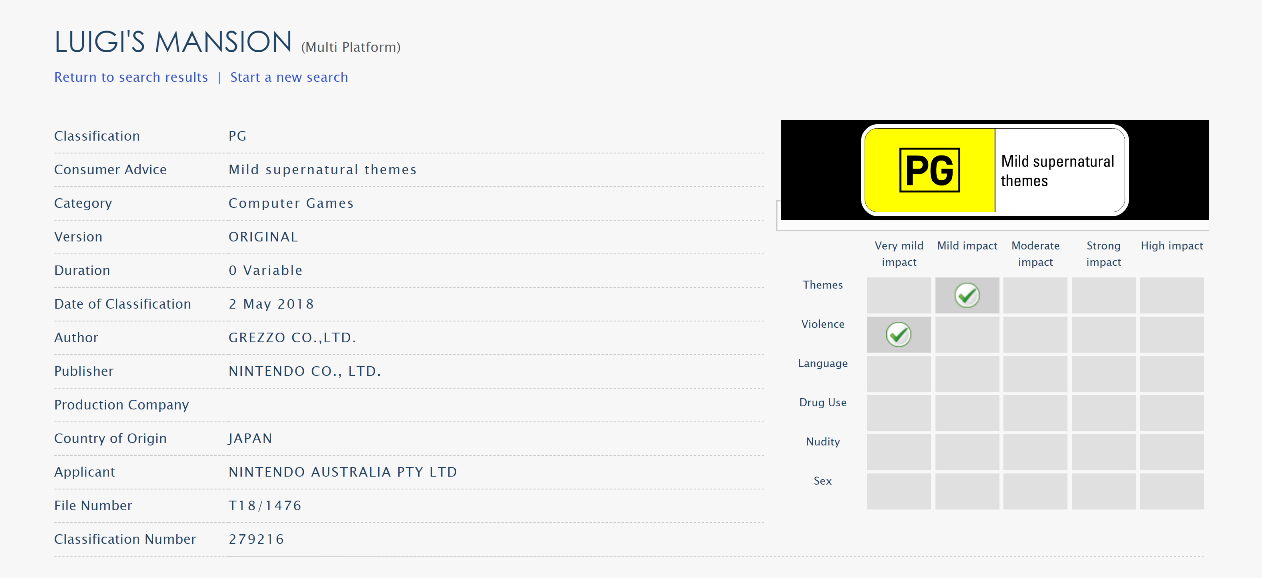 Leave a Reply