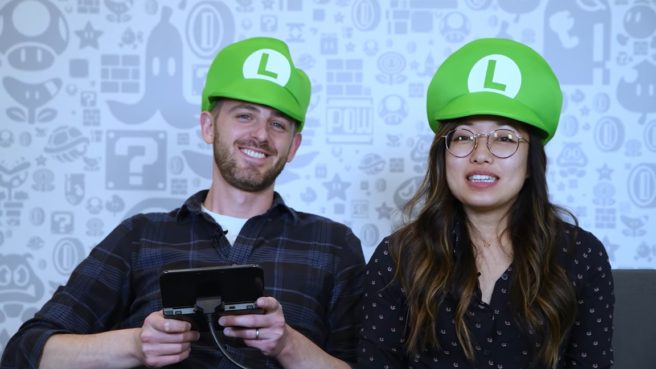 This week's episode of Nintendo Minute has gone live. In today's video, Kit and Krysta play some co-op in Luigi's Mansion 3DS. Check out the full episode below.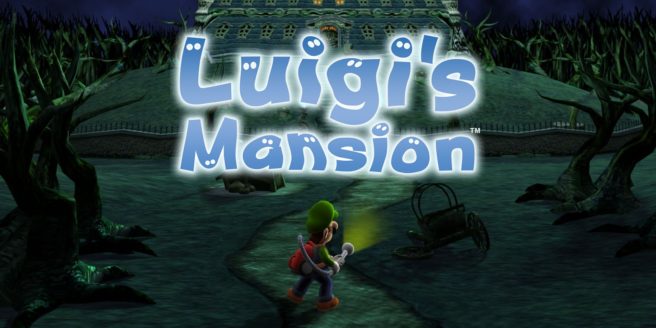 Nintendo has readied the latest video for the 3DS remake of Luigi's Mansion. Watch "Biff, Boos, and E. Gadd, Oh My!" trailer below.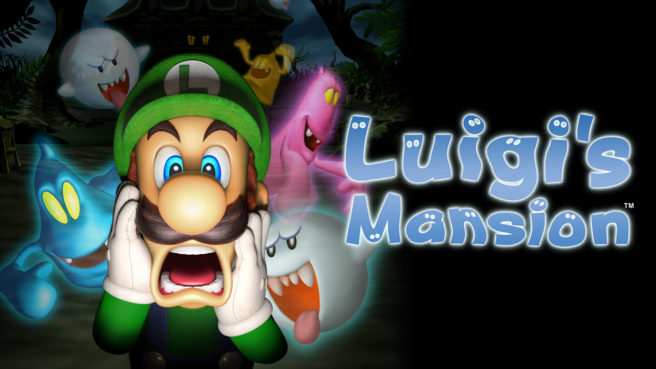 Luigi's Mansion arrives on 3DS later this week. It goes without saying, but the controls have changed since the original game landed on the GameCube. GameXplain show off how the controls work below, both on the New 2DS and regular 3DS. We're also given a look at the new Strobulb flashlight option that was first seen in Luigi's Mansion: Dark Moon.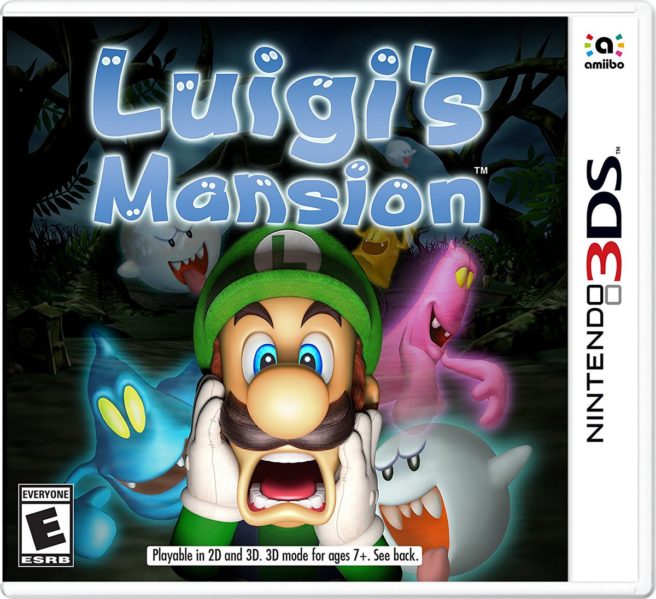 For the new 3DS version of Luigi's Mansion, amiibo support has been added. Have a look at the functionality in the video below.