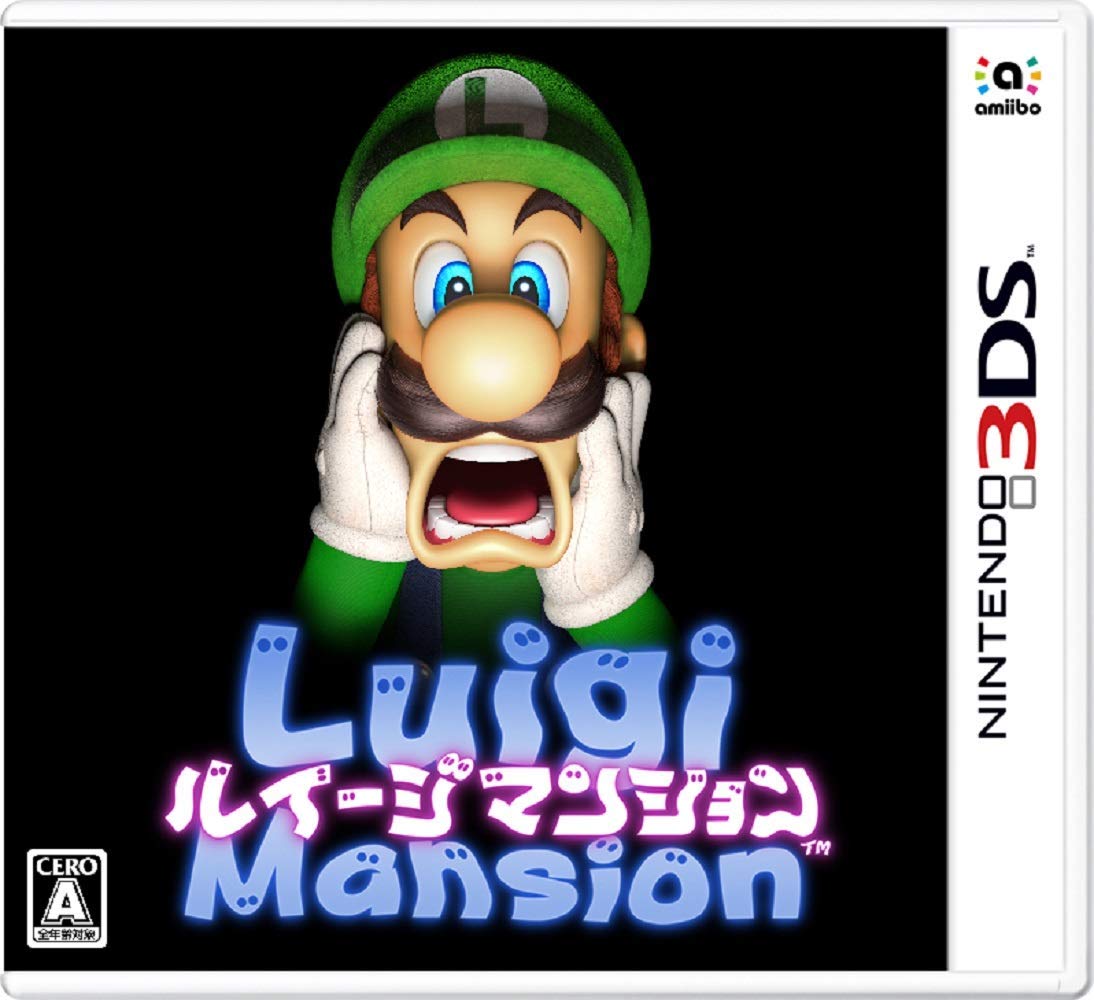 A couple of weeks after it appeared in the west, the 3DS remake of Luigi's Mansion has debuted in Japan. In its first week, the game sold about 27,000 copies. Dengeki further reports a sell-through rate of 45%.
Dengeki adds that Luigi's Mansion's initial sales seem a bit slow given the performance of Luigi's Mansion: Dark Moon. The latter game sold nearly 350,000 copies in its first week and over one million overall.
We do have to remember a couple of things here. First, many players have moved on from 3DS to Switch. We also have to keep in mind that this is ultimately a remake. It'll be interesting to see how Luigi's Mansion 3 does in 2019.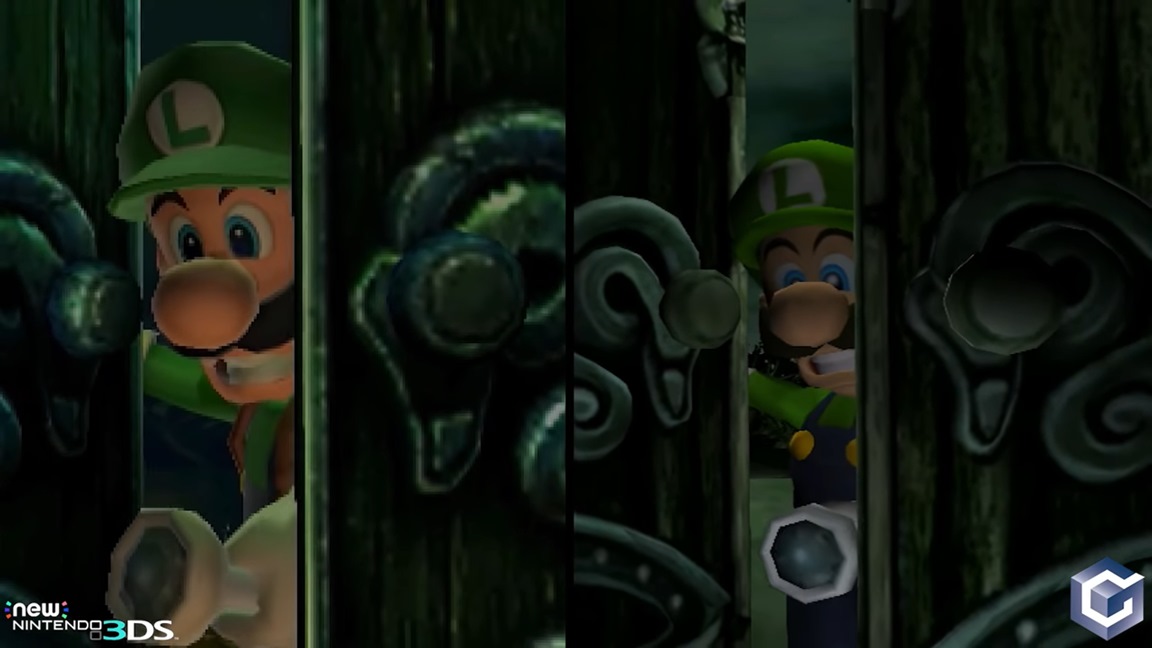 Digital Foundry shared a new video today for the 3DS version of Luigi's Mansion. In addition to exploring the remake on a technical level, we're also able to get a better understanding of how it compares to the GameCube original.
First, some of the more notable points Digital Foundry discusses: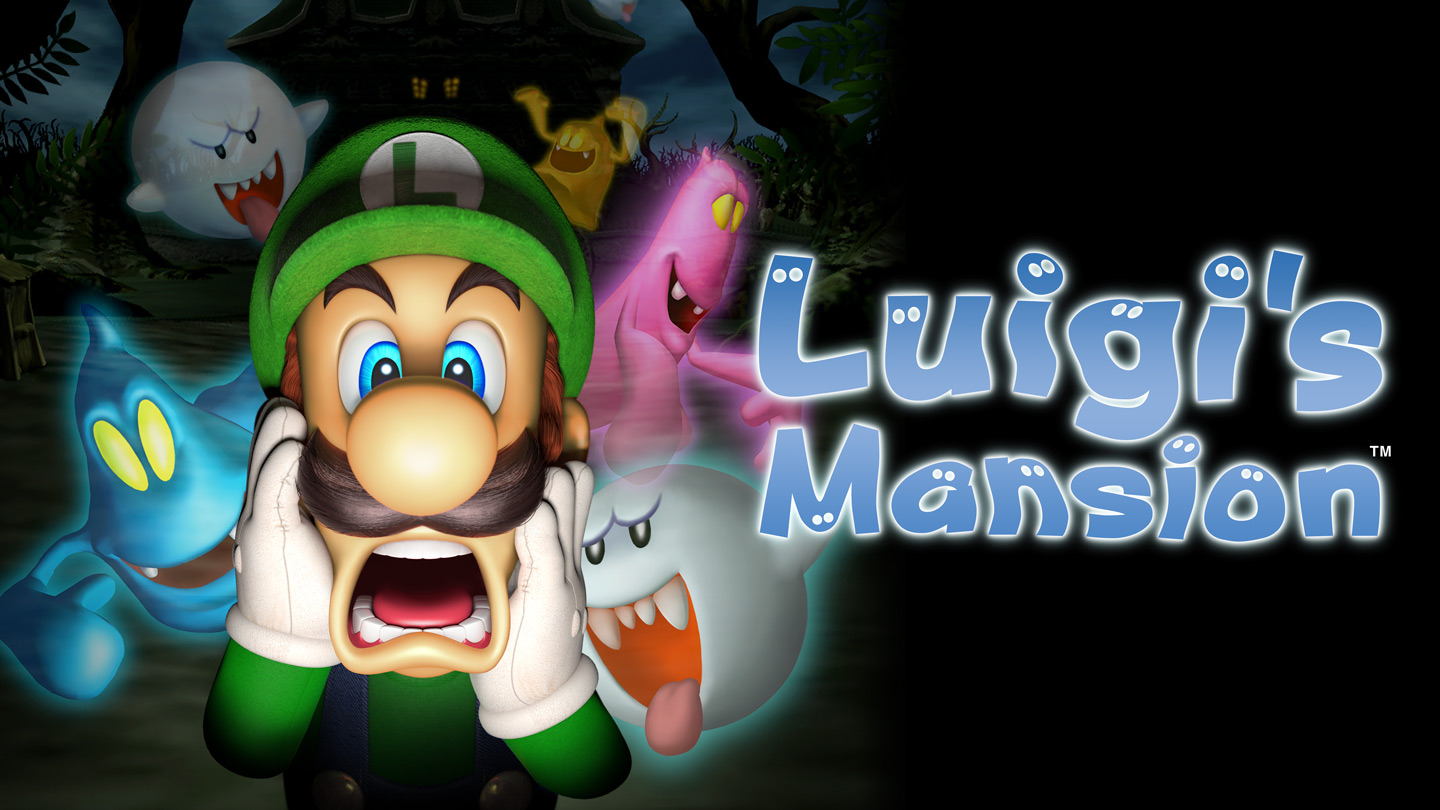 When a game goes out for review, companies often place restrictions on what you can talk about. With the Luigi's Mansion remake on 3DS, there's something very specific that outlets weren't able to reveal until release. For whatever reason, Nintendo didn't want publications to share the name of the second Luigi-looking character in the co-op mode.
That name can finally be shared since Luigi's Mansion has launched in North America. A screenshot showing the co-op partner can be found below.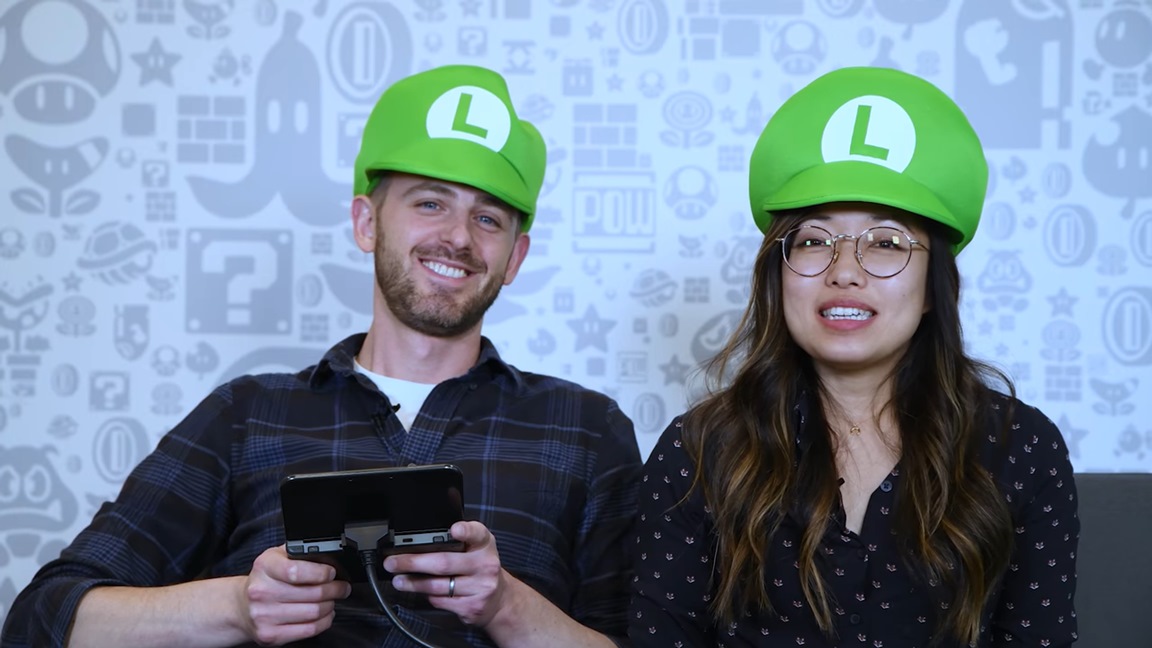 This week's episode of Nintendo Minute has gone live. In today's video, Kit and Krysta play some co-op in Luigi's Mansion 3DS. Check out the full episode below.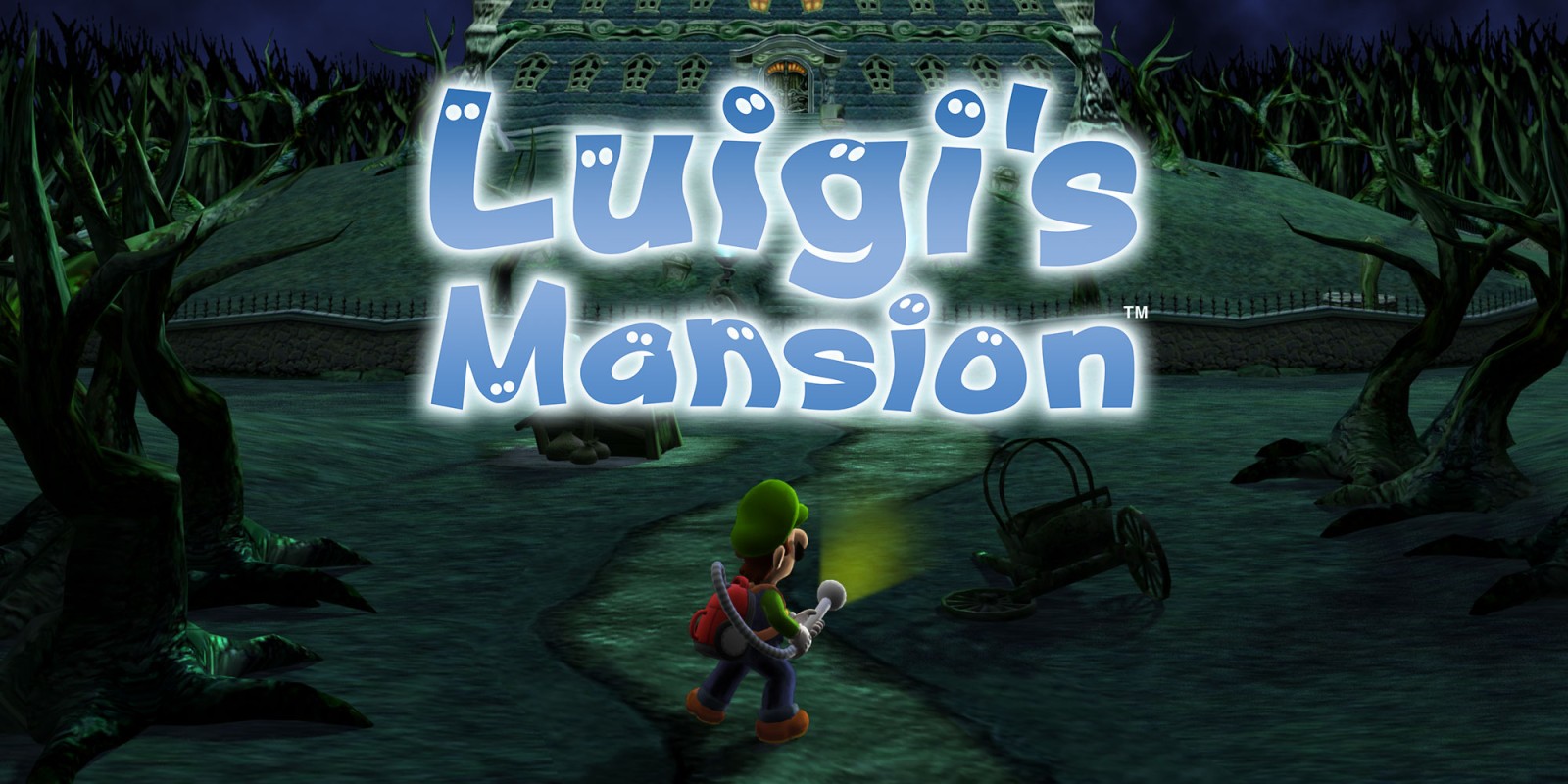 Nintendo has readied the latest video for the 3DS remake of Luigi's Mansion. Watch "Biff, Boos, and E. Gadd, Oh My!" trailer below.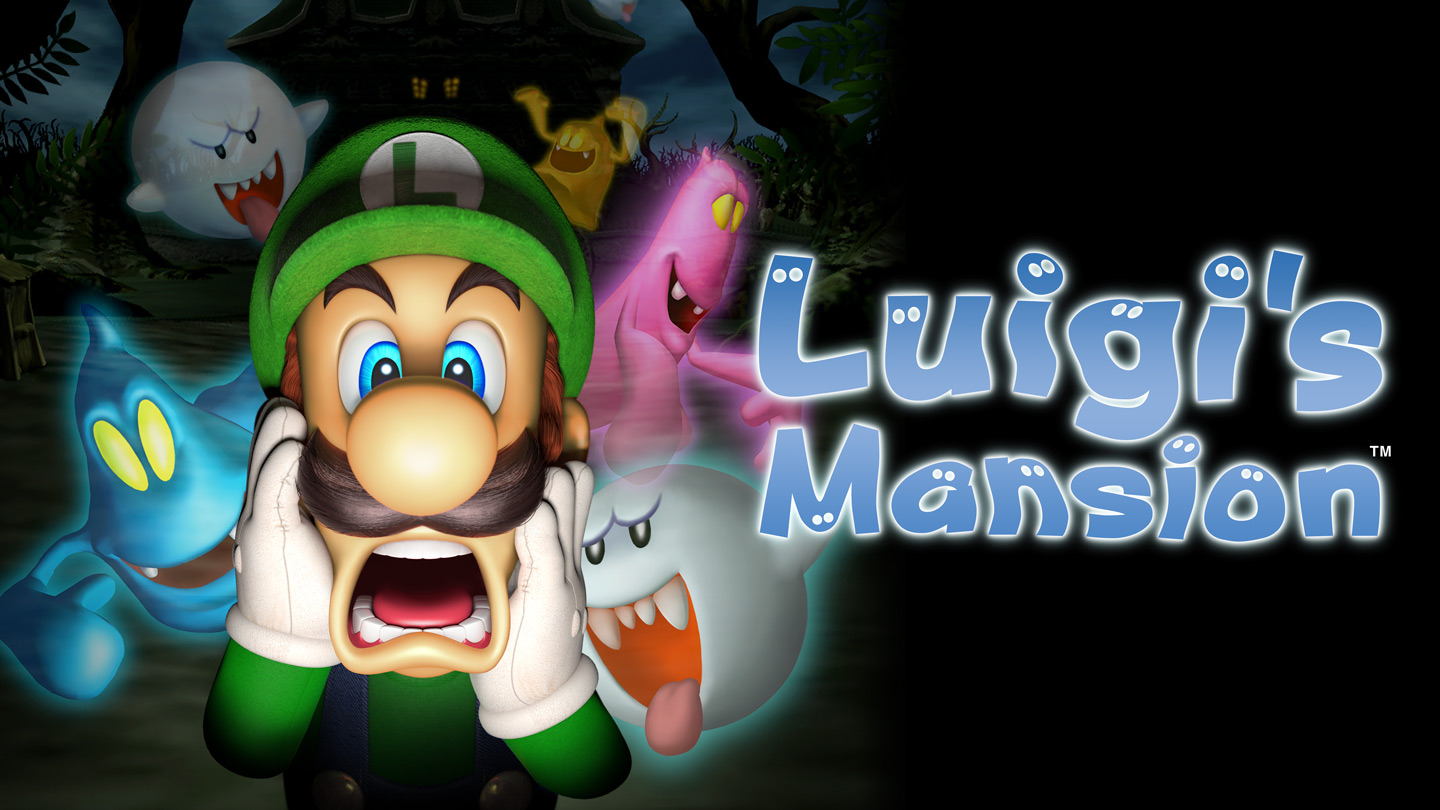 Luigi's Mansion arrives on 3DS later this week. It goes without saying, but the controls have changed since the original game landed on the GameCube. GameXplain show off how the controls work below, both on the New 2DS and regular 3DS. We're also given a look at the new Strobulb flashlight option that was first seen in Luigi's Mansion: Dark Moon.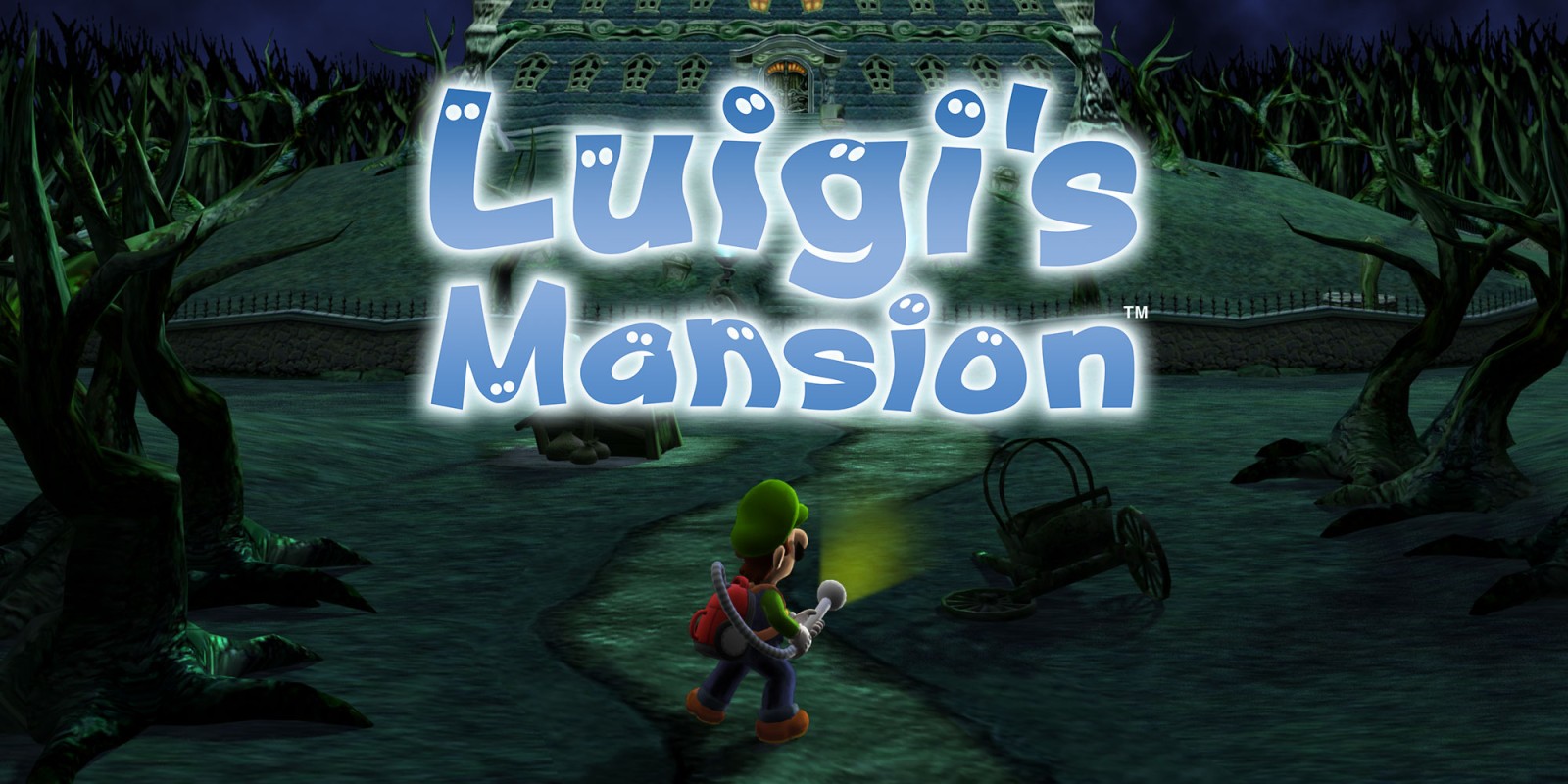 With under a week to go before launch, Nintendo has opened the official North American website for the Luigi's Mansion 3DS remake. Access it here.
We've rounded up a bit of footage from the site below. It shows off amiibo support, multiplayer, and more.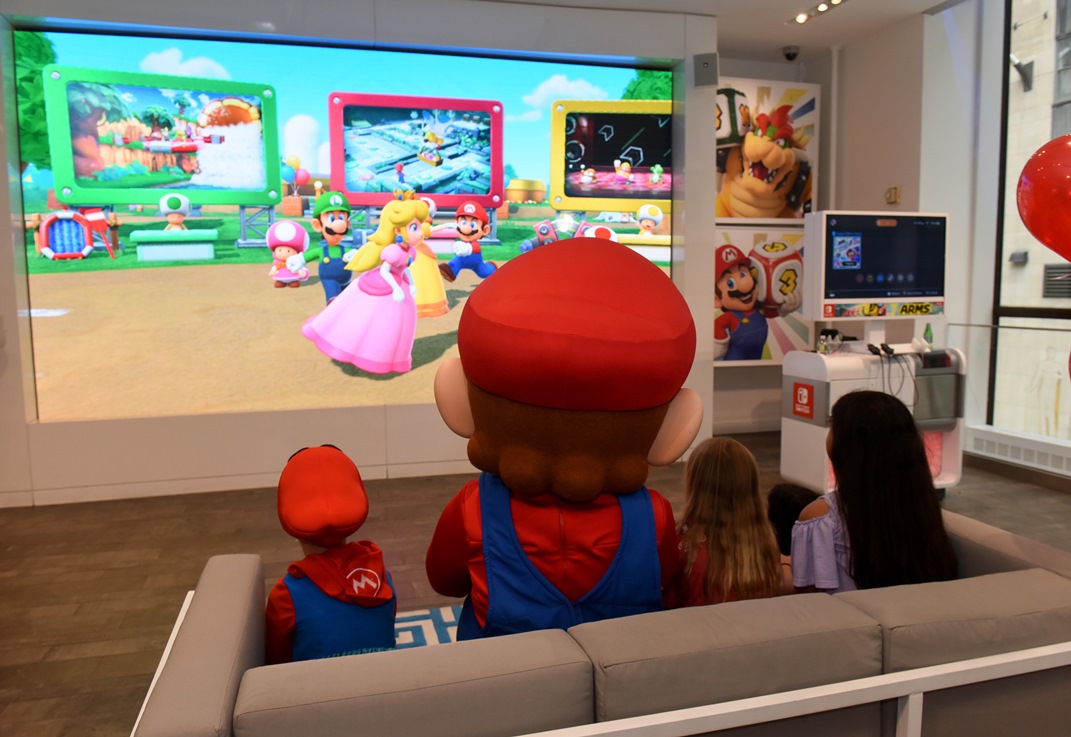 At Nintendo NY yesterday, an event was held to celebrate the launches of Super Mario Party on Switch and Luigi's Mansion on 3DS. We have a few photos straight from Nintendo below.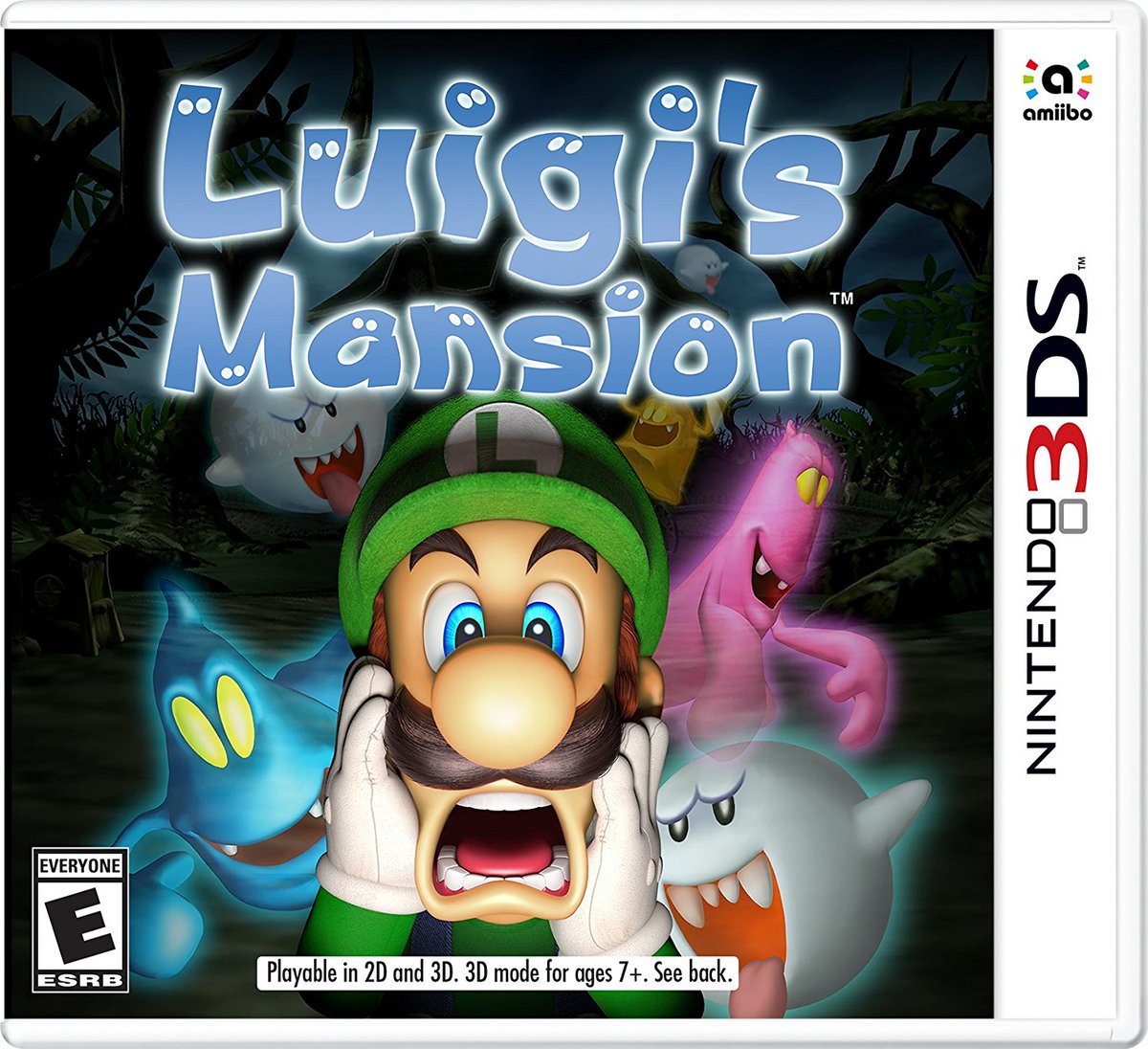 For the new 3DS version of Luigi's Mansion, amiibo support has been added. Have a look at the functionality in the video below.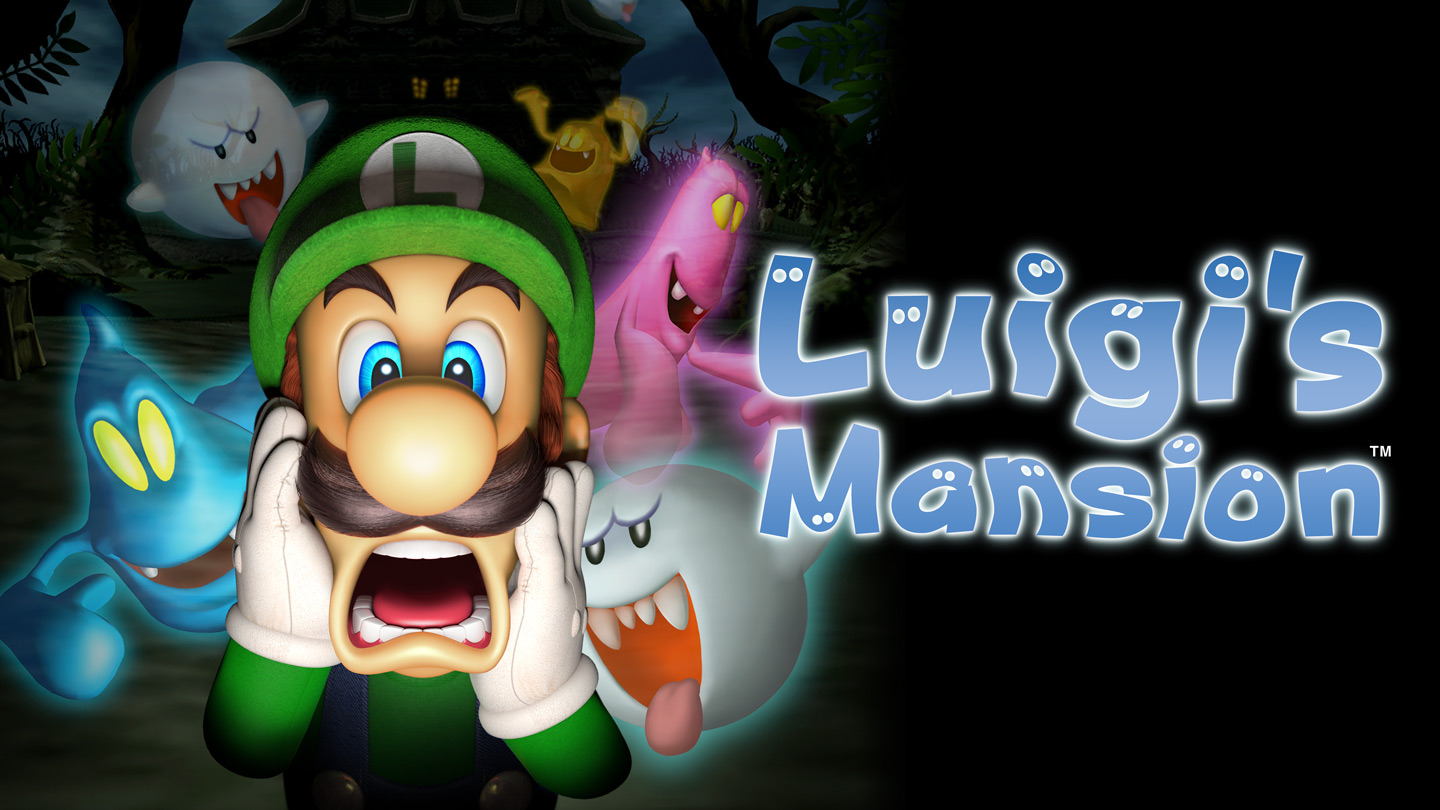 To celebrate next week's release of Luigi's Mansion on 3DS, we have a bunch of character-related art. Find the images in the gallery below.
Luigi's Mansion heads to 3DS on October 12.