Gunslugs 2 also hitting the North American 3DS eShop on October 22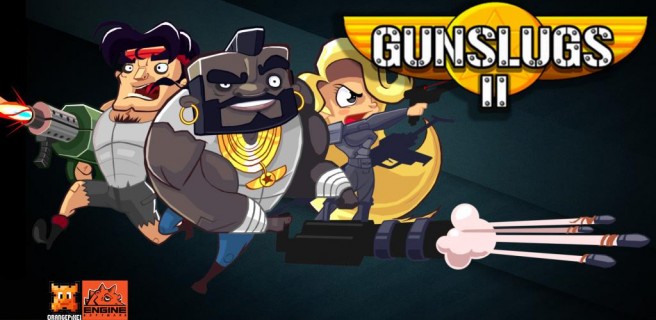 Thanks to a recent eShop listing, we learned that Gunslugs 2 would be out in Europe on October 22. Now we can say the same bout North America as well.
The following features are promised:
Seven worlds, 8 levels per world, end of level bosses
All levels randomly generated, no two games are the same
Story mode, and Arcade (high­score) mode
Daily challenges
Awesome 80's­ action hero soundtrack
Stereoscopic 3D visuals
Gunslugs 2 will cost $4.99 in North America. The European price is set at €4.99.
Leave a Reply