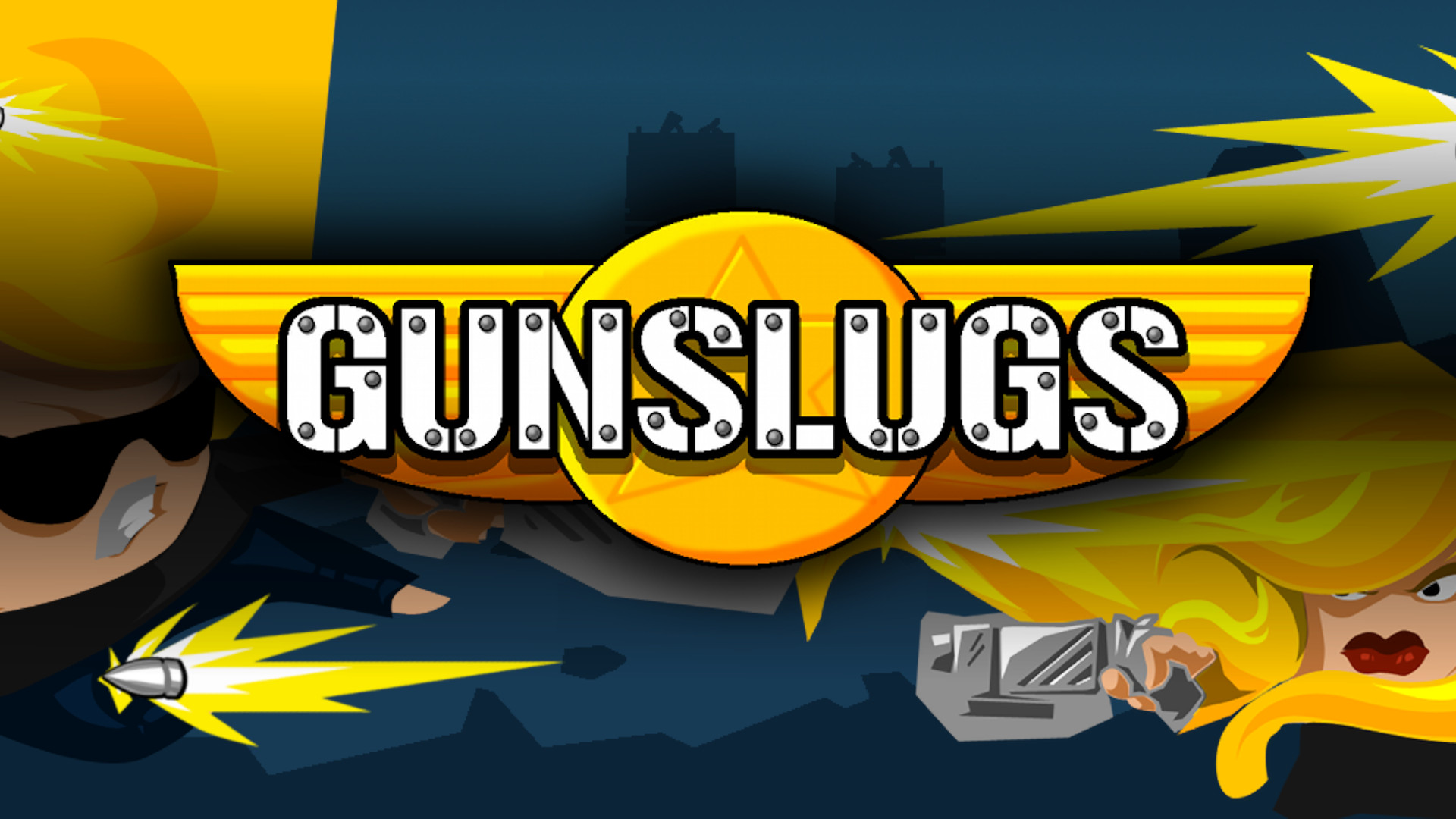 Orange Pixel has put out a Switch launch trailer Gunslugs, its fast paced run and jump game. Have a look at the video below.
Gunslugs is due out for Switch via the eShop on November 3.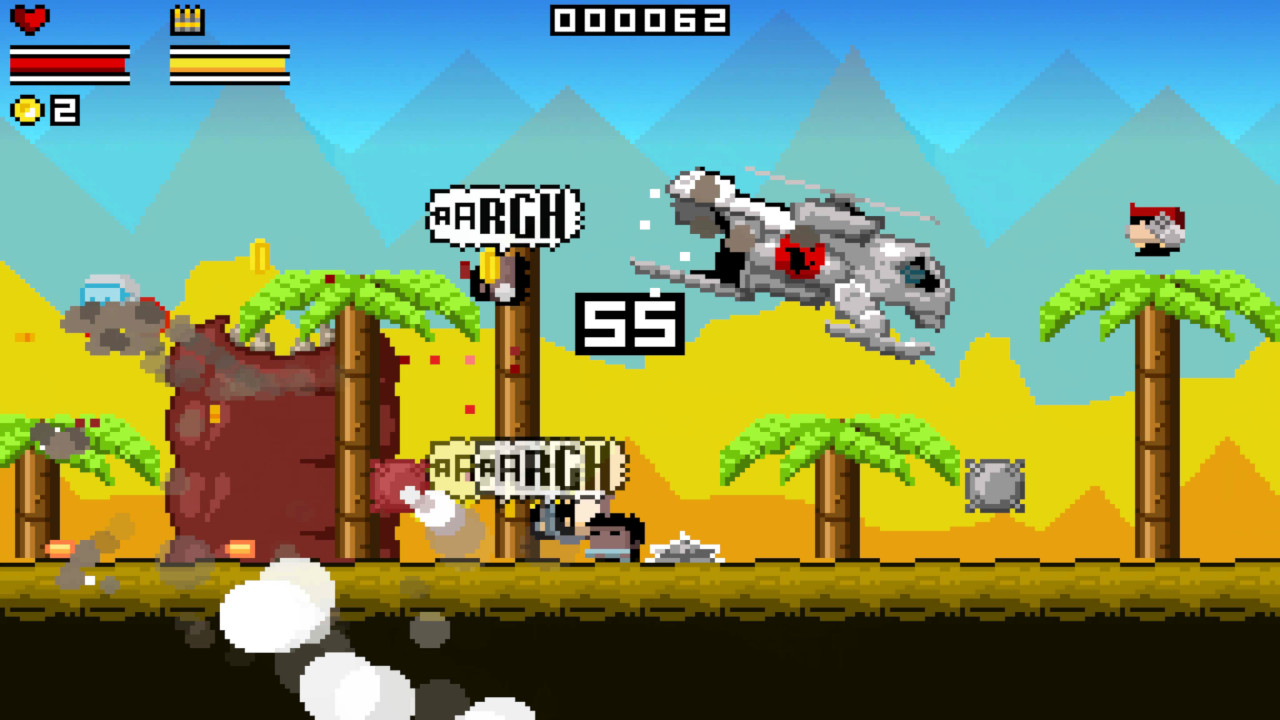 The run and jump game Gunslugs made it to 3DS in 2016. If you never had the chance to experience the title then, you may be interested to hear that it'll be on Switch very soon. It's scheduled for release on November 3.
Here's some information about Gunslugs as well as a trailer: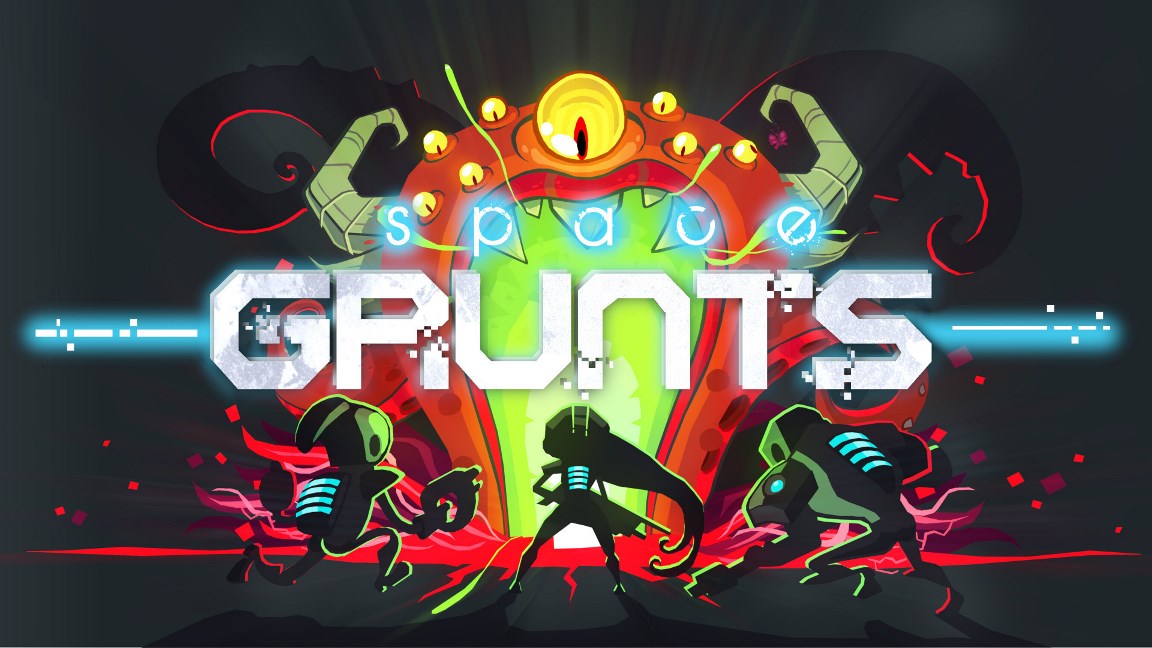 OrangePixel has announced that Space Grunts, its arcade action and turn-based roguelike title, is releasing on Switch today. It'll be distributed as a digital title on the eShop.
Here's an overview of Space Grunts, along with a trailer: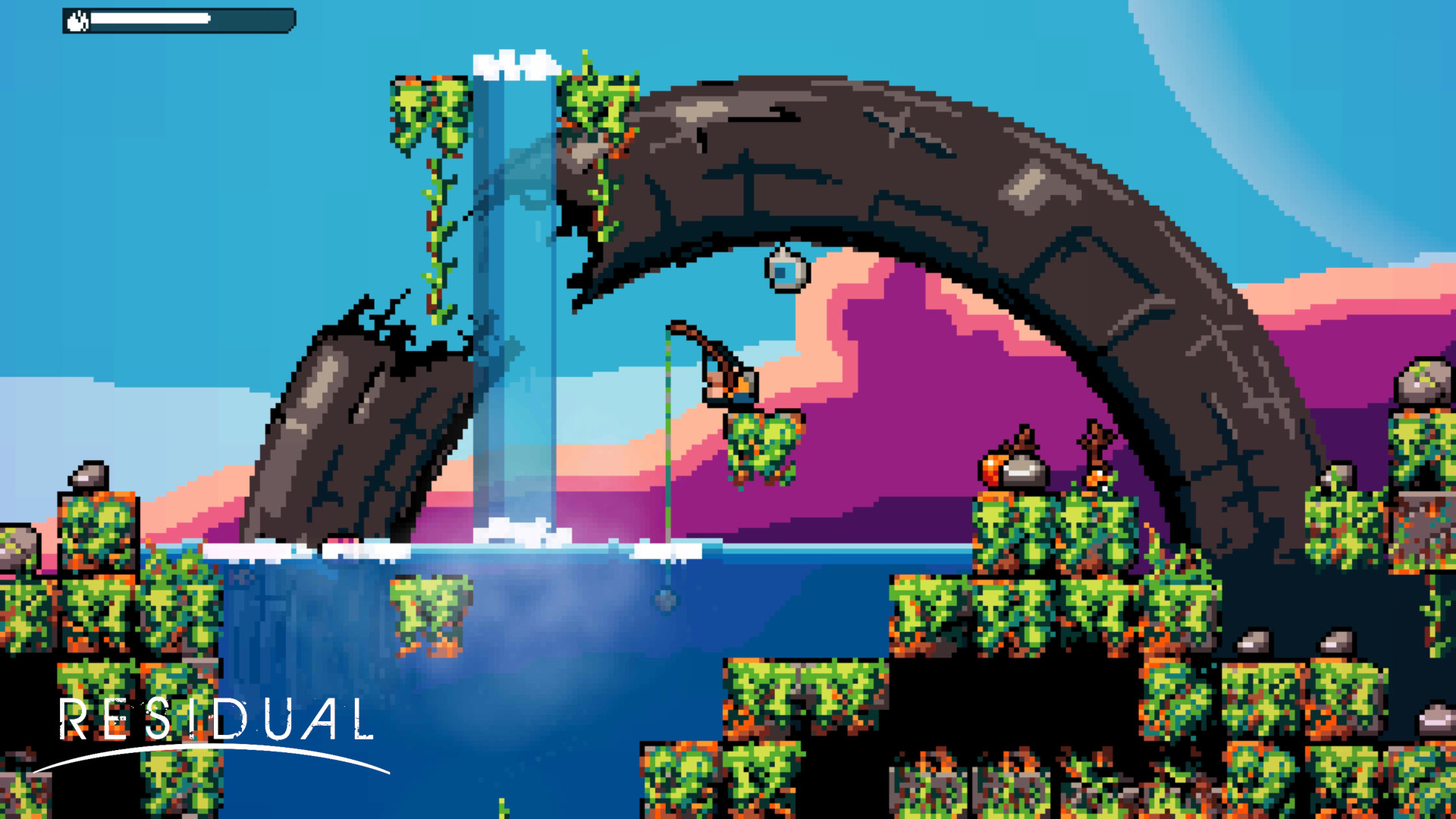 There's yet another announcement coming from OrangePixel – Residual, a survival platformer. The game is currently planned for release in late 2020.
We have the following overview and trailer for Residual:
OrangePixel has announced another Switch game: Stardash, a classic platformer previously released on other devices. The Switch version has not yet received a release date.
We have the following overview and trailer for Stardash: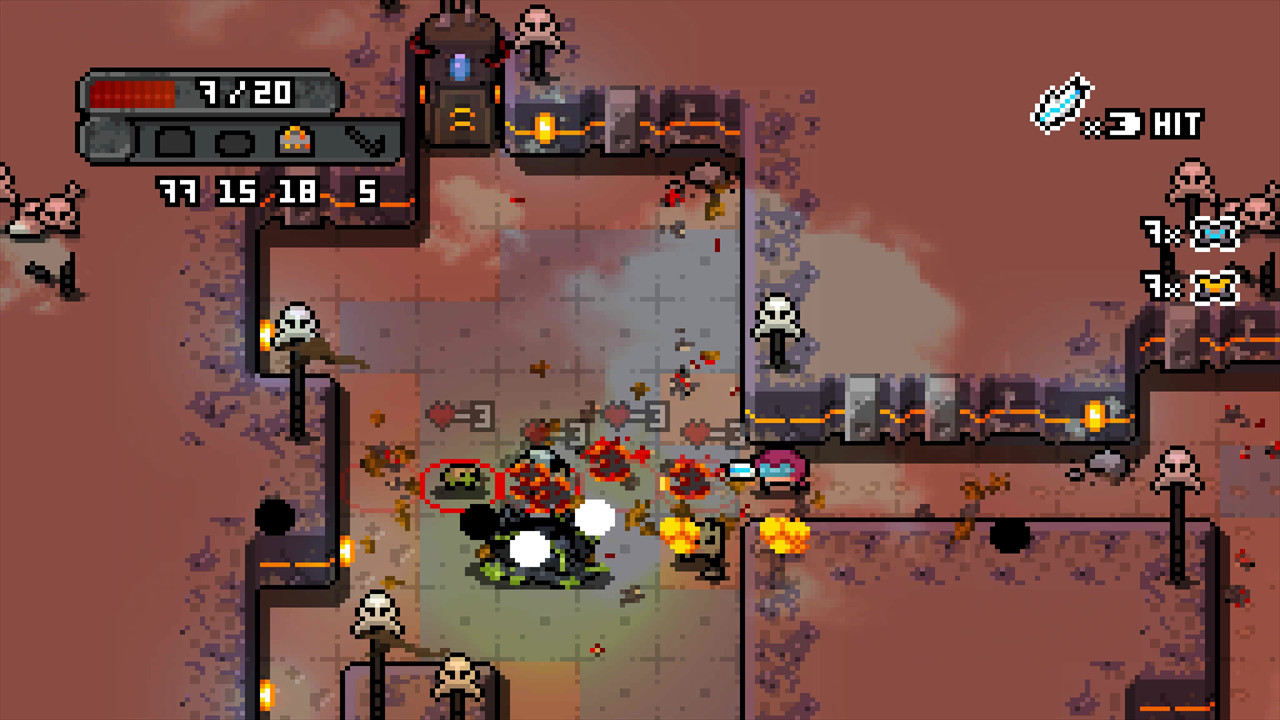 Orangepixel has confirmed that its rogue-lite title Space Grunts is coming to Switch. A release date will follow in the future.
We have the following overview and trailer for Space Grunts: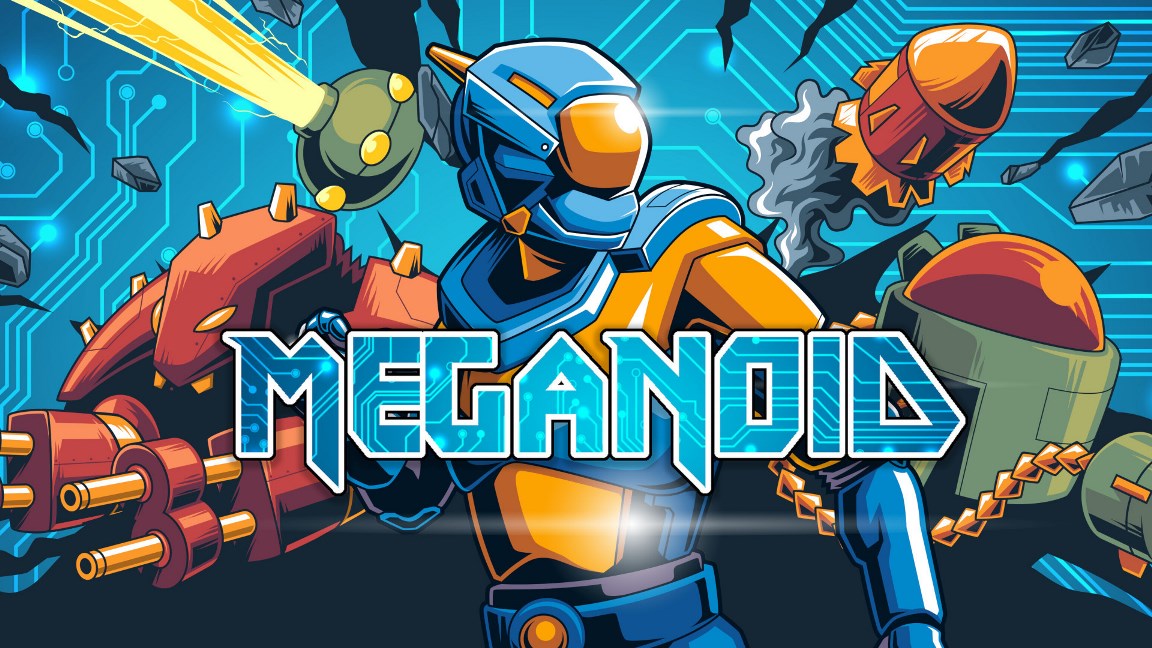 Orangepixel today announced that it has "a dozen" games in store for Switch. Meganoid, a challenging platformer, kicks things off on September 8. Additional titles will follow later.
Here's some information about Meganoid as well as a trailer: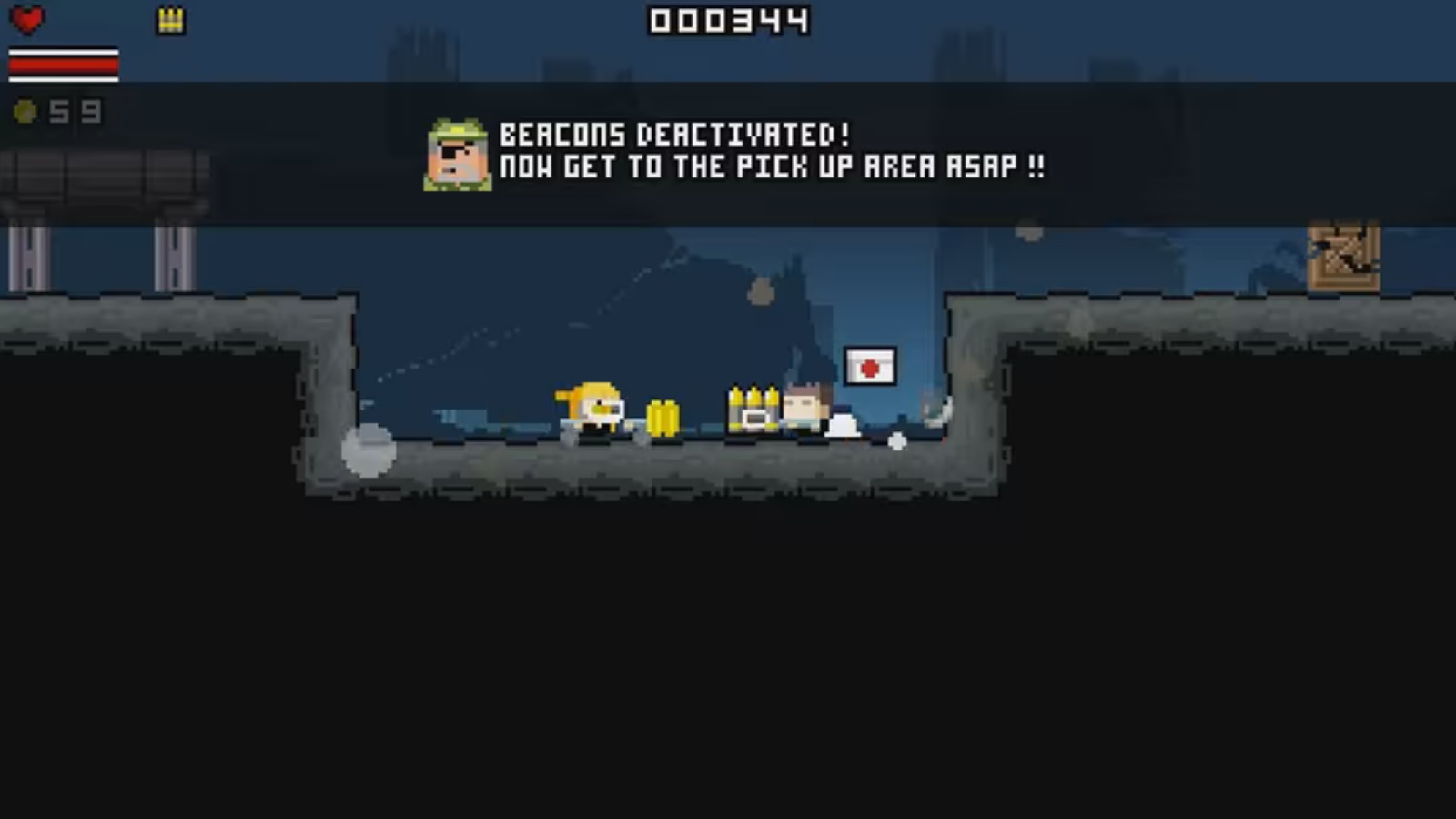 A new trailer for Gunslugs has been published ahead of its launch on the 3DS eShop on Thursday. Check it out below.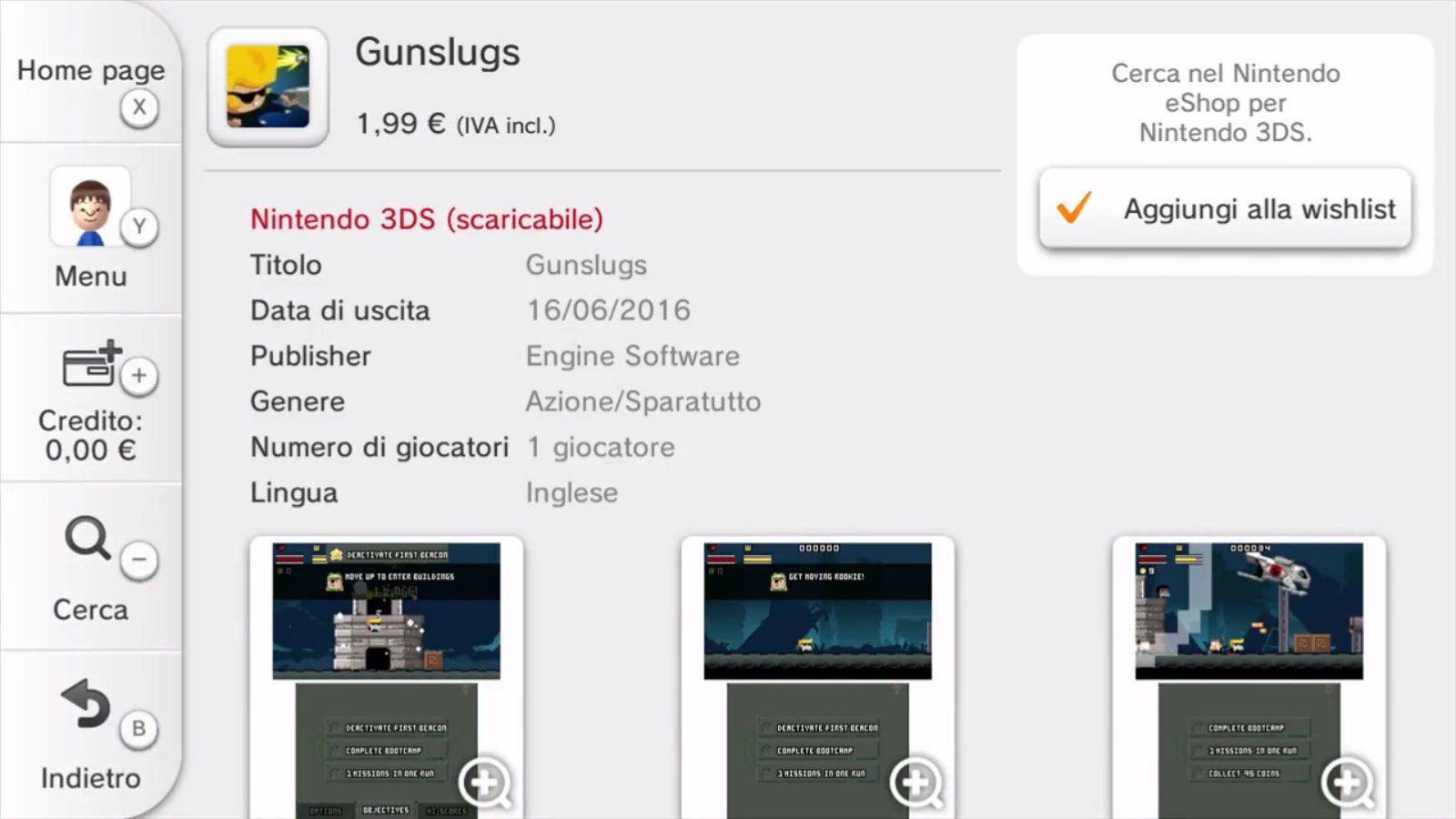 The original Gunslugs is making its way to the European 3DS eShop very soon. A listing on the store indicates that it will be available in just a week's time – June 16. Pricing is set at €1.99.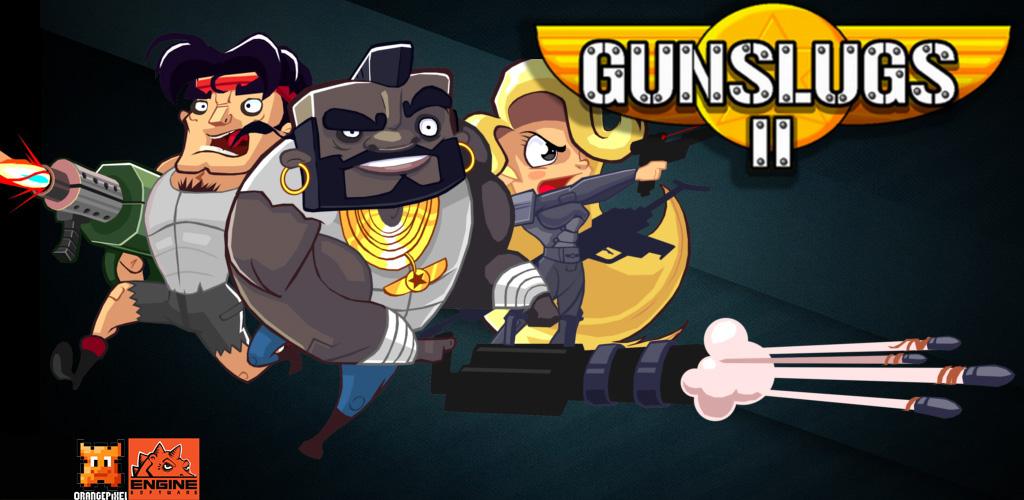 Thanks to a recent eShop listing, we learned that Gunslugs 2 would be out in Europe on October 22. Now we can say the same bout North America as well.
The following features are promised:
Seven worlds, 8 levels per world, end of level bosses
All levels randomly generated, no two games are the same
Story mode, and Arcade (high­score) mode
Daily challenges
Awesome 80's­ action hero soundtrack
Stereoscopic 3D visuals
Gunslugs 2 will cost $4.99 in North America. The European price is set at €4.99.