HAL Laboratory on what happens to enemies when Kirby swallows them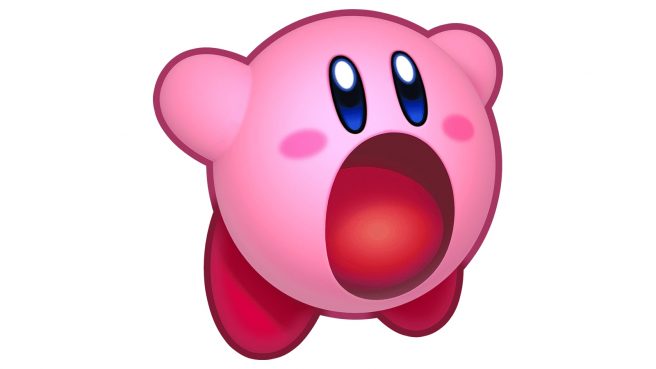 Have you ever wondered what happens to the enemies Kirby swallows? In an interview with Polygon, HAL Laboratory executive director Shinya Kumazaki ended up answering that very question.
Here's what Kumazaki shared:
Because the base world is a fantasy world, it's not like they get swallowed and digested inside of Kirby. Because that might be jarring, and because we made the game to be approachable, having that kind of extreme or violent expression might negate making the game so approachable.

Instead, we have this comical, funny depiction where the enemies poof. When an enemy or creature gets swallowed by Kirby, they may disappear but they do resurface somewhere else in the world.
Outside of talking about what happens to Kirby's enemies when they're swallowed, Kumazaki answered a couple of other offbeat questions as well. As for what the inside of Kirby is like, while HAL wants to "keep it a mystery", he did say that he's "filled with dreams." Also "really nothing would happen" if Kirby were to swallow another Kirby.
Shinya Kumazaki has been with HAL Laboratory for just over two decades. He's been a director on the series since 2008 with Kirby Super Star Ultra on DS.
Leave a Reply