Harvest Moon: Friends of Mineral Town remake coming to Nintendo Switch on October 17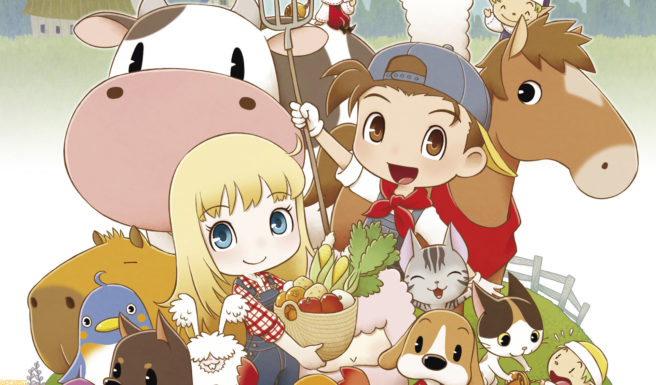 Famitsu revealed today that Marvelous is bringing a remake of Harvest Moon: Friends of Mineral Town to Nintendo Switch. The game will be released on October 17 in Japan. More details will be revealed in the next issue of Famitsu magazine; for now, all we have are the piece of artwork you see above and the three screenshots and the preview of the Famitsu article below: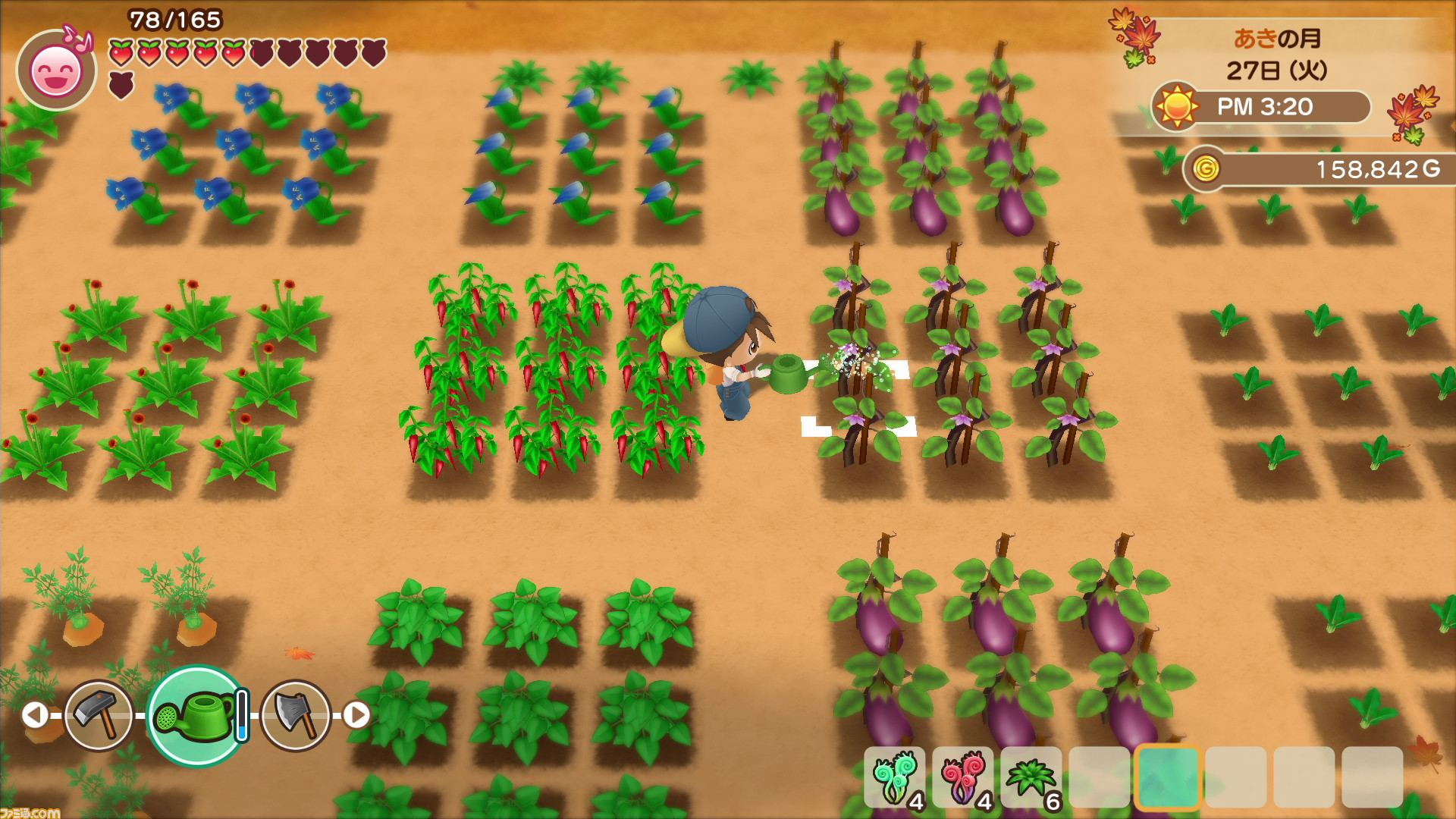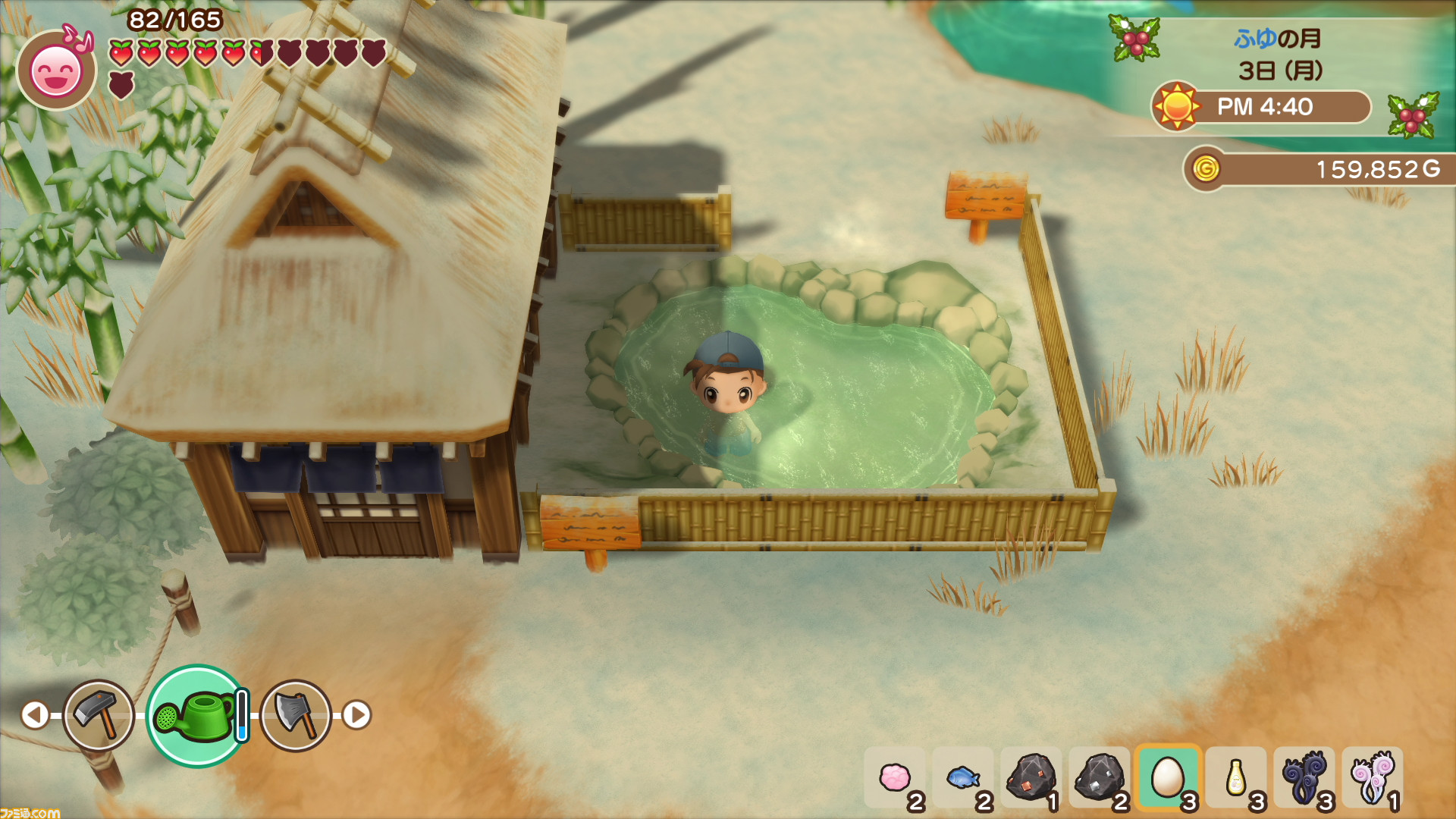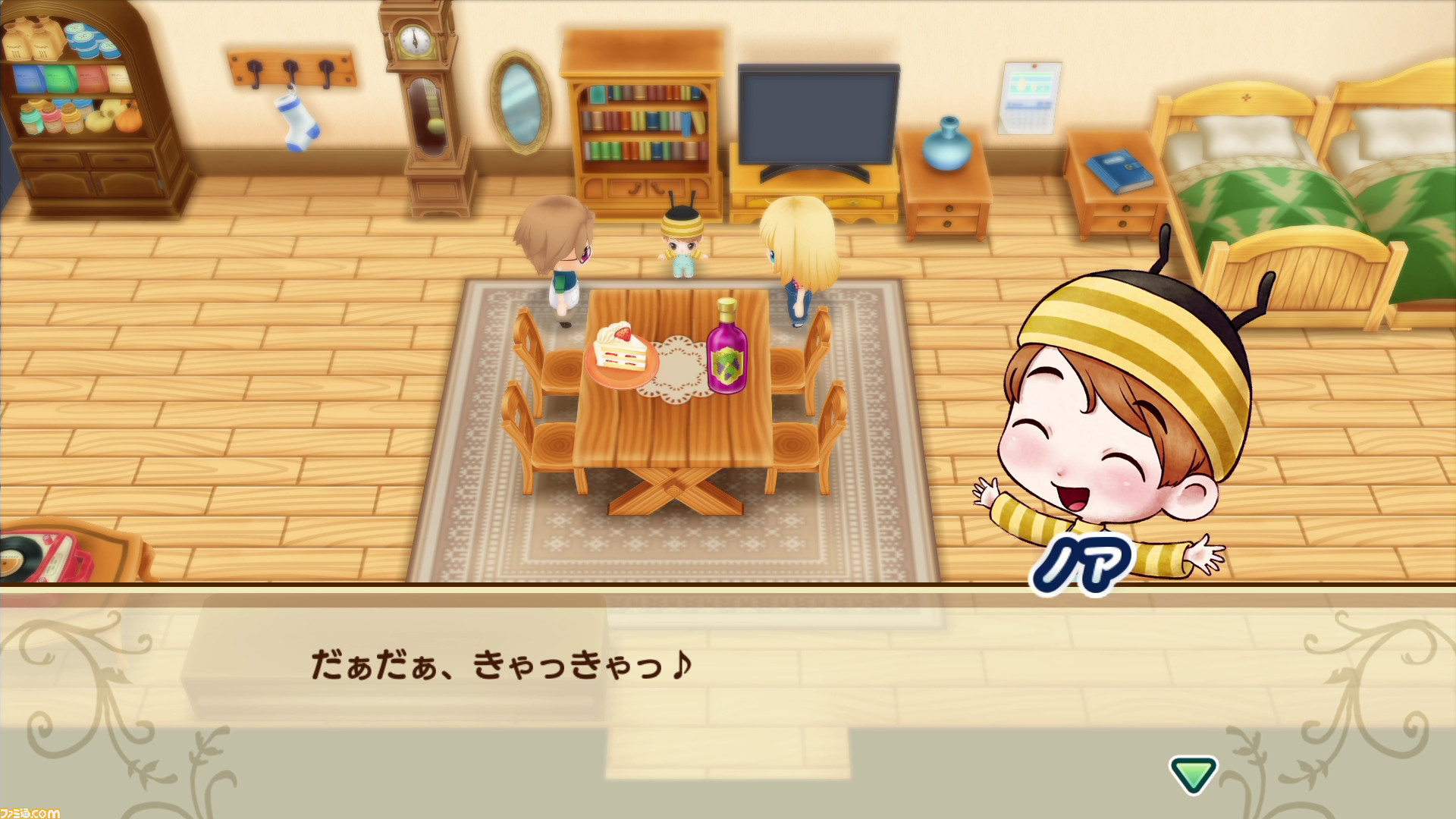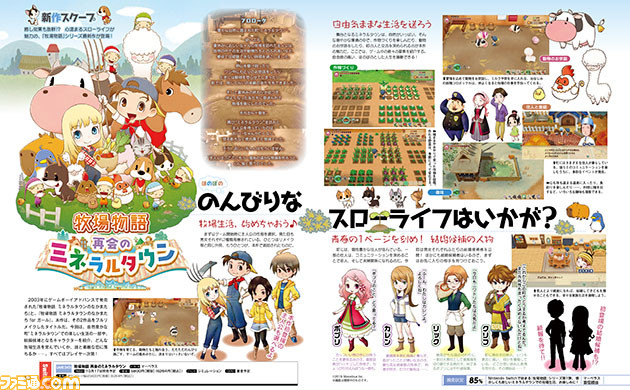 Of course, since Natsume still owns the rights to the name "Harvest Moon", should this game be released outside Japan, it will likely be released under the "Story of Seasons" moniker.
Leave a Reply