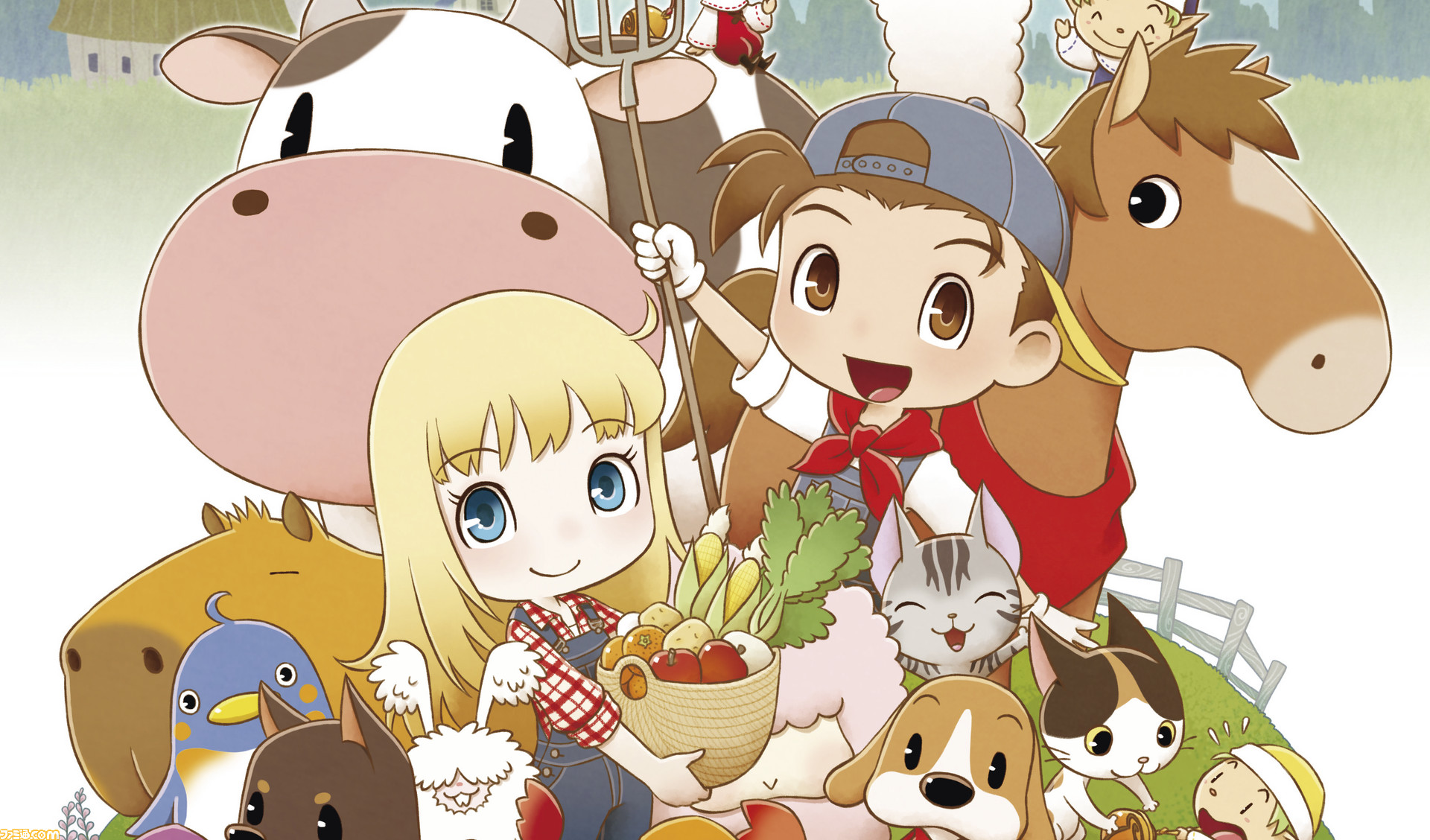 Famitsu revealed today that Marvelous is bringing a remake of Harvest Moon: Friends of Mineral Town to Nintendo Switch. The game will be released on October 17 in Japan. More details will be revealed in the next issue of Famitsu magazine; for now, all we have are the piece of artwork you see above and the three screenshots and the preview of the Famitsu article below: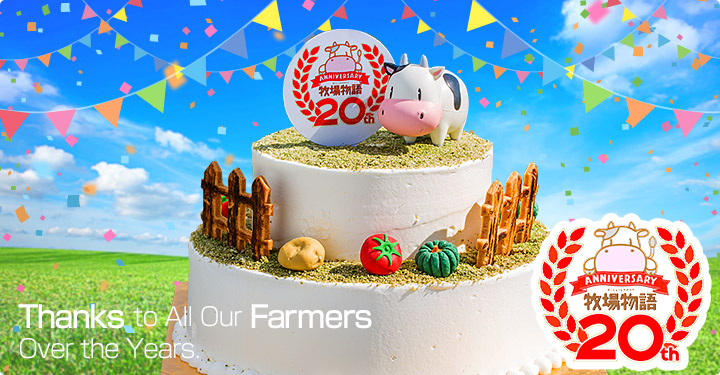 In 2017, Story of Seasons (otherwise known as Bokujou Monogatari) will be celebrating its 20th anniversary. Marvelous has now opened a special website for its Japanese audience here.
Bokujou Monogatari was previously known as Harvest Moon in the west. However, after Harvest Moon 3D: A New Beginning, the series switched names to Story of Seasons, and was directly handled by Marvelous / XSEED in territories outside of Japan.
Natsume always held the rights to the Harvest Moon name, and started making its own farming titles beginning in 2014 with Harvest Moon: The Lost Valley. The company will also be bringing out Harvest Moon: Skytree Village later this year.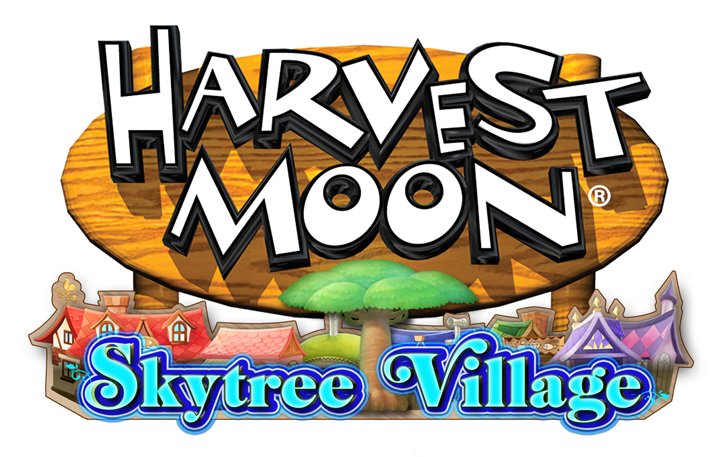 Later this year, Natsume will be bringing out Harvest Moon: Skytree Village. It's the second game in the series following the split with Marvelous over the Bokujo Monogatari titles, which Natsume previously localized. Harvest Moon now refers to the games that Natsume makes internally.
Polygon spoke with Natsume vice president of operations Graham Markay about Skytree Valley at E3 last week and the franchise as a whole. He commented on how the series is constantly evolving, the divide with Story of Seasons, and more.
Head past the break for some of Markay's responses. You can read Polygon's full article here.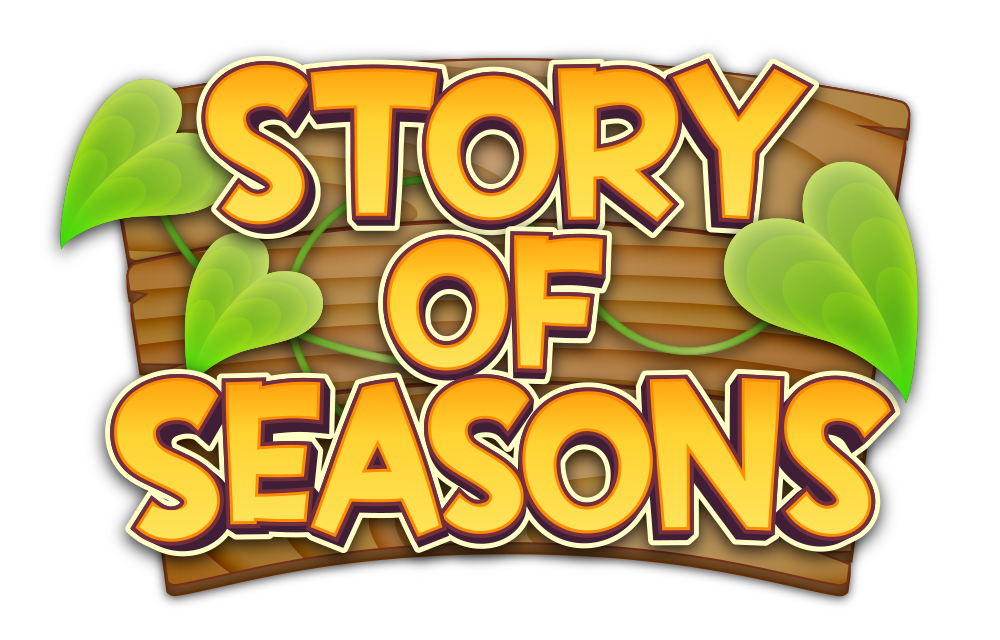 Story of Seasons doesn't have same-sex relationships… yet. It's definitely something Marvelous is keeping in mind, however.
Producer Yoshifumi Hashimoto told Polygon:
"It's not like we're not thinking about [same-sex relationships]. We know that it has to be there sometime in the future. If we have to allow same-sex [relationships], we have to put more characters who are the same gender. As a game, it's going to be so much more volume, two or three times more. It's going to be a little difficult."
When Polygon brought up Stardew Valley, which has a variety of relationships, he said that Story of Seasons will catch up "sooner or later."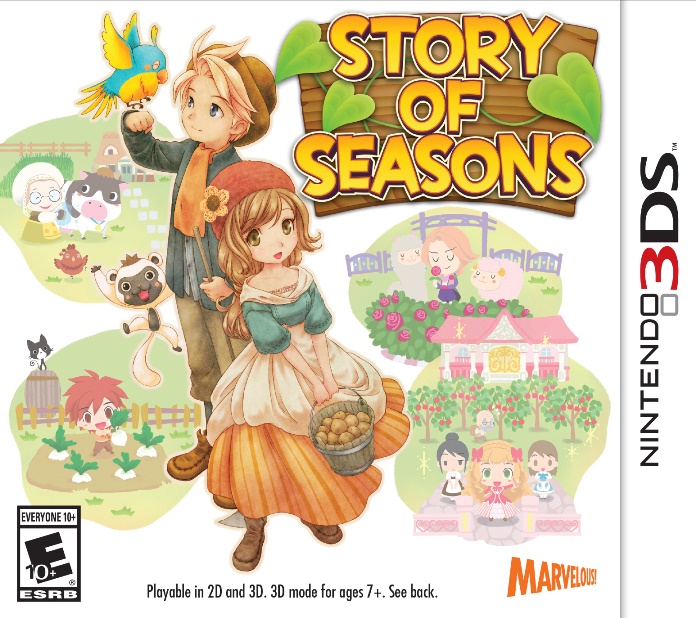 Story of Seasons ended up being XSEED's fastest-selling game. In an interview with Nintendo World Report, the publisher's Tom Lipschultz commented on why he believes it sold so well despite no longer carrying the Harvest Moon name.
He said:
"Because Bokujo Monogatari fans know that STORY OF SEASONS is the new name for the series they've grown up with, and they're very dedicated to that series. It could've been called anything in English (my suggestion was "Cornutopia," though that got vetoed pretty quickly!), and fans would still know right off the bat that regardless of what it says on the cover, the game they're playing is Bokujo Monogatari. With all the good will this series has built up over the years, and the consistent level of quality seen in the games that bear its name, it only stands to reason it would sell well. After all, when you buy a Bokujo Monogatari title, you know exactly what you're getting, and you know before your system even powers on whether or not you're going to like it."
XSEED announced last July that Story of Seasons had sold 100,000 copies. It beat out Rune Factory 4 as the previous record holder as the company's fastest-selling game.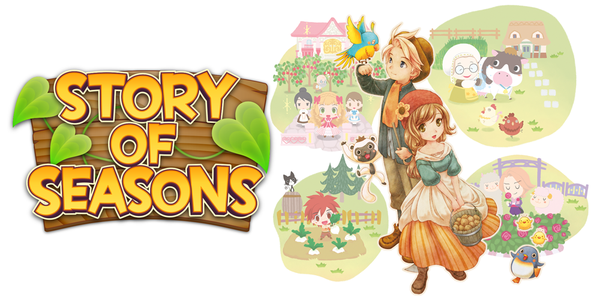 Story of Seasons is releasing slightly earlier than expected in Europe. Nintendo has re-dated the title for December 31, up from the previously-announced one of January 8.
The company wrote on Twitter:
Story of Seasons will arrive on Nintendo #3DS in Europe on 31/12/2015 pic.twitter.com/LCACS3GKVE

— Nintendo of Europe (@NintendoEurope) November 27, 2015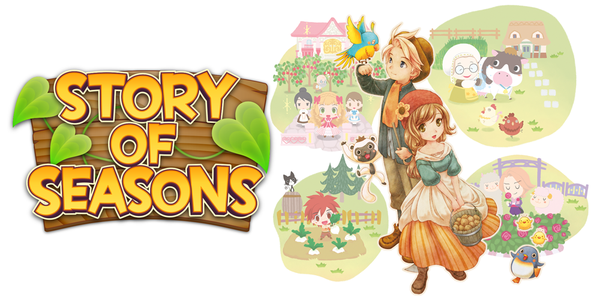 Story of Seasons was previously announced for release in Europe and Australia early 2016. It has now been confirmed that the game will come to Europe January 8th and Australia January 9th.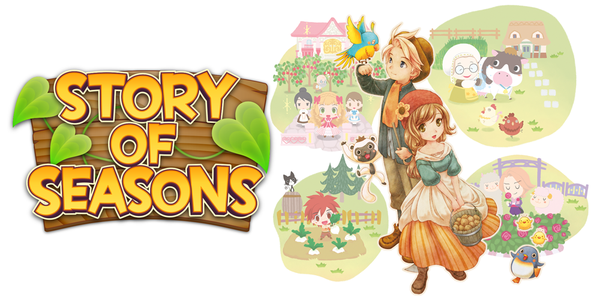 Story of Seasons has been out in the US for quite some time. Nintendo has now confirmed that the game will be released in Europe and Australia in Q1 2016.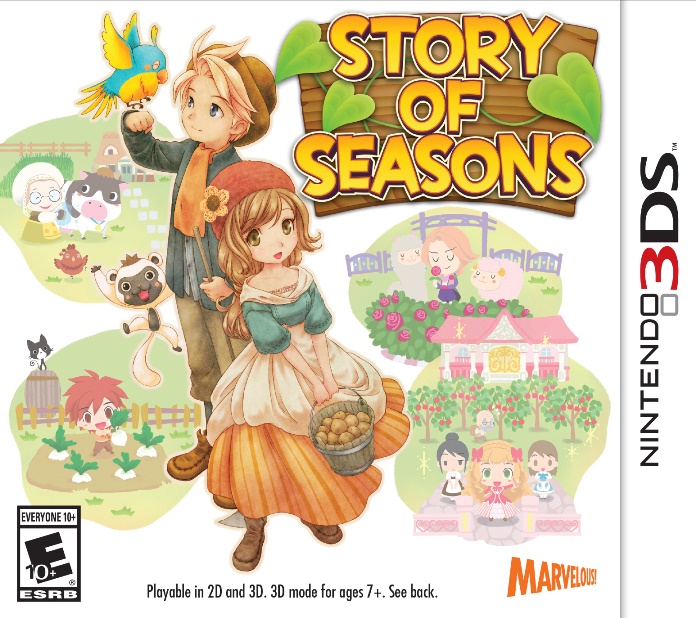 Story of Seasons has sold over 100,000 copies in North America, XSEED Games has announced. It's the company's fastest-selling title. It beat out Rune Factory 4 for the latter record, which has gone on to sell more than 160,000 copies in North America.
"We are truly humbled by the outpouring of support for Story of Seasons," XSEED Games executive vice president Ken Berry said. "We hope to give back to our fans by continuing the magic of Story of Seasons with the recently announced Return to PopoloCrois: A Story of Seasons Fairytale, which features a heartwarming story based on the Japanese PopoloCrois Story manga series alongside the tried-and-true farming and life simulation elements of Story of Seasons."
Story of Seasons has seen just under four months of sales. XSEED published the title in North America on March 31.
Source: XSEED Games PR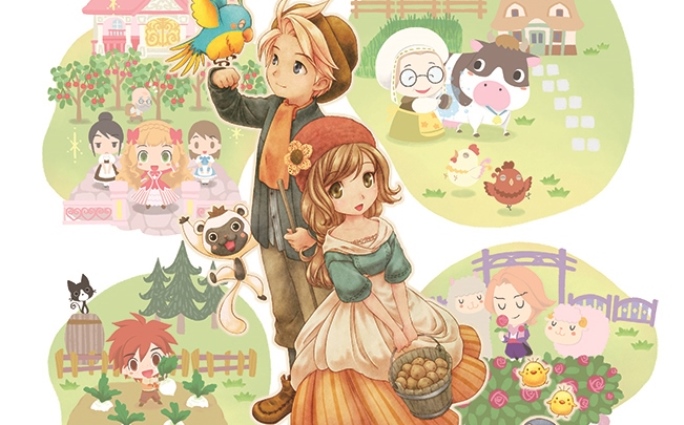 System: 3DS
Release: March 31, 2015
Developer: Marvelous AQL
Publisher: XSEED Games
---
Author: Kirara
Story of Seasons is a farming simulation game that was created by the same development team that has worked on past Harvest Moon releases, and if you've played a entry in that series, it will only take a moment to realize that Story of Seasons is by all means a successor in all but name. For all intents and purposes, it should have been called as such, but licensing issues prevented that from happening. I myself never played any of the Harvest Moon titles, and to be completely honest I have never really been a fan of simulation games; they've always intrigued me but it was never enough to inspire me to play one, with exception to my secret obsession Animal Crossing: New Leaf.
Now I must say: after four seasons into my year one with Story of Seasons, I am exhausted! The game's description is "farming simulation", but that cannot be farther from the truth; it should really be considered part of the "everything simulation" genre. You are not only a farmer, but a carpenter, cook, designer, animal caregiver and breeder, landscaper, horticulturist… you probably get the point by now.