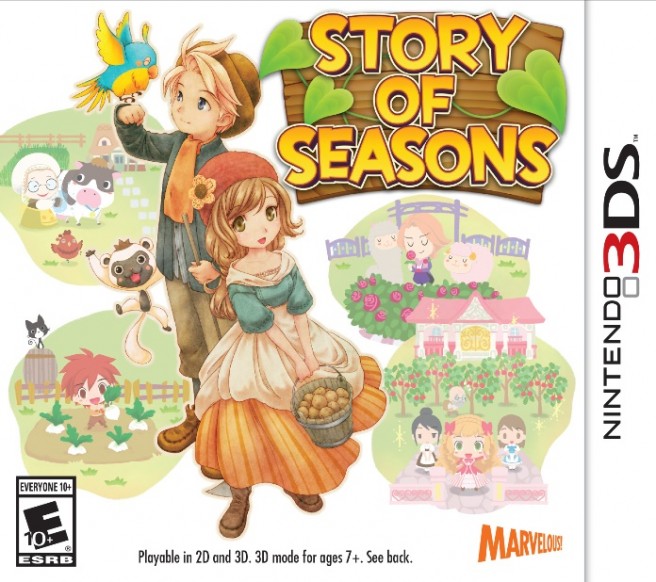 Story of Seasons has sold over 100,000 copies in North America, XSEED Games has announced. It's the company's fastest-selling title. It beat out Rune Factory 4 for the latter record, which has gone on to sell more than 160,000 copies in North America.
"We are truly humbled by the outpouring of support for Story of Seasons," XSEED Games executive vice president Ken Berry said. "We hope to give back to our fans by continuing the magic of Story of Seasons with the recently announced Return to PopoloCrois: A Story of Seasons Fairytale, which features a heartwarming story based on the Japanese PopoloCrois Story manga series alongside the tried-and-true farming and life simulation elements of Story of Seasons."
Story of Seasons has seen just under four months of sales. XSEED published the title in North America on March 31.
Source: XSEED Games PR