Hasbro introducing western Yo-Kai Watch toy line in 2016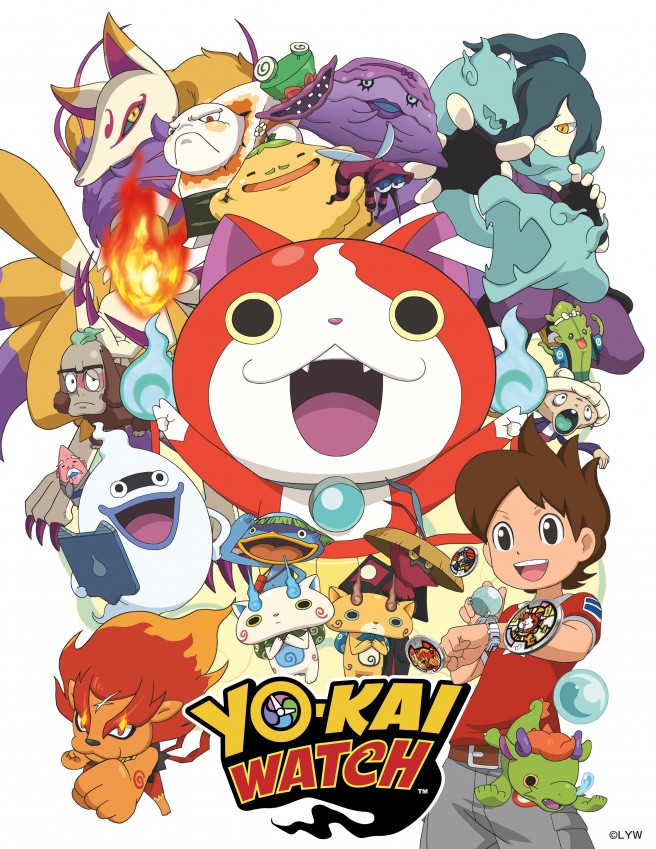 Yo-Kai Watch is starting to make its mark in the west. It was announced today that the hugely-successful franchise is coming to North America, Latin America, Europe, New Zealand, and Australia in toy form thanks to Hasbro. Hasbro will bring out the first round of Yo-Kai Watch toys in 2016.
Today's announcement additionally states: "The Yo-Kai Watch cross-platform experience will also include additional broadcasting, video game and merchandising relationships to be announced later this year." Perhaps we'll finally hear about something with regard to localization of the Yo-Kai Watch games?
Leave a Reply