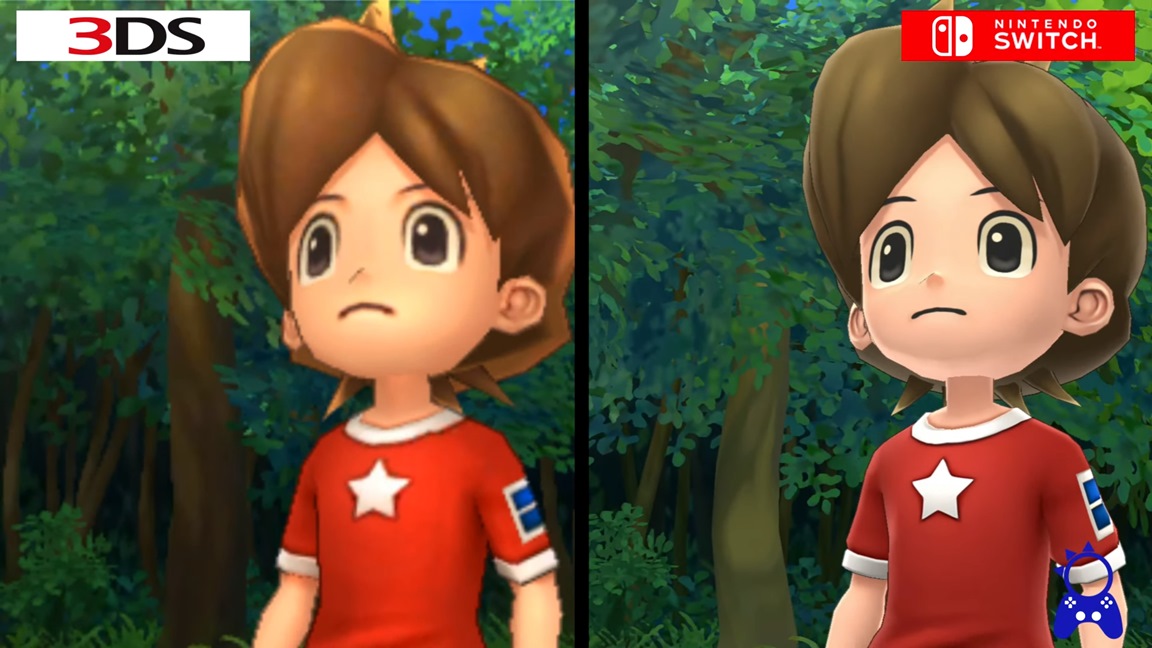 YouTuber ElAnalistaDeBits has put together a video comparing the visuals of Yo-kai Watch 1 from the original 3DS release to the new Switch edition. Check it out below.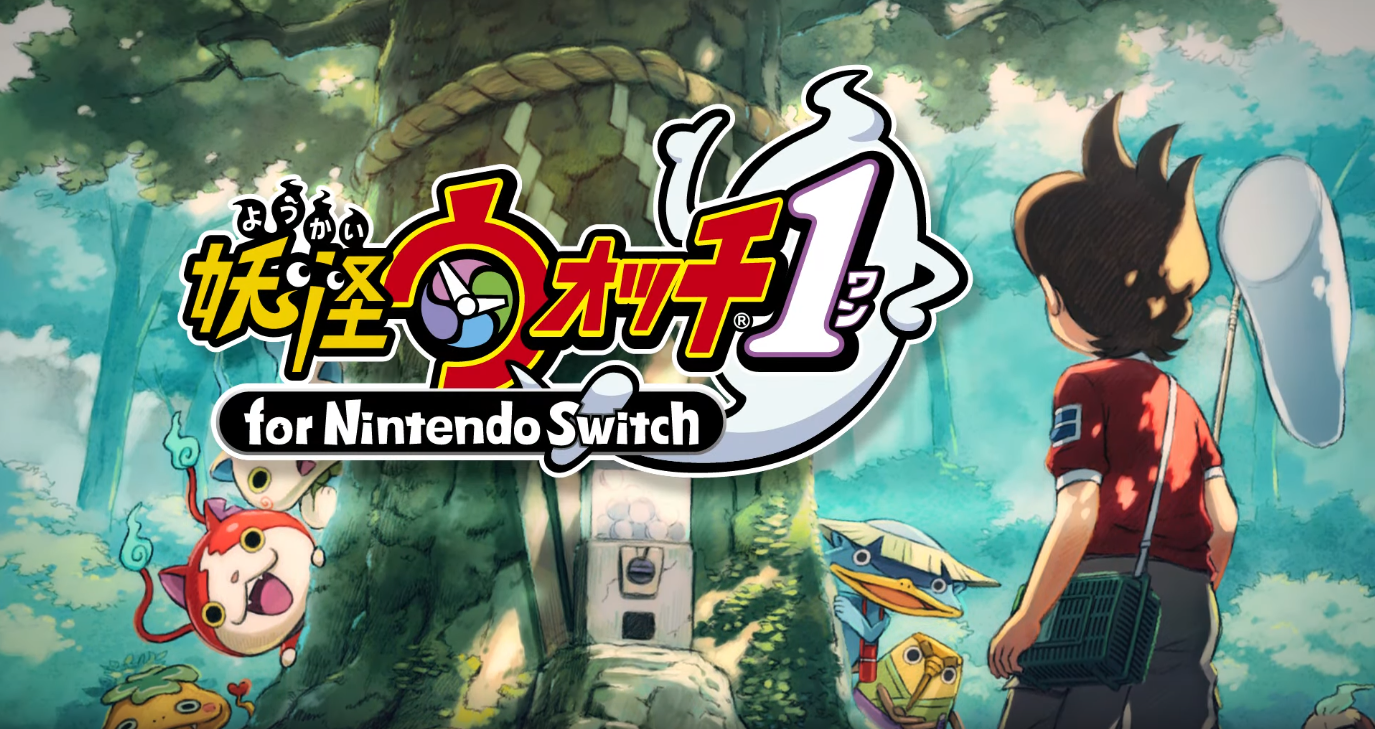 Level-5 has released a new Japanese trailer for the Nintendo Switch version of Yo-kai Watch 1, which is due out in Japan on October 10: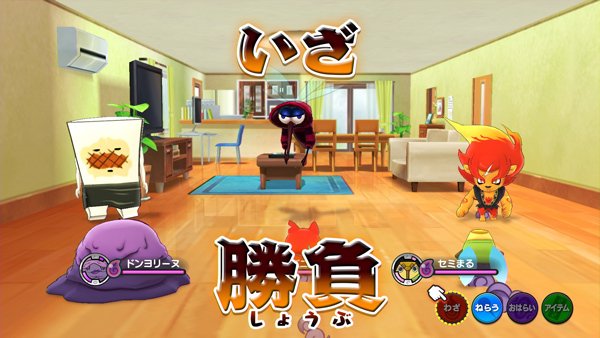 We're quickly approaching the release of the Switch version of Yo-Kai Watch on Nintendo Switch – the game will be out on October 10 in Japan. Nonetheless, Level-5 announced a fairly major new feature today: online multiplayer will be included in the game. While concrete details about the online multiplayer haven't been announced yet, it seems like you'll at least be able to have battles with your friends.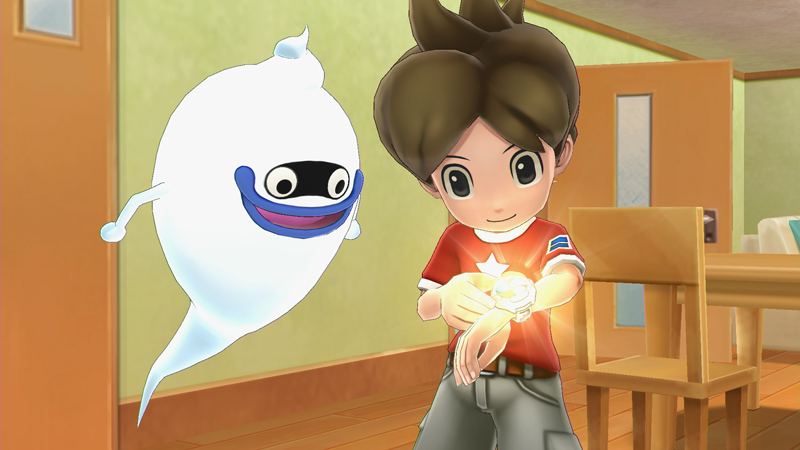 Level-5 has issued a new batch of screenshots for the Switch version of Yo-kai Watch 1. Take a look at the various screenshots below.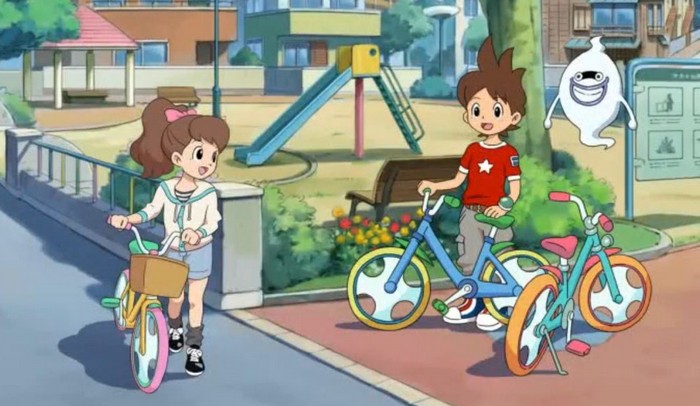 Level-5 has let loose on the debut trailer for the upcoming remaster of Yo-kai Watch 1 on Switch.
The video shows the updated graphic for the game on the new system. Those interested can view the footage below.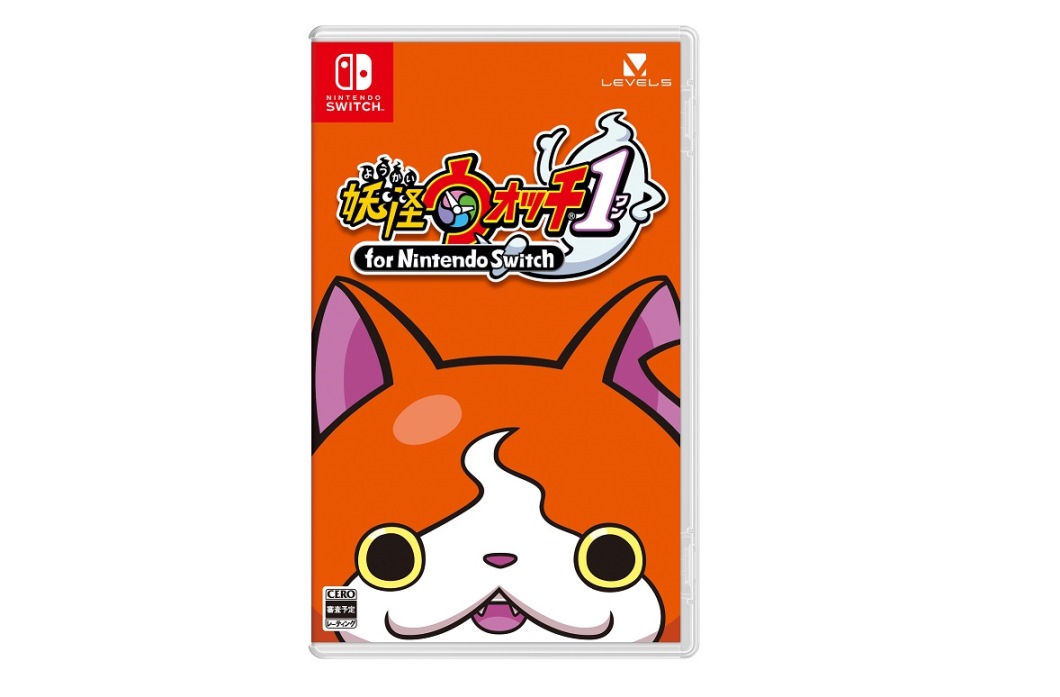 Level-5 has posted the boxart for the new Switch version of Yo-kai Watch 1. Get a look at the packaging image above.
In Japan, Yo-kai Watch 1 launches for Switch on October 10.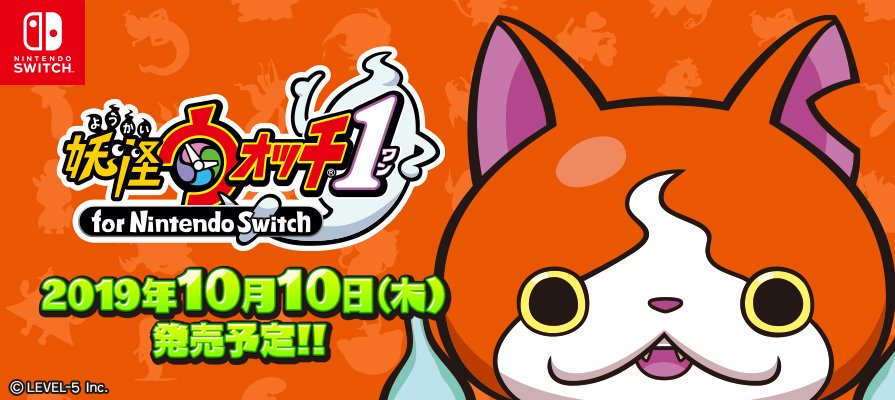 It was recently made known that Level-5 will be bringing the original Yo-kai Watch to Switch. The company has officially confirmed the news, and has revealed an October 10 release date for Japan. Pricing is set at 4,980 yen.
Unlike the 3DS original, Yo-kai Watch 1 for Switch will feature full HD graphics. It will also work with the Yo-kai Art and DX Yo-Seiken toys.
Here are the first screenshots from the Switch version: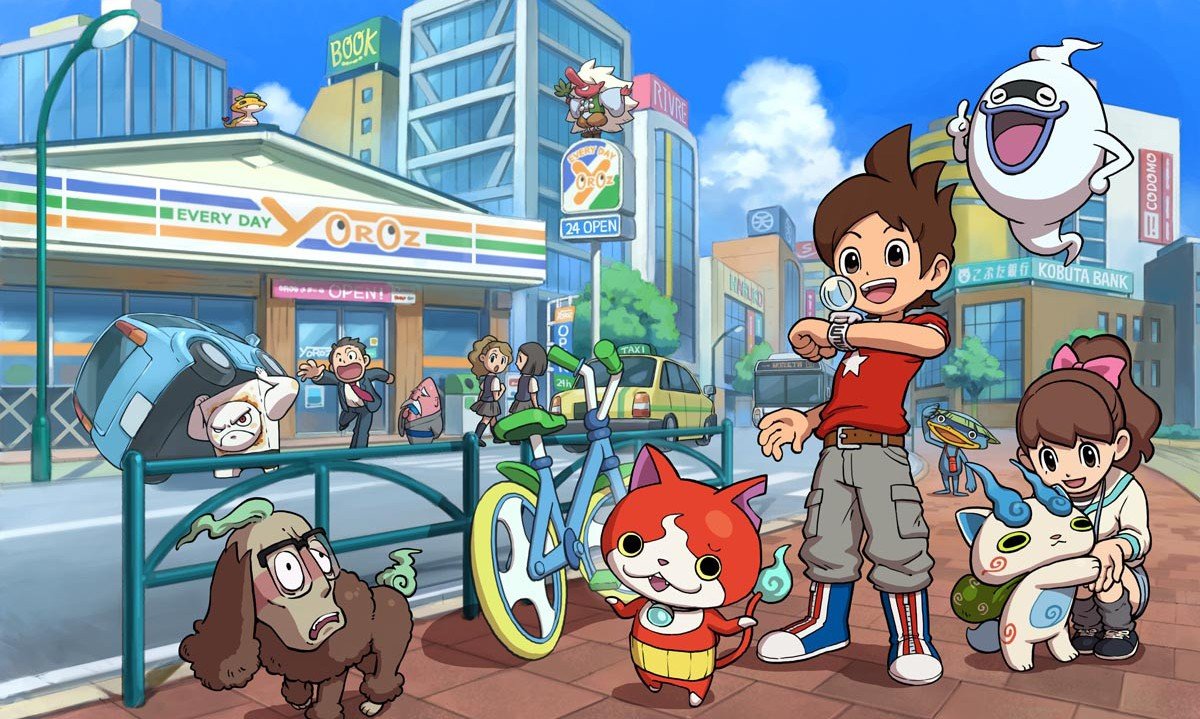 The original Yo-kai Watch has been announced for Switch in a bit of a strange way. Level-5's virtual YouTuber, known as Reto-chain, revealed the news regarding the re-release of the 3DS game.
In Reto-chan's latest video, the Switch Lite is mentioned. She then announces the port after stating that Ni no Kuni and Yo-kai Watch 1 will be playable upon the system's date of release of September 20. Further information was not shared.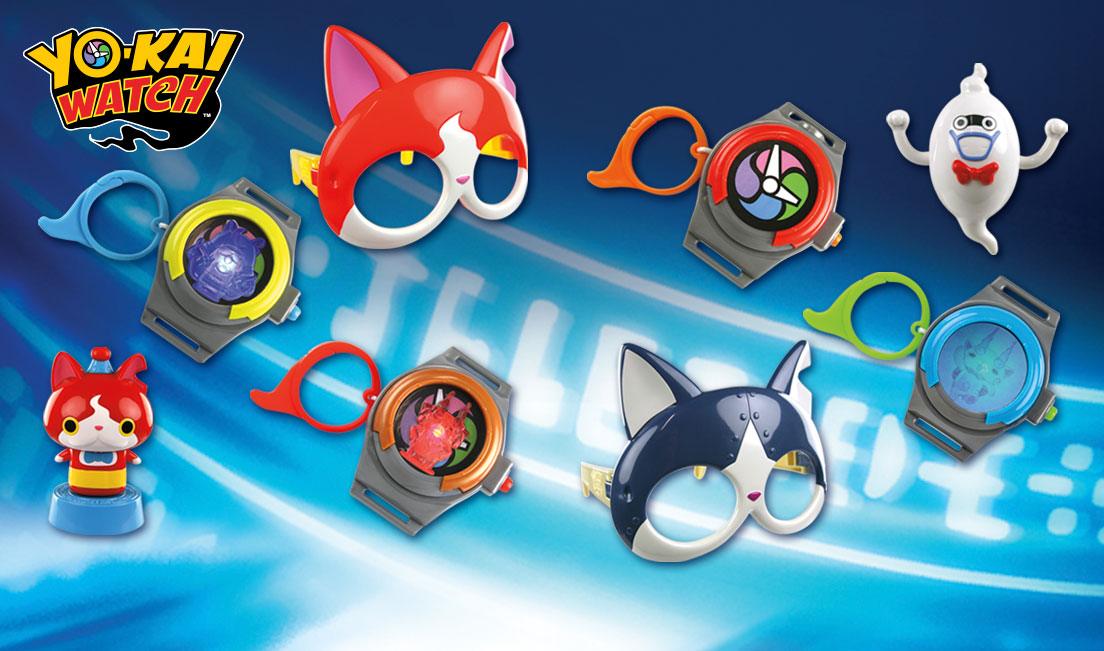 In the United States, Yo-kai Watch toys can currently be found inside McDonald's Happy Meals. AbdallahSmash026 posted an unboxing video – which we have below – showing a closer look.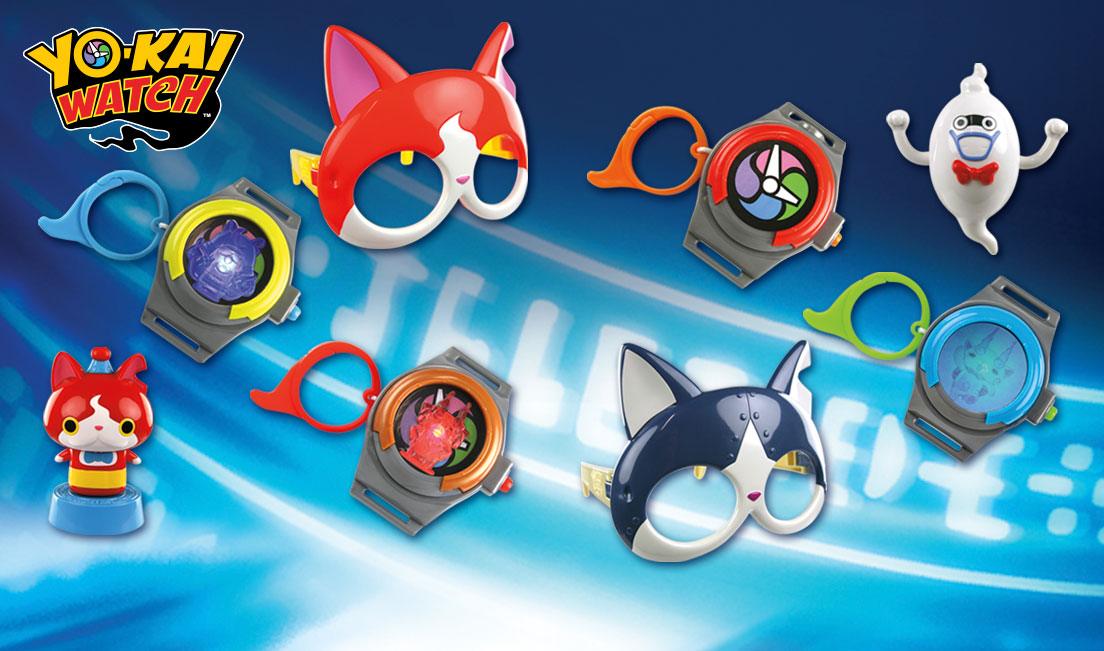 Yo-kai Watch toys are now showing up in McDonald's Happy Meals across the United States. Eight toys can be found in total, including watches, masks, and more.
You'll have until January 28 to secure the different toys. After that, McDonald's will be retiring them.
Here's the official news about the new Yo-kai Watch toys:
Jibanyan is popping up at #McDonalds! Exclusive #YokaiWatch toys are available in every #HappyMeal until Jan 28! pic.twitter.com/T0qS0AKx1q

— YO-KAI WATCH (@YokaiWatchNews) January 12, 2018