Haven receives update, adds same-gender couple alternatives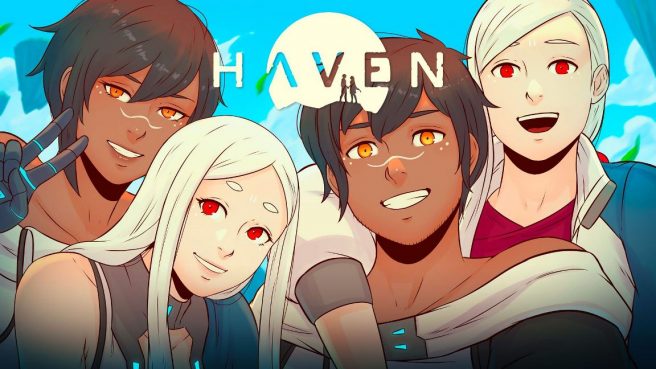 The Game Bakers has announced the release of a new update for Haven that brings about same-gender couple alternatives.
After the patch is installed, players can choose which Yu and Kay they want to play as. This means they can play as the existing Yu and Kay (woman and man), as two women (Yu and an alternate version of Kay) or as two men (Kay and an alternate version of Yu).
The Game Bakers notes that the story arc is still the same regardless of the option selected. Rather, it "offers more options as to the composition of the couple. If the alternate characters share a similar look with the original Yu and Kay, they have been recreated to the standards of quality of the original release, with two new fantastic actors giving life to the characters across all 80,000 lines of dialog in the game, new models, and the whole in-game art."
Creative director Emeric Thoa had this to say about the update:
"Haven is about the freedom to love whomever you want. From the very early days of conception, we had created several couples for the game, with a diverse range of relationships. But the constraints of our indie team production made us focus on Yu and Kay only. After the game launch, we wanted to go back and work on this update. We hope that many players will feel better represented in the game."
The Game Bakers is celebrating today's update for Haven with a new sale. Right now on the Switch eShop, Haven can be purchased for 40 percent off.
Source: The Game Bakers PR
Leave a Reply