Heart Forth, Alicia – combat and exploration footage, still coming to Wii U next year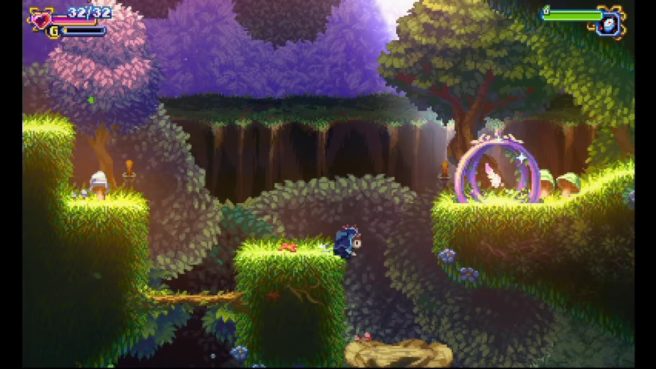 A new Heart Forth, Alicia video went live on Thursday that shows off the latest alpha gameplay. Below you can see what combat and exploration looks like in the game.
The developer of Heart Forth, Alicia has also said that the project remains on track for Wii U. We'll be getting it next year at some point.
Leave a Reply