Update: European pricing – Here's how much Pokemon Bank costs in Australia/New Zealand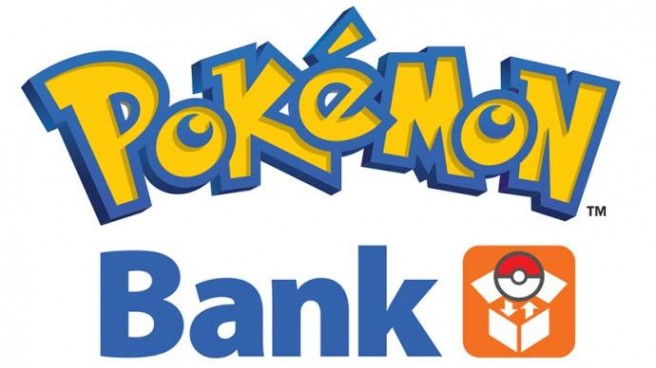 Update: Pokemon Bank will cost £4.49 / €4.99 in Europe.
Original: Pokemon Bank will carry an annual free in all territories. This is so that the service can continue in the long-term with regular management and maintenance, as has been previously explained.
In Australia, Pokemon Bank will require a AU$6.50 annual usage fee. And in New Zealand, the service is priced at NZ$8.50.
Leave a Reply