Hero Mode has been "expanded considerably" in Splatoon 2, dev says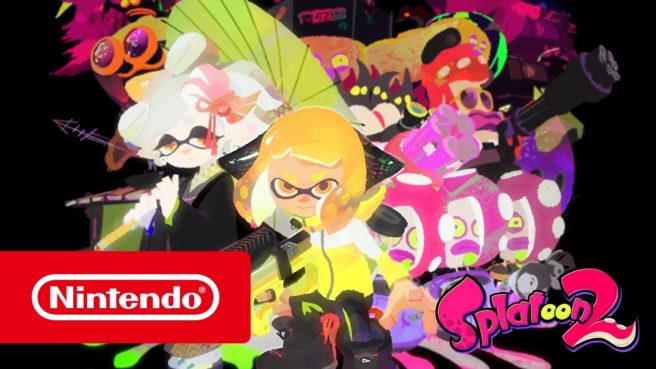 One of the surprising standout elements of the original Splatoon was Hero Mode, the game's single-player campaign. For Splatoon 2, Nintendo is bringing it back and expanding it further.
Director Yusuke Amano spoke about the upgraded Hero Mode in this month's issue of GamesTM. Pretty much all aspects have been "expanded considerably," according to the developer.
Amano said:
"The player's moves, stage features, and elements to keep you coming back have all been expanded considerably. Naturally, the story and accompanying visuals that pull the player in will also make not only first time users, but also users that played the last game, love Splatoon even more. At any rate, all elements have been densely and deeply upgraded. However, the way that you could clear stages at a good pace in the last game hasn't been changed, so we designed it overall so that each user can play the game in a way they will enjoy."
Co-director Shintaro Sato chimed in about the Hero Mode in Splatoon 2 as well. Based on his comments, single-player and multiplayer – plus Salmon Run – will be more closely integrated.
"You can utilize in multiplayer mode the things achieved in Hero Mode even more than the previous game, and conversely you can also utilize in Hero Mode what you achieve in multiplayer mode, so please look forward to that."
Leave a Reply