Hideki Kamiya reiterates interest in seeing Bayonetta 1 on Wii U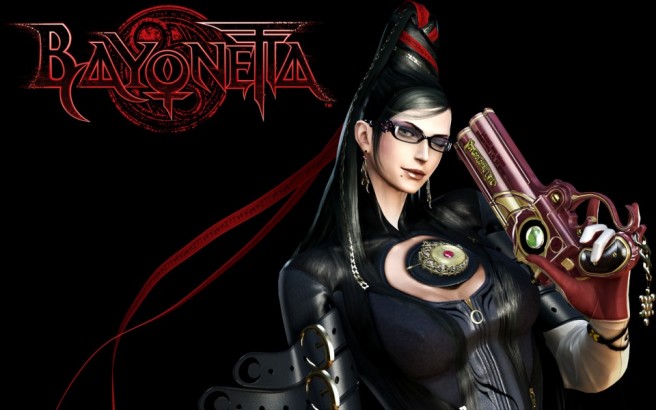 Hideki Kamiya wants the original Bayonetta on Wii U. This is something he's said previously, but his interest was reiterated on Twitter earlier today.
It seems that the only potential roadblock would be Nintendo. Kamiya said it's up to the company to decide if Bayonetta 1 will make its way to Wii U.
Kamiya's tweet in full states:
As I've told u before, we want to release Bayo1 for WiiU, but that's what Ninty decides. So ask Ninty.

— ???? Hideki Kamiya (@PG_kamiya) November 21, 2013
Leave a Reply