Horii gives an update on Dragon Quest XI, confirms Spell of Restoration and casino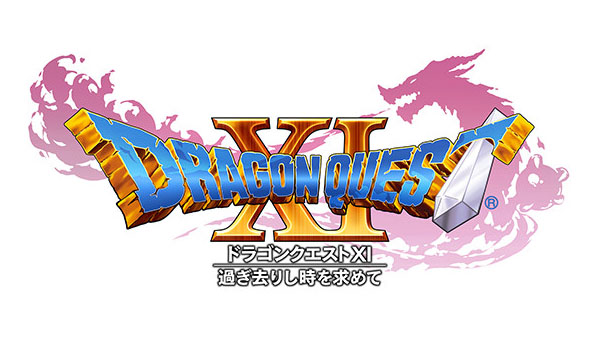 Dragon Quest series creator Yuji Horii appeared at CEDEC 2016 today, and while giving a presentation, shared an update on Dragon Quest XI.
Development on the RPG's scenario is now full complete. Currently, Square Enix is implementing maps, scenarios, and other such elements. It's now at the stage where you can get an impression of them, but the details are still being filled out.
Yesterday, Horii met with Square Enix's Yosuke Saito for a five-to-six-hour business meeting. The check of an episode took three hours, and various other ideas came into discussion. The response speed of the 3DS' 3D mode was specifically being checked, which will be applied to the 3DS version's 2D mode and PlayStation 4 version. Battle checks were also done for the PlayStation 4 (and NX?) version.
Finally, Horii officially confirmed that Dragon Quest XI will have the "Spell of Restoration", which was used during the series' early days as a password save system. In the new game, it's a very "30th anniversary-ish thing," Horii said. Horii also said that Dragon Quest XI will be including a casino.
Leave a Reply