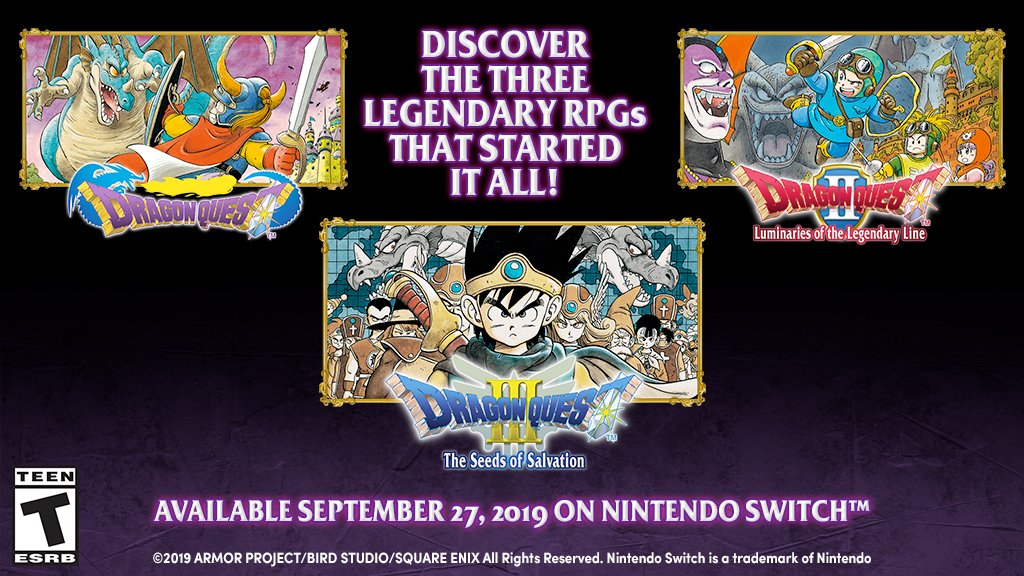 Dragon Quest, Dragon Quest II, and Dragon Quest III are out on Switch starting today. To celebrate, series creator Yuji Horii has shared a new message with fans.
It reads in full: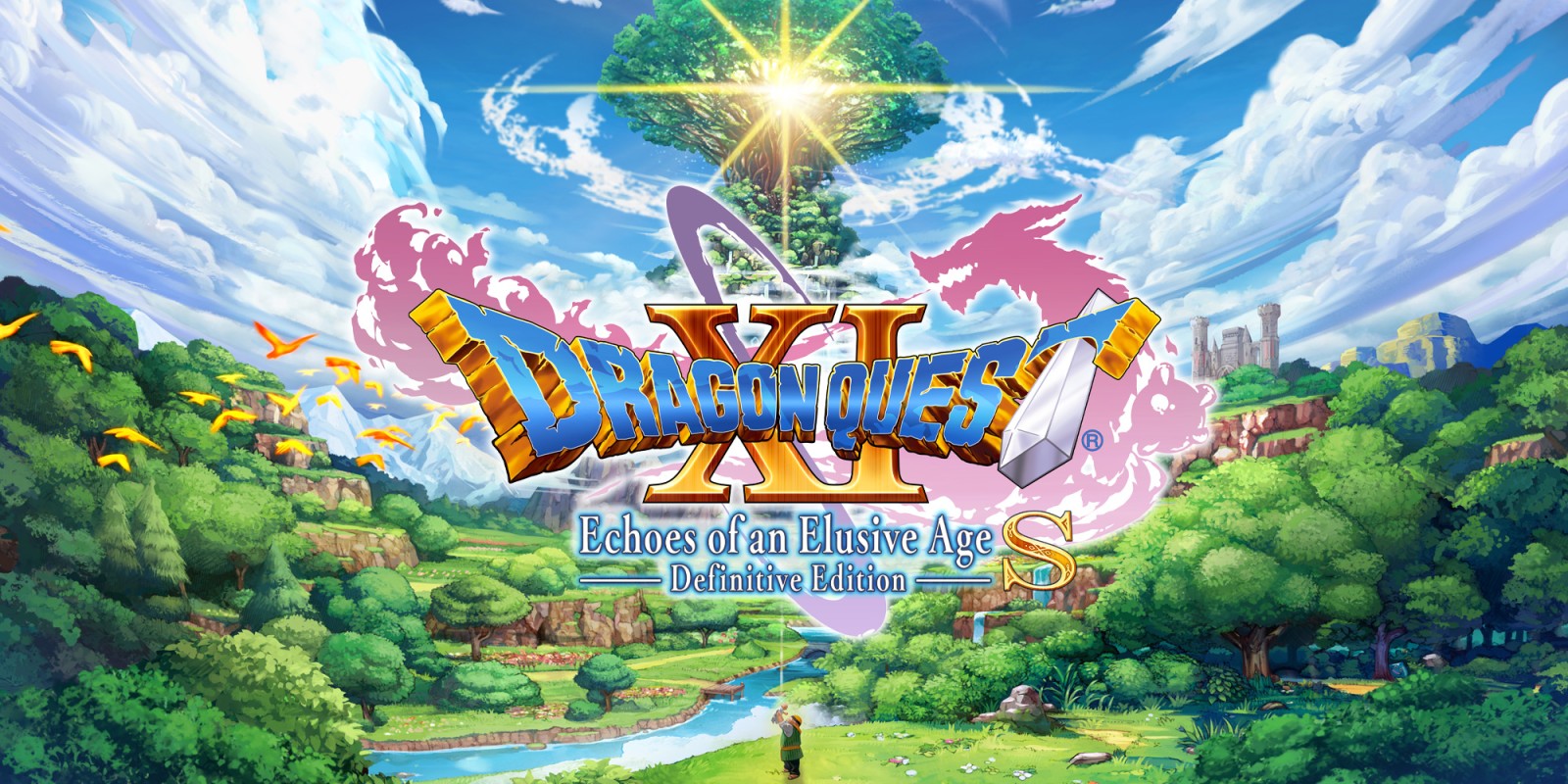 Dragon Quest XI S: Echoes of an Elusive Age – Definitive Edition is out now on Nintendo Switch. To celebrate the occasion, Nintendo shared a special message from series creator Yuji Horii and the game's director Hokuto Okamoto:
To celebrate the launch of #DragonQuestXI S: Echoes of an Elusive Age – Definitive Edition, here's a special message from DRAGON QUEST series creator Yuji Horii and the game's producer, Hokuto Okamoto! pic.twitter.com/eV0gMxclrl

— Nintendo of Europe (@NintendoEurope) September 27, 2019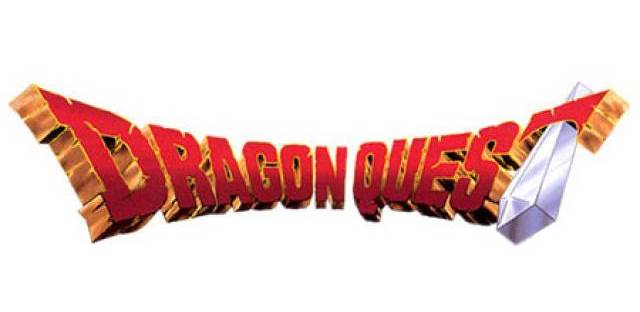 While Switch owners are still waiting on Dragon Quest XI, the RPG technically came out well over a year ago. That leaves some fans wondering when we'll see the next true entry in the series. Creator Yuji Horii commented on that very subject during a panel at the computer entertainment developers conference CEDEC + KYUSHU 2018.
Level-5 president and CEO Akihiro Hino moderated the panel, and asked Horii, "How is the 12th entry going?" That prompted Horii to say, "I actually already came up with the keywords, but I can't say anything here. (Laughs.)"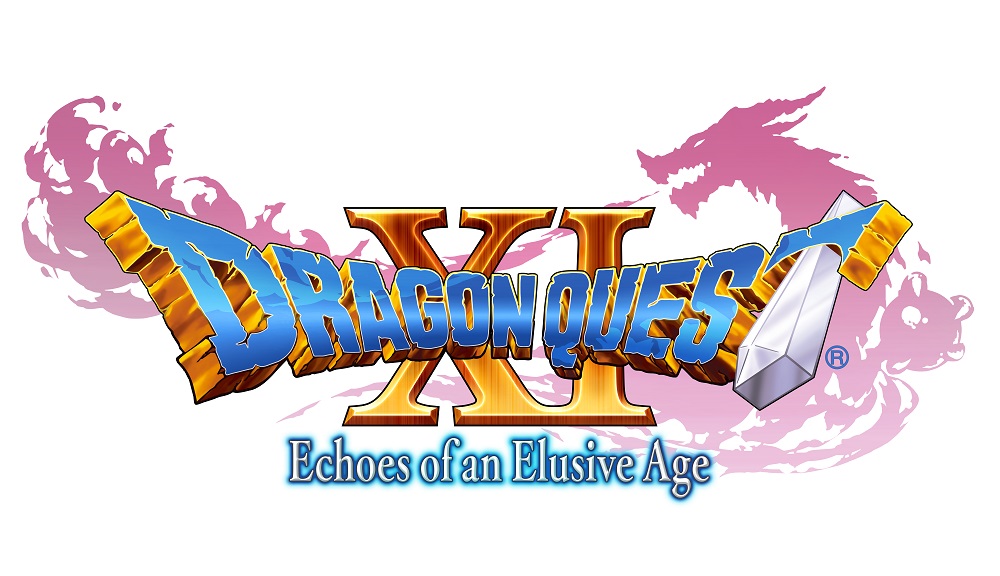 Dragon Quest XI could have taken an open-world approach. In an interview with DenfaminicoGamer, series creator Yuji Horii said that the idea was considered towards the start of development.
Dragon Quest XI has a little bit of open-world gameplay, but is still based on the franchise's linear approach. Horii said that some players might have a difficult time understanding what to do next in an open-world, and creating a big story would be difficult.
Here's the full exchange between Horii and DenfaminicoGamer, as translated by Siliconera: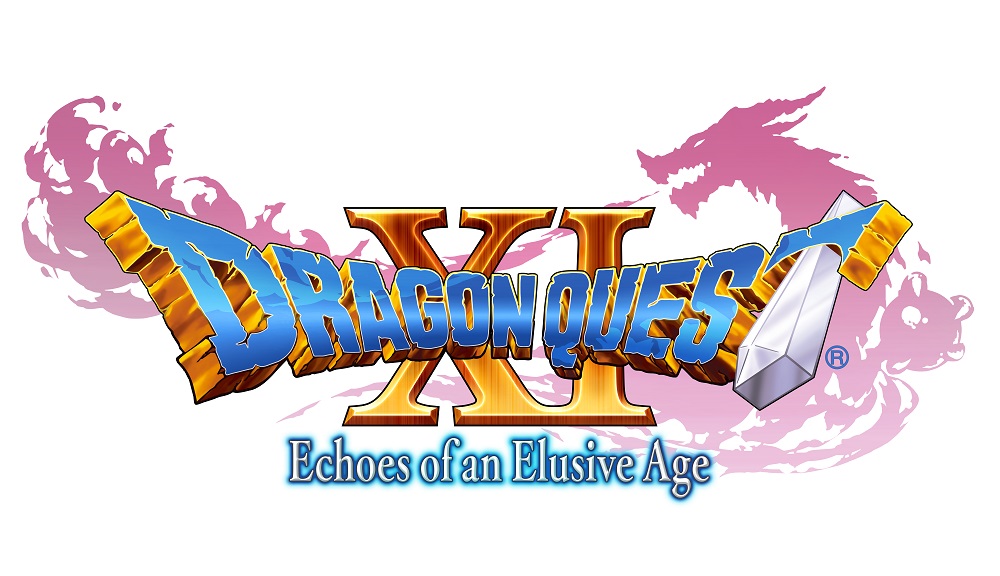 We're in a strange place with Dragon Quest XI on Switch right now. Last week, the long-awaited RPG launched in Japan on 3DS and PlayStation 4. Despite that, we still have yet to see a single image from the Switch version. Square Enix has also chosen not to provide any information thus far.
Dragon Quest XI was actually "announced" for Switch way back in 2015 during the NX days. However, Square Enix then said it was only "considering" bringing the game over to Nintendo's new platform. Square Enix then clarified that it was officially happening last year. We also received another confirmation when Switch was initially unveiled . Finally, this past May, series creator Yuji Horii noted that they'll say something when they are able to.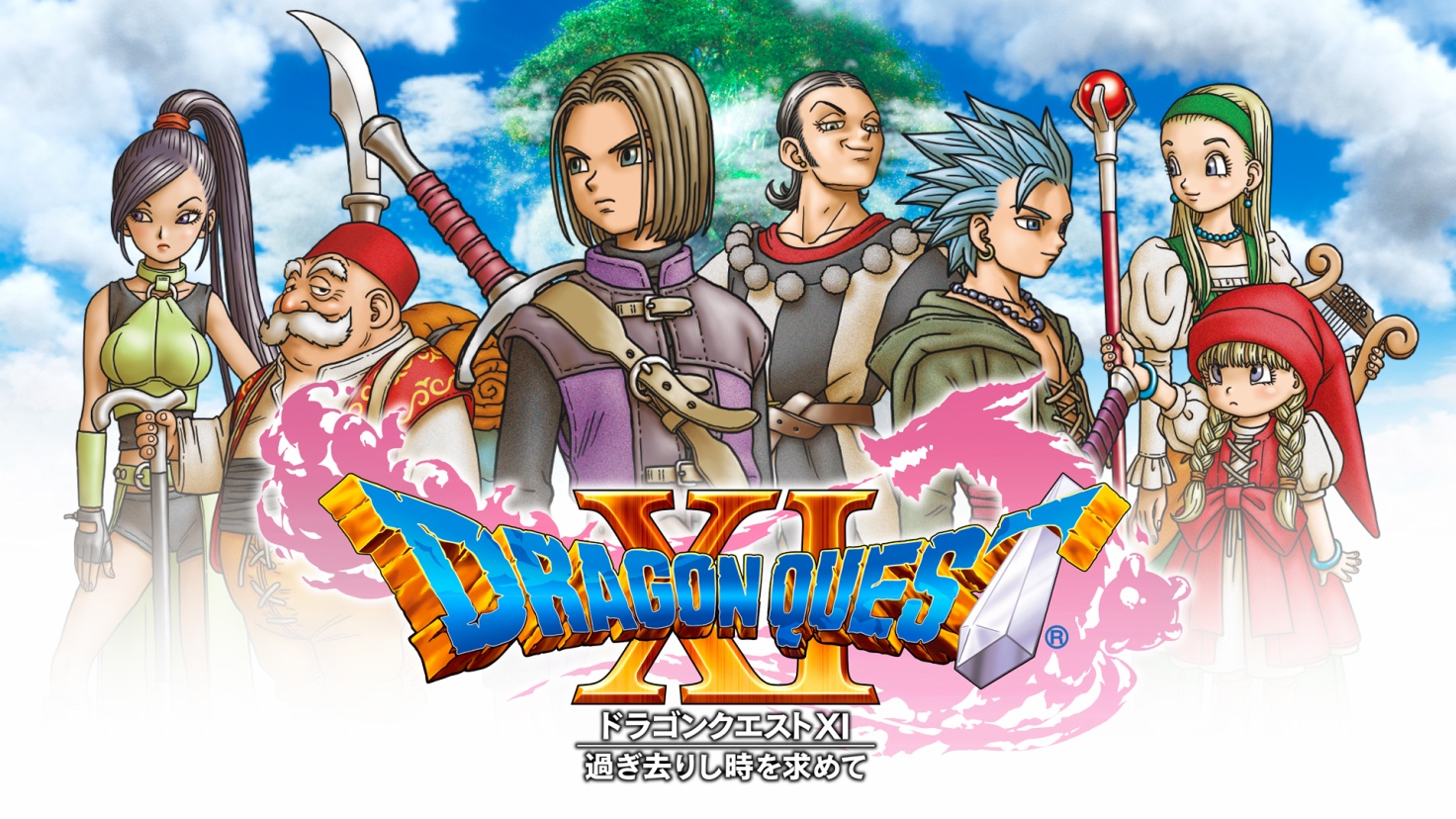 With Dragon Quest XI's release just on the horizon, Japanese magazines are publishing big features about the game this week. That includes Dengeki PlayStation, who has an interview with series creator Yuji Horii, producer Yosuke Saito, and director Takeshi Uchikawa.
All three developers shared a ton about Dragon Quest XI. They talked about creating the 3DS version, teased surprises, talked about homages, and confirmed no plans for DLC. Find everything rounded up below, courtesy of Siliconera.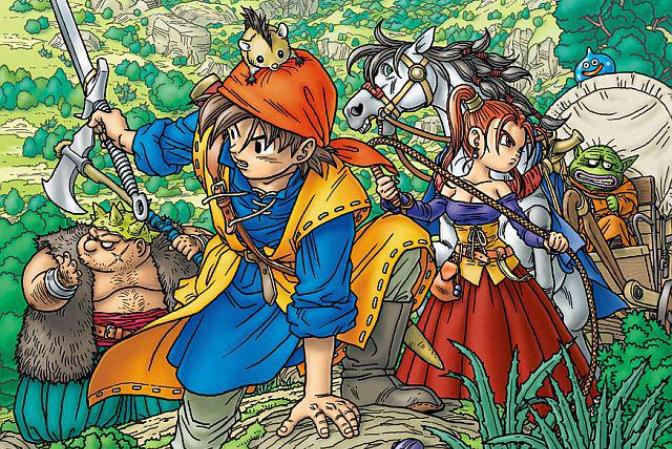 Dragon Quest VIII is arguably one of the more important entries in the series. This was in part due to the game's world, which was quite huge at the time.
Speaking about Dragon Quest VIII in this month's issue of Game Informer, series creator Yuji Horii said:
"If you can see a mountain in the distance, you can run to that mountain and climb up it. Nowadays, this is pretty commonplace technology, but when Dragon Quest VIII was first released, this was groundbreaking."

"I thought that laying out the story as a guiding path would make it possible to adventure and have fun in the world. While we have provided that path, we also intended for it to be possible to diverge from the path and enjoy the game freely."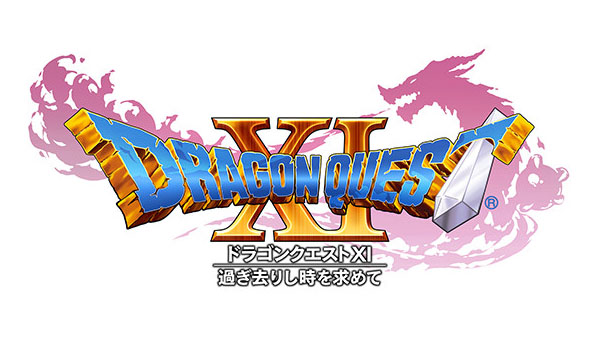 Dragon Quest series creator Yuji Horii appeared at CEDEC 2016 today, and while giving a presentation, shared an update on Dragon Quest XI.
Development on the RPG's scenario is now full complete. Currently, Square Enix is implementing maps, scenarios, and other such elements. It's now at the stage where you can get an impression of them, but the details are still being filled out.
Yesterday, Horii met with Square Enix's Yosuke Saito for a five-to-six-hour business meeting. The check of an episode took three hours, and various other ideas came into discussion. The response speed of the 3DS' 3D mode was specifically being checked, which will be applied to the 3DS version's 2D mode and PlayStation 4 version. Battle checks were also done for the PlayStation 4 (and NX?) version.
Finally, Horii officially confirmed that Dragon Quest XI will have the "Spell of Restoration", which was used during the series' early days as a password save system. In the new game, it's a very "30th anniversary-ish thing," Horii said. Horii also said that Dragon Quest XI will be including a casino.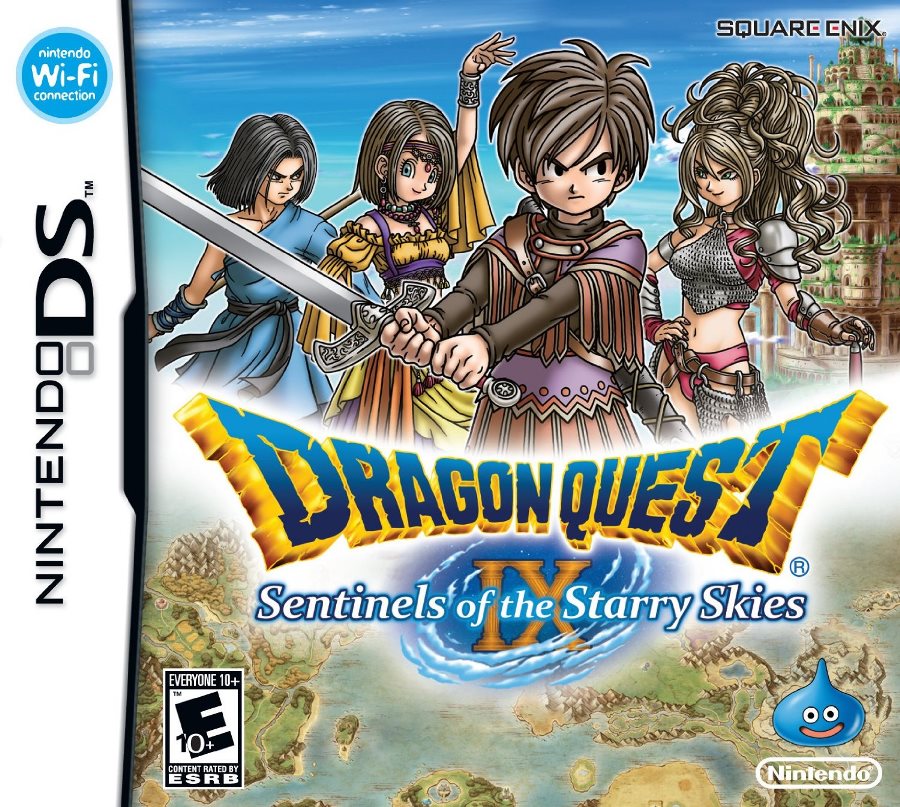 Dragon Quest IX ending up as a DS exclusive was a big deal back in the day. But how'd that come about in any case?
During the Dragon Quest 30th Anniversary Countdown Special this past week, Level-5 CEO Akihiro Hino spoke about how he convinced series creator Yuji Horii to make IX for DS. Hino was also developing Professor Layton at that time, and Nintendo's portable was experiencing great momentum. Horii hesitated at first and questioned having a numbered Dragon Quest game on a handheld, but Hino kept pushing him to do it.
Horii became a big fan of the tag mode in Dragon Quest IX, which would end up partially inspiring StreetPass support for the 3DS. He liked how it connected the game world and real world together.
Horii also said that his wish is just to "have Dragon Quest be enjoyed by as many people as possible".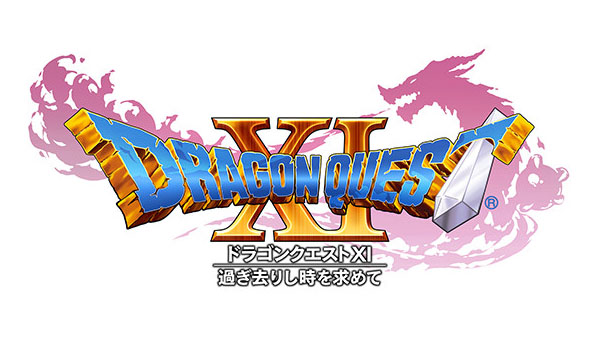 The Dragon Quest 30th Anniversary Countdown Special was hosted a couple of days ago. There wasn't too much on Dragon Quest XI, but series creator Yuji Horii did share something quite interesting about the RPG.
Horii mentioned that he wants to bring back the "Spell of Restoration" in Dragon Quest XI. This refers to the password system in the original games which allowed players to continue their progress. Since then, the save data system has taken its place, but Horii surprisingly said that he'd like to see it return. How it will be used in modern times is unknown, but Horii gave a cryptic remark which seemed to hint at utilizing both systems.