Human Resource Machine pushed back a tiny bit on Wii U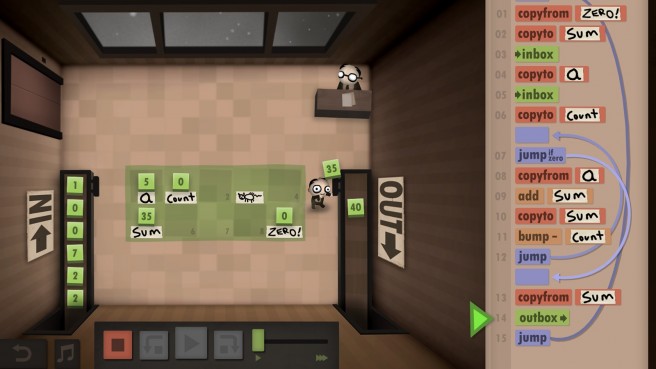 Human Resource Machine is seeing a slight delay on Wii U. The title was originally on track for October 15, but it's now been "delayed a week or so".
Tomorrow Corporation wrote in an official site post:
"But looks like our North American Wii U version will be delayed a week or so – we'll post an updated date here as soon as we get it. It's totally our fault for submitting a little late, we just tried to fill the Nintendo version with too many mushrooms!"
We recently interviewed Tomorrow Corporation about Human Resource Machine. To read it in full, head on over here.
Leave a Reply