Hyperlight Ultimate coming to Switch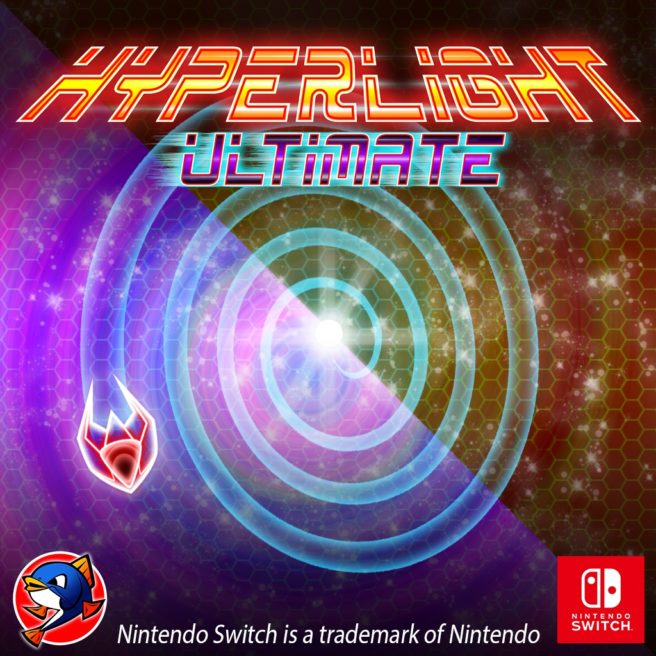 Hyperlight Ultimate is the latest title moving from 3DS to Switch. CatfishBlue Games has revamped the original experience with "refined gameplay and enhanced HD graphics rich in special effects previously not possible". Local multiplayer for up to four players is included with co-op and VS, along with an online global ranking system.
Here's a rundown of features:
– HD graphics boosted with beautiful special effects (@60fps).
– Refined gameplay with several additions and optimizations.
– Weapons storing for use at will for a more tactical gameplay.
– 2 Players local co-op mode in Arcade, Infinity and Panic game modes.
– 4 Players local VS battles thanks to a new game mode!
– New Online leaderboards with a global ranking system.
– Full HD Rumble™ support.
– All play-style supported: Handheld, Docked, Tabletop.
– Touch controls to play without Joy-Cons™.
CatfishBlue Games will have sharing a release date and gameplay for Hyperlight Ultimate in the near future.
Source: CatfishBlue Games PR
Leave a Reply