Hyrule Warriors: Age of Calamity pre-load live, file size, pre-order bonus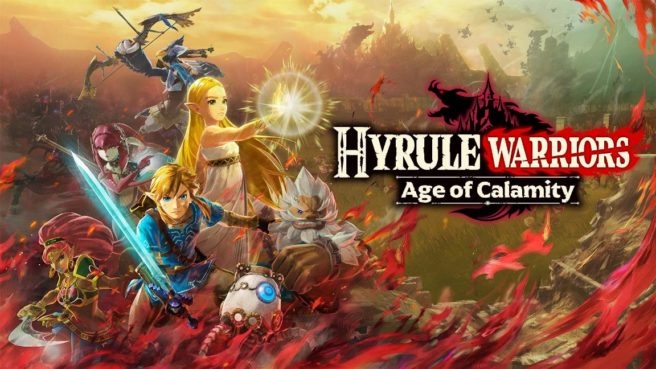 Hyrule Warriors: Age of Calamity, which was just revealed a few minutes ago, is already up for pre-load on the Switch eShop. The game takes up 15.6GB of space.
For those that plan on pre-ordering Hyrule Warriors: Age of Calamity digitally, a special bonus will be available. Nintendo is offering a Lucky Ladle in-game item.
Here's a look at the bonus and some information:
One of the weapons Link can use in the game. You can equip this for battle (paired with a Pot Lid), or you can fuse it with other weapons for stat boosts.

*This item will not be immediately available to owners of the package version of the game, but may be offered as a paid item at a later date.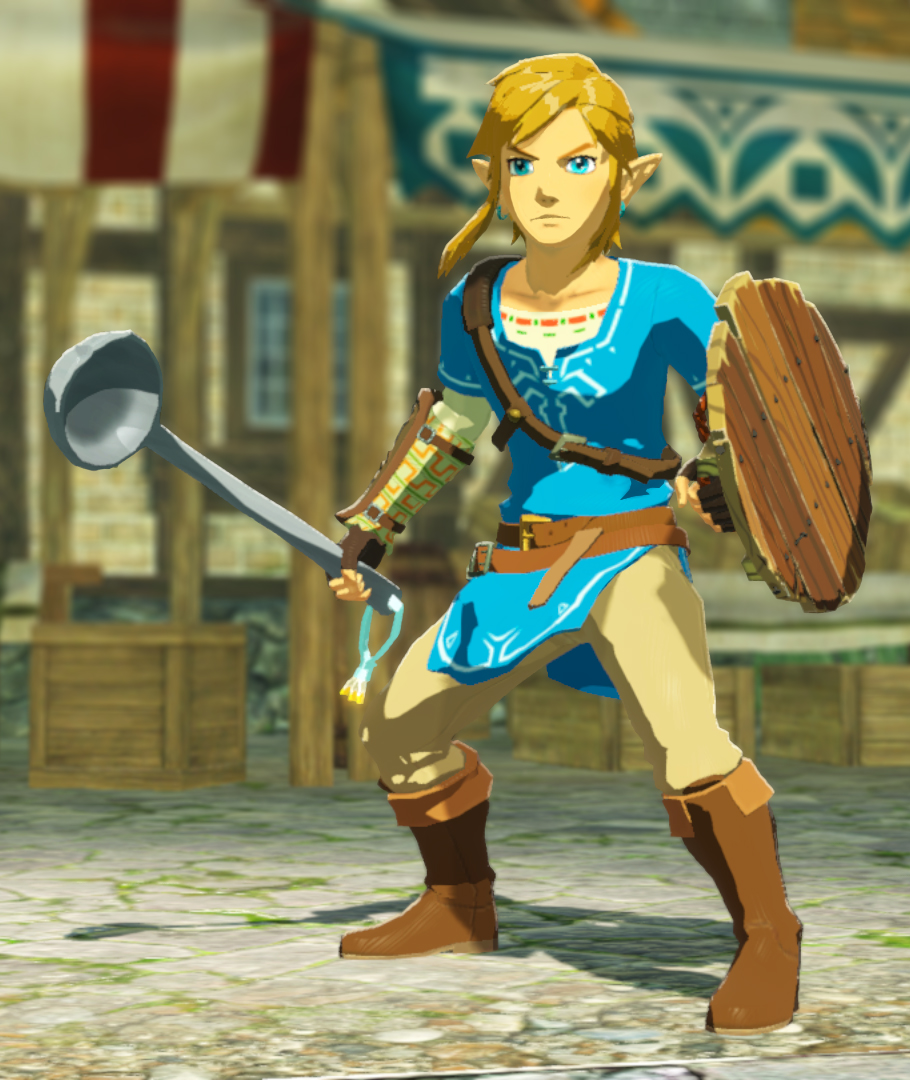 Source: Switch eShop
Leave a Reply