Hyrule Warriors: Definitive Edition revealed for Switch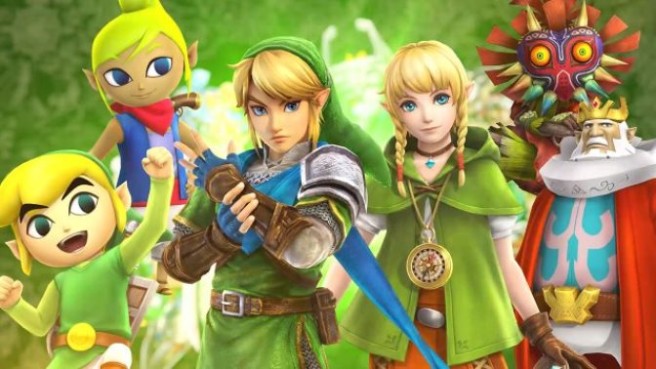 Hyrule Warriors: Definitive Edition will be released on Switch, Nintendo announced during today's Nintendo Direct Mini. Expect it sometime this spring.
Here's what we know:
Hyrule Warriors: Definitive Edition: A new, ultimate version of the exhilarating action game set in the Zelda universe will include every map and mission, plus all 29 playable characters from both the Wii U and Nintendo 3DS versions of the game, along with all of the previous paid downloadable content. Play as Link, Zelda, Midna, Skull Kid and dozens more in action-packed battles at home or on the go. Additionally, the game includes new outfits for Link and Zelda based on The Legend of Zelda: Breath of the Wild game. This new version launches for Nintendo Switch in spring.
Leave a Reply