Igarashi reflects on making Castlevania Judgment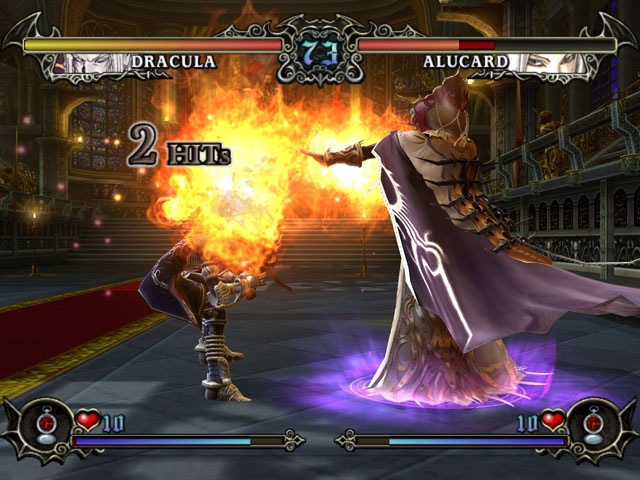 A new interview from USgamer has extensive comments from Koji Igarashi about Bloodstained and the game's recent Kickstarter. You can find that here.
In one section of the interview, Igarashi reflected on some of his previous titles. What he said about Castlevania Judgement seemed particularly interesting. Here's what was shared about making the nontraditional Castlevania title for Wii:
So there are games, and then there's succeeding and/or not succeeding. Video games are a tough business, and a lot of games don't succeed. The smart man will try to learn from his mistakes.

When it comes to Castlevania Judgment, the one thing I learned was from the production side – how to make the best game I possibly can with a variety of different limitations: budgetary, time, etc., thrown on you. Obviously, that wasn't the best game ever, but it was the best game that I think anyone could have made within those limitations. And the game did get out the door.
Leave a Reply