Image & Form says there's more to come from SteamWorld, Switch and future Nintendo consoles a part of the plan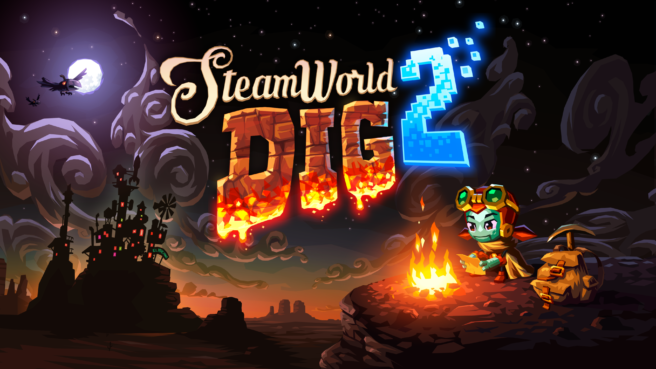 Image & Form has been closely associated with Nintendo thanks to the SteamWorld series. Recently though, the studio unveiled the Xbox and PC-exclusive Gunk. While that game doesn't appear to be releasing on Switch, the good news is that Image & Form is far from finished with its Nintendo support.
Speaking with Kotaku, Image & Form CEO Brjann Sigurgeirsson teased more SteamWorld games to come. He also indicated that Switch and future Nintendo consoles will be included in the studio's plans.
Sigurgeirsson's full words:
"SteamWorld is indeed closely associated with Nintendo. And we certainly haven't made our last SteamWorld game. Nintendo Switch (and future Nintendo consoles) are natural parts of those plans."
SteamWorld Quest: Hand of Gilgamech is the last entry in the SteamWorld series. That one originally came to Switch last April.
Leave a Reply