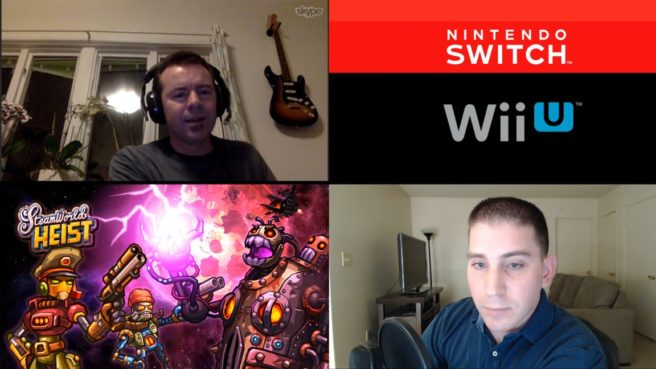 SuperMetaldave64 posted a new video interview with Brjann Sigurgeirsson, CEO of Image & Form. Sigurgeirsson discussed the SteamWorld series, working with Wii U, and the Switch. Hear what he had to say in the video below.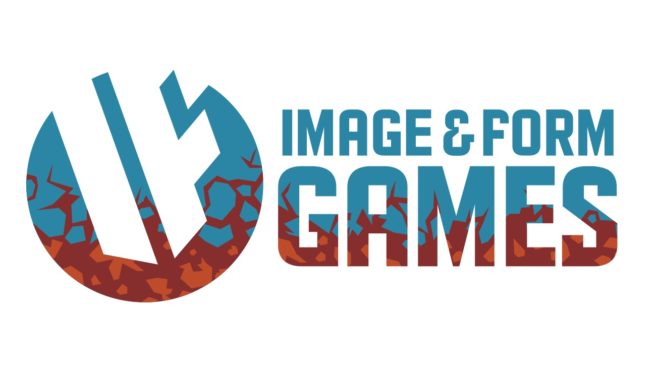 MyGamingBoulevard caught up with Image & Form CEO Brjann Sigurgeirsson to discuss the SteamWorld Heist, including the retail version. Sigurgeirsson also commented on amiibo, NX support, and future plans. Watch the full interview below.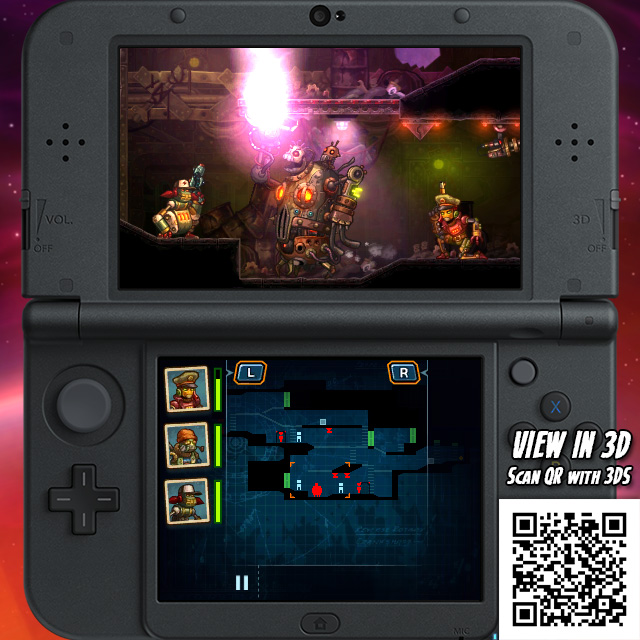 Family Gamer TV has posted a lengthy interview with Image & Form's Brjann Sigurgeirsson about SteamWorld Heist. Topics include amiibo, multiplayer, and lots more. You can watch it in full below.
As a bonus, here's the latest episode of Image & Form's "The Engine Room", which features a big giveaway: