Indie World Showcase live stream – April 14, 2021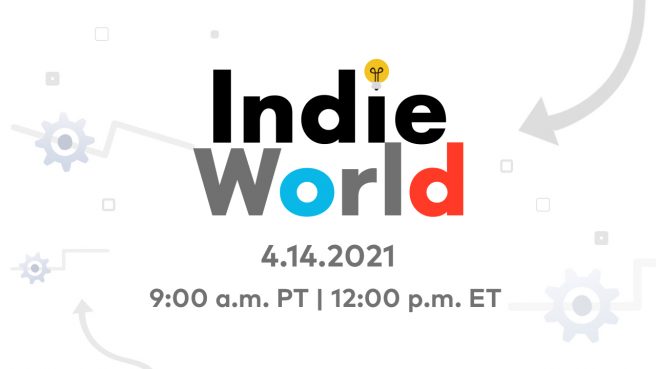 Following yesterday's announcement, Nintendo will host a new Indie World Showcase in an hour from now. The broadcast begins at 9 AM PT / 12 PM ET / 5 PM in the UK / 6 PM in Europe.
We have an embed for today's live stream. Further coverage will follow on the site during and after the presentation.
Leave a Reply