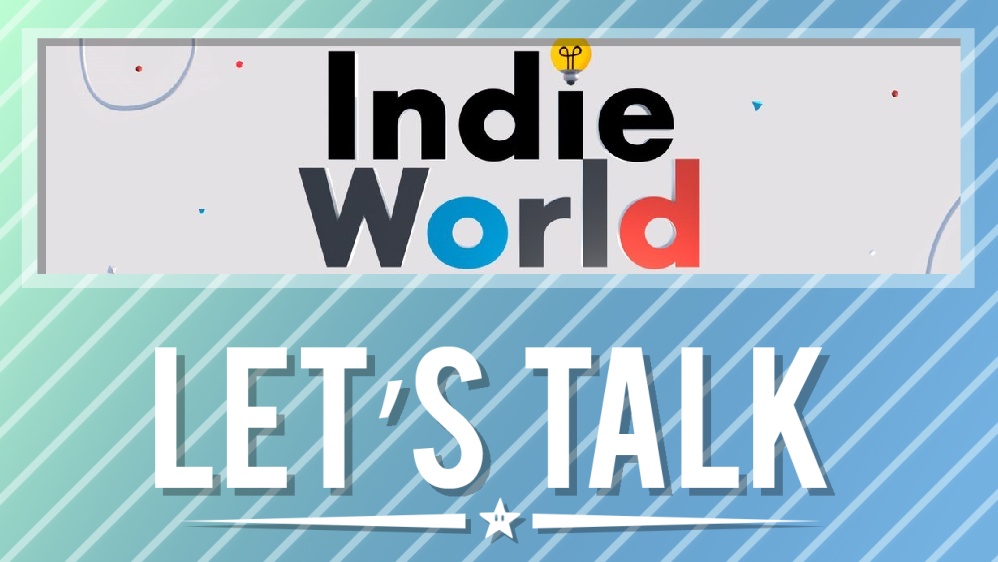 This week's Indie World Showcase was pretty darn packed with new games for Switch. There were brand new titles, ports, and plenty of new experiences to try out that same day.
Bomb Rush Cyberfunk, Eastward, TOEM, Shovel Knight: Pocket Dungeon, Metal Slug Tactics, Tetris Effect: Connected, FAR: Changing Tides, Loop Hero, Hundred Days: Winemaking Simulator, Gang Beasts, Astroneer, and LumbearJack were all featured. Axiom Verge 2, Boyfriend Dungeon, Necrobarista: Final Pour, Islanders, Garden Story, Slime Rancher: Plortable Edition, and Curious Expedition 2 all came out on Wednesday. You can catch up on all of the news in the recap announcement post here.
What are your thoughts on this week's Indie World Showcase? Did you have any personal favorites from the show? Let us know in the comments below.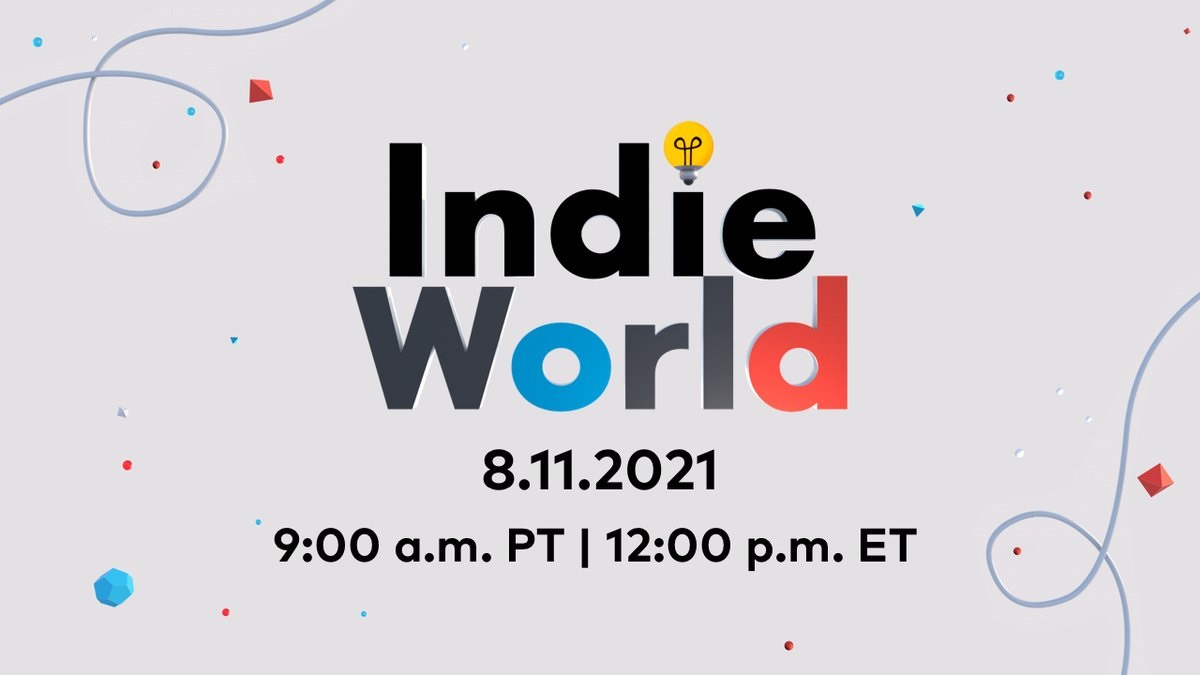 Nintendo has passed along an official announcement recapping all of the news for today's Indie World Showcase. A bunch of different Switch games were shown off during the presentation.
Here's the full press release: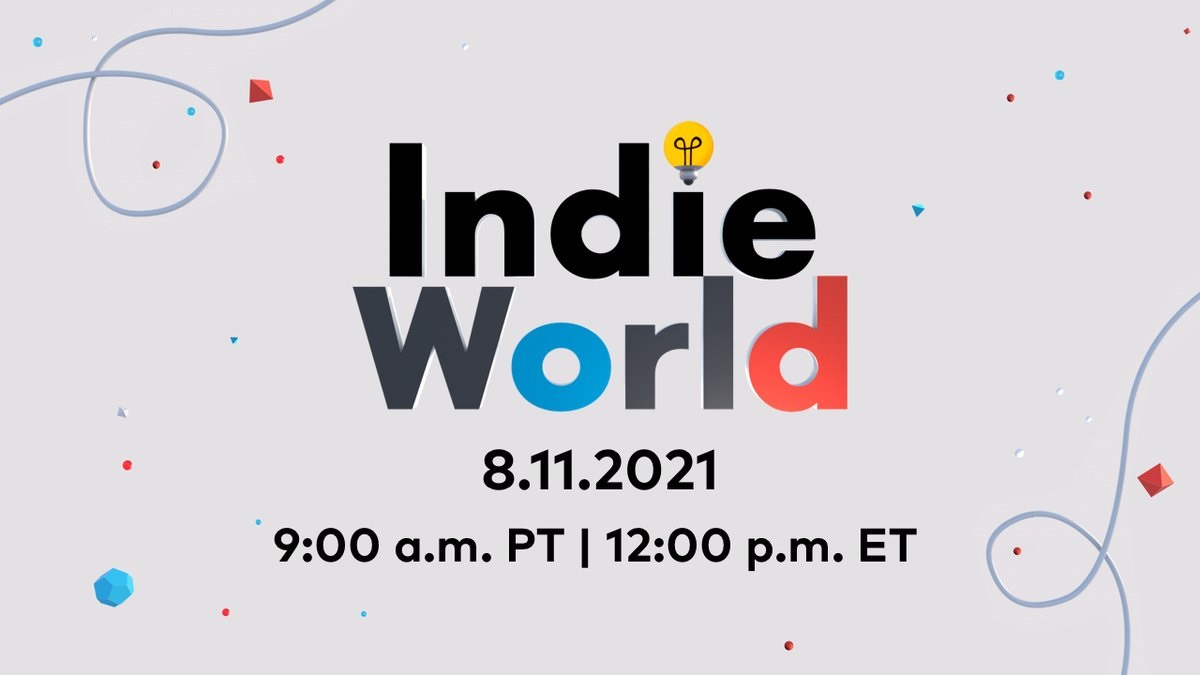 Today's Indie World Showcase is set to begin in an hour. The broadcast kicks off at 9 AM PT / 12 PM ET / 5 PM in the UK / 6 PM in Europe. You can watch the event as it happens below.
Nintendo says that that Indie World Showcase will run for about 20 minutes with news regarding various games for Switch. We'll have coverage during and after the show.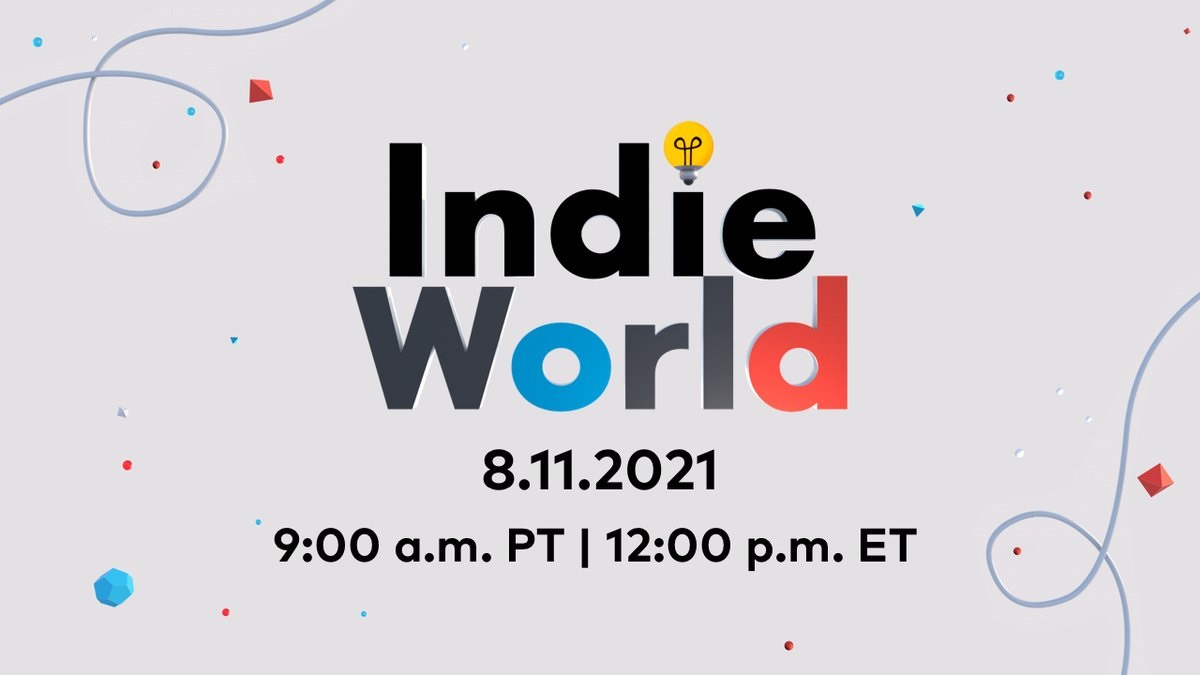 A new Indie World Showcase will air tomorrow, August 11, Nintendo has announced. It will feature about 20 minutes of information regarding upcoming indie games for Switch.
Indie World will debut at the following times: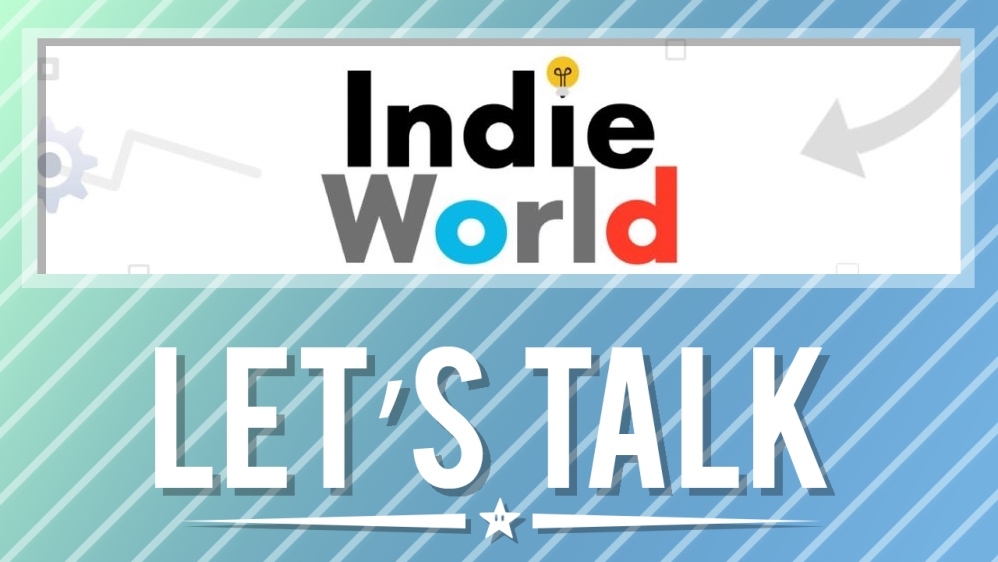 Nintendo typically puts out an Indie World Showcase around this time of year, and the latest presentation was finally delivered this week. The newest and greatest indie games were shown off for Switch as part of a 20-minute presentation.
Well over a dozen projects were shown. There were brand new announcements, shadowdrops, and updates on previously-known titles. Oxenfree II, OlliOlli World, Fez, Teenage Mutant Ninja Turtles: Shredder's Revenge, GetsuFumaDen: Undying Moon, and The House of the Dead: Remake were among the featured games. You can find a full recap of everything shown here.
With this week's Indie World Showcase in the books, what were your thoughts on the presentation overall? Do you have any personal standouts? Let us know in the comments below.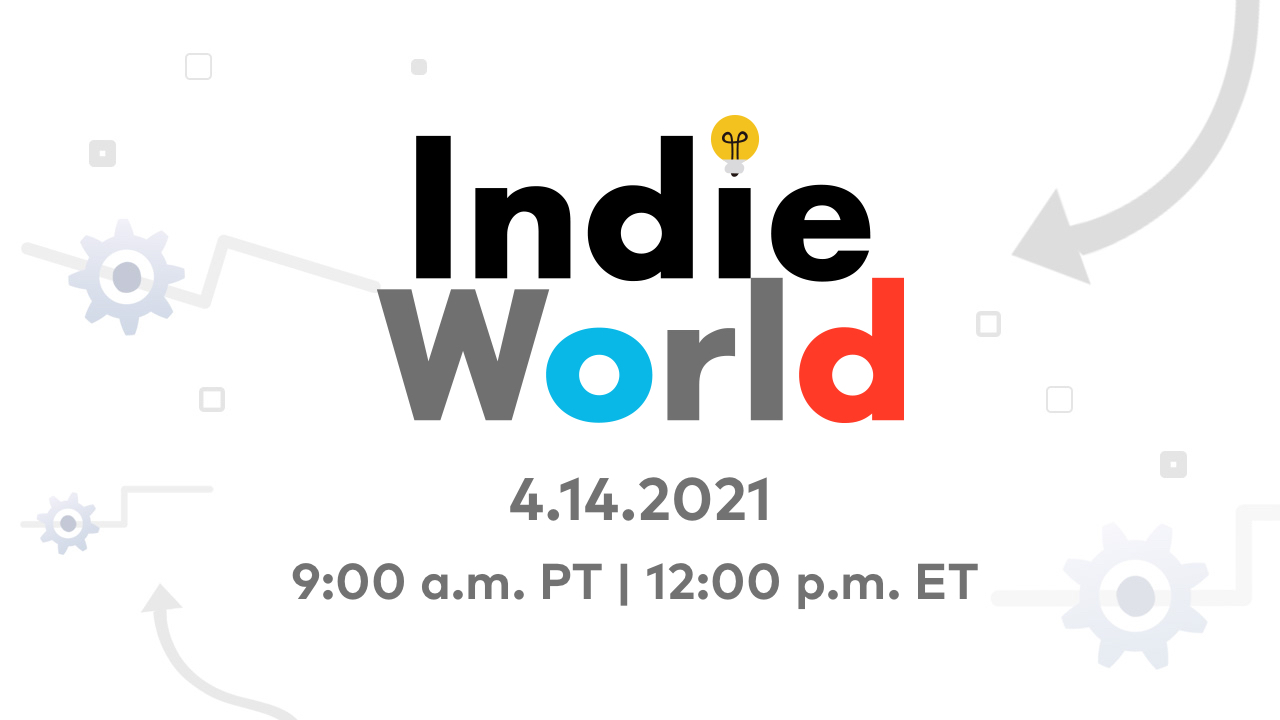 Nintendo has shared a lengthy announcement detailing the various news from today's Indie World Showcase. 21 different games were featured during the presentation.
Here's the full press release: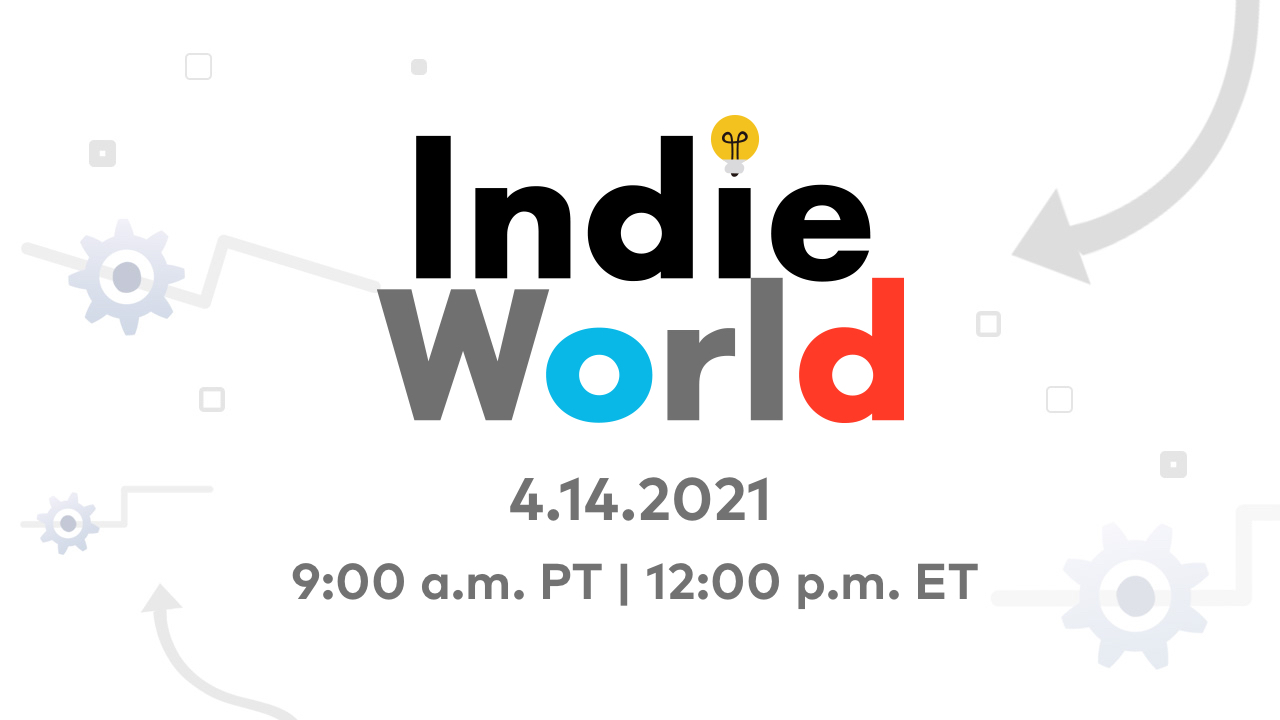 Following yesterday's announcement, Nintendo will host a new Indie World Showcase in an hour from now. The broadcast begins at 9 AM PT / 12 PM ET / 5 PM in the UK / 6 PM in Europe.
We have an embed for today's live stream. Further coverage will follow on the site during and after the presentation.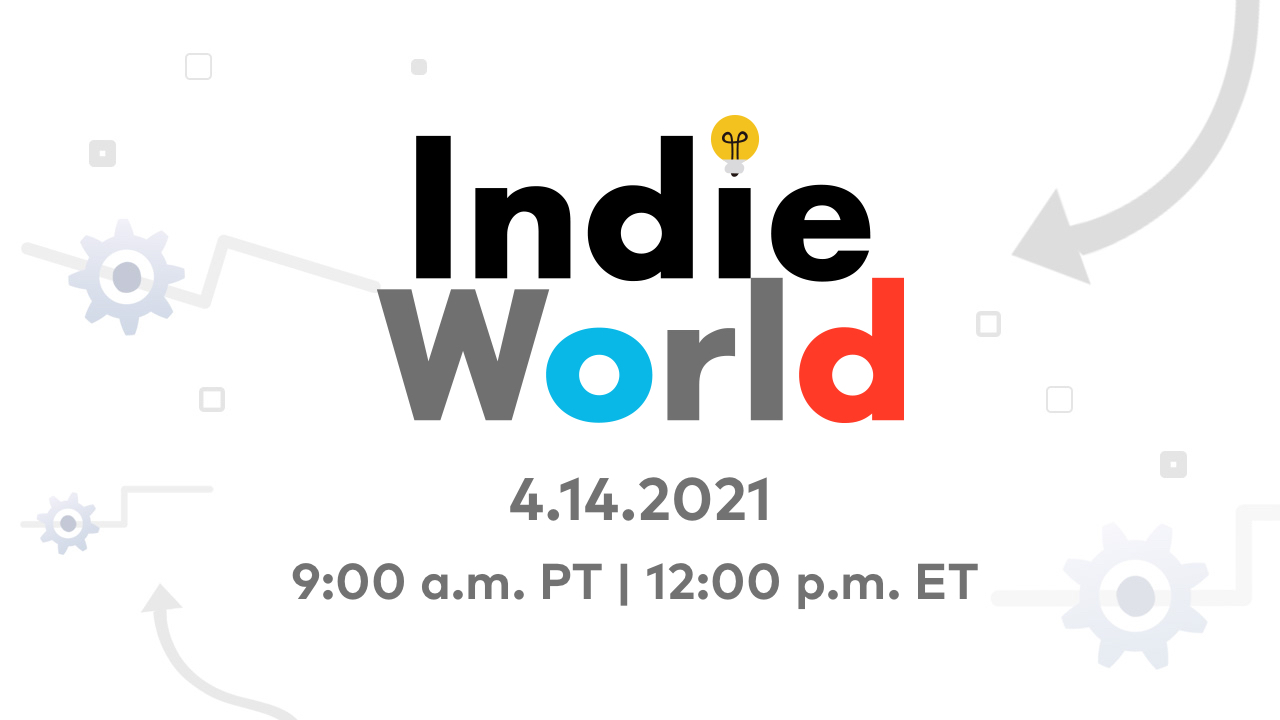 Nintendo will host a new Indie World Showcase tomorrow, April 14, the company just announced. Viewers can look forward to a roughly 20-minute live stream featuring "fresh and new indie games" for Switch.
The presentation will go live at the following times: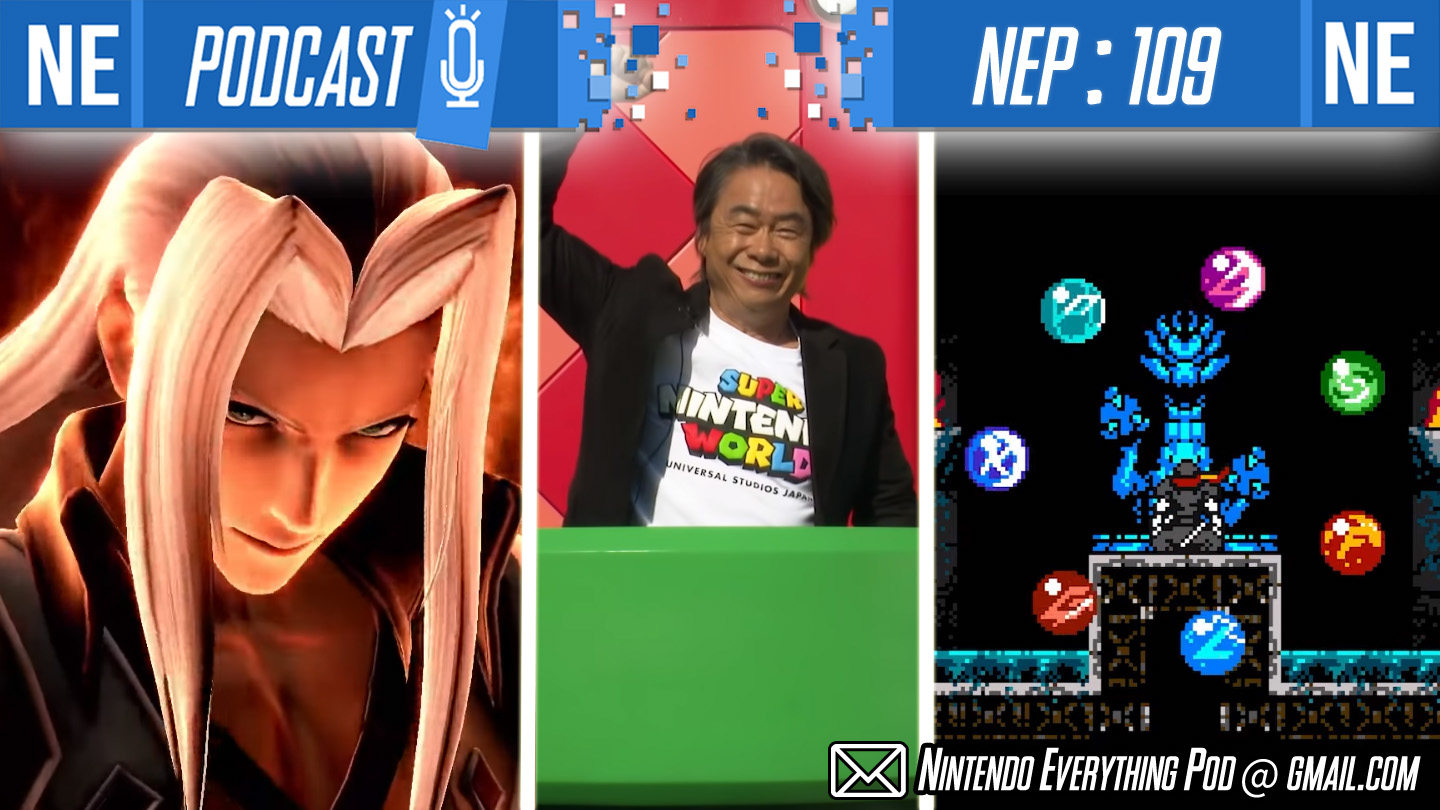 This week on Nintendo Everything Podcast, we've got so much news to talk about, despite being the very end of the year. Galen's been playing Cyberpunk 2077, so we dive into the controversy, first-hand and second-hand experiences. We've also got Sephiroth impressions, Indie World Showcase recap, and Super Nintendo World recap. Did we really get three directs in one week (more or less)? We're also picking the winner of the Twitter giveaway, too! Listen to the opening of the show to see who won.
If you're enjoying NEP, please consider giving us a 5-star review on Apple Podcasts and share us with a friend. It's incredibly helpful in getting us exposed to new listeners through algorithms, so we would greatly appreciate your help. Thank you for listening to our Nintendo podcast!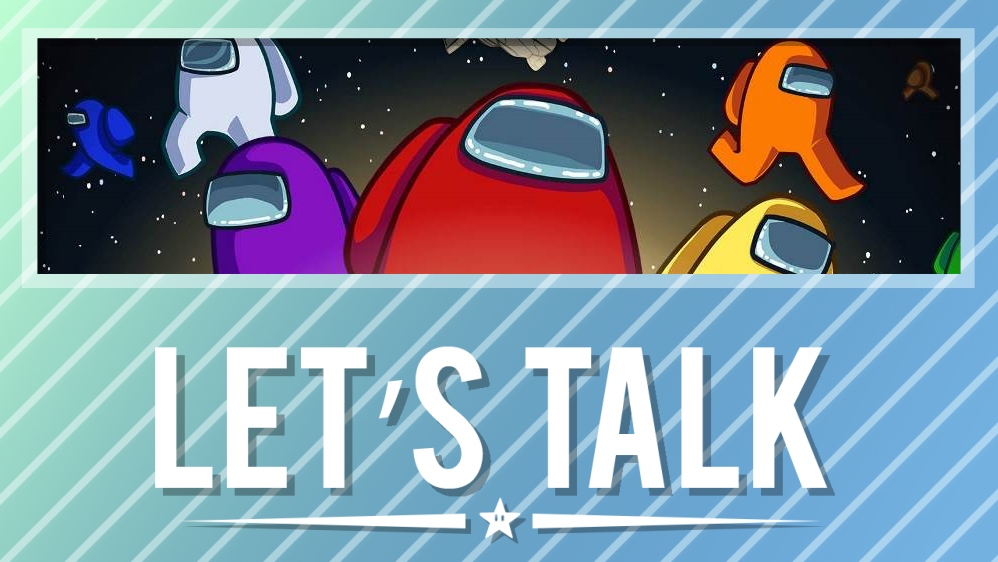 Just like in 2019, Nintendo decided to close out 2020 with an Indie World Showcase. Nearly twenty games were shown, and a few were announced and released on the same day. Among Us, Grindstone, When the Past Was Around, and Calico all dropped on the eShop. We also heard about titles like Spelunky 1 and 2, Gnosia, and Alba: A Wildlife Adventure. You can find the full recap here.
With everything that was shown, what was your personal highlight of the December 2020 Indie World Showcase? Have you tried out any of the new games that released earlier in the week? Let us know in the comments below.