Indie World Showcase live stream – August 2021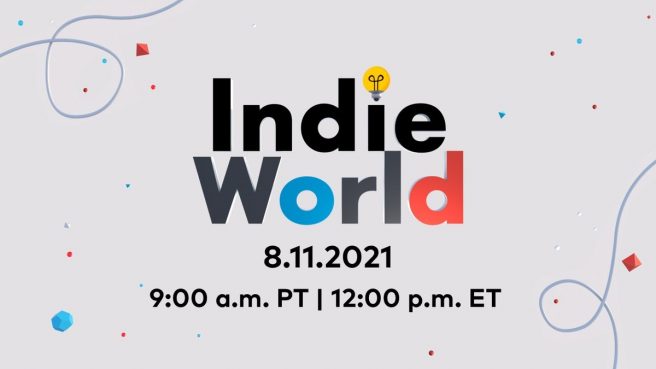 Today's Indie World Showcase is set to begin in an hour. The broadcast kicks off at 9 AM PT / 12 PM ET / 5 PM in the UK / 6 PM in Europe. You can watch the event as it happens below.
Nintendo says that that Indie World Showcase will run for about 20 minutes with news regarding various games for Switch. We'll have coverage during and after the show.
Leave a Reply