Indie World Showcase live stream – December 10, 2019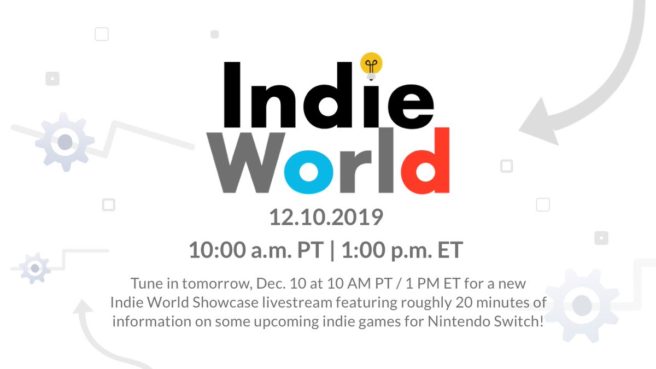 Today's Indie World Showcase will be starting soon. Nintendo will kick off the live stream at 10 AM PT / 1 PM ET / 6 PM in the UK / 7 PM in Europe.
You can watch the broadcast as it happens below. We'll have coverage taking place throughout the presentation and after it ends with news updates, trailers, and more.
Leave a Reply