Indivisible release date to be announced soon, still planned for this year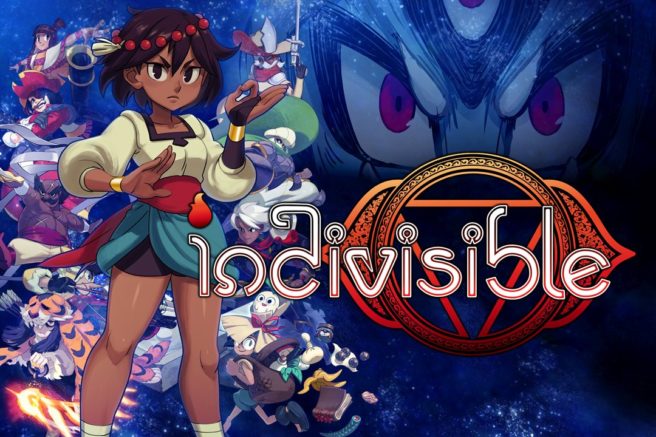 Lab Zero Games hosted a panel at Anime Expo 2019 this week, and dedicated a significant amount of time to its Metroidvania RPG Indivisible. That included news about the release date – or lack thereof.
Last we heard, Indivisible was on track for 2019. That's still the case, but Lab Zero Games wasn't able to share the release date at its panel. The good news is that they do have a date in mind internally, and it will be announced soon. Lab Zero said the game will arrive "sooner than you think."
Lab Zero added that Indivisible is "really close to being done." The studio is now in the final stages of bug fixing, polish, and balancing.
Leave a Reply